Bath Screen Style 11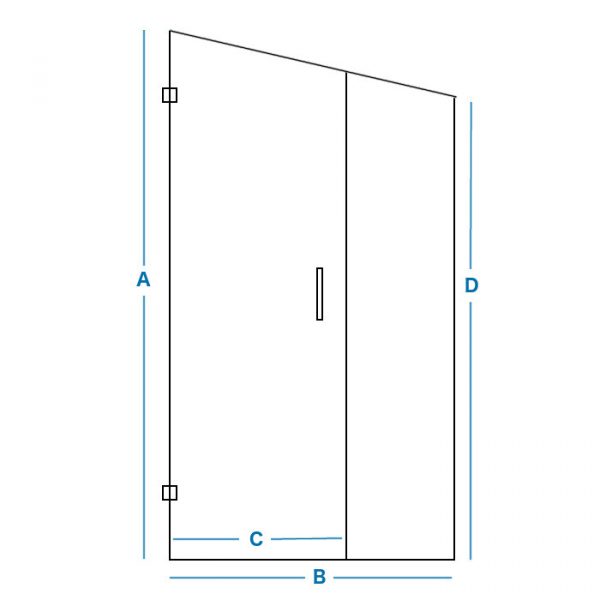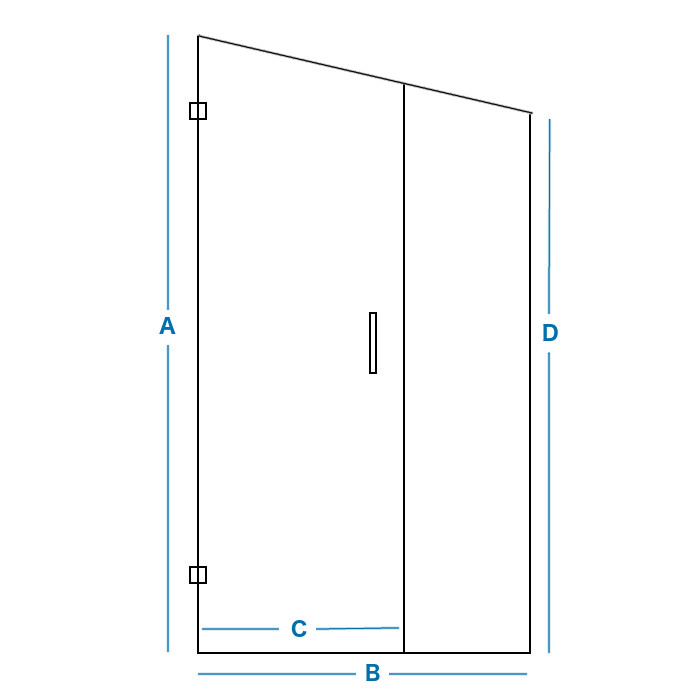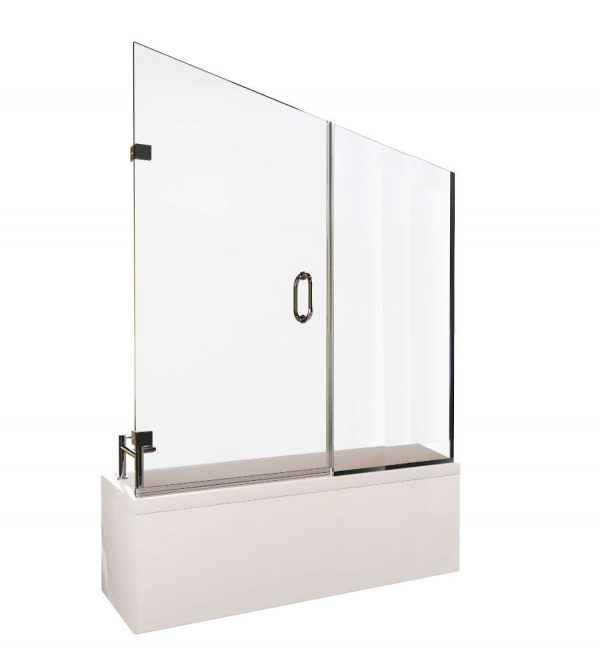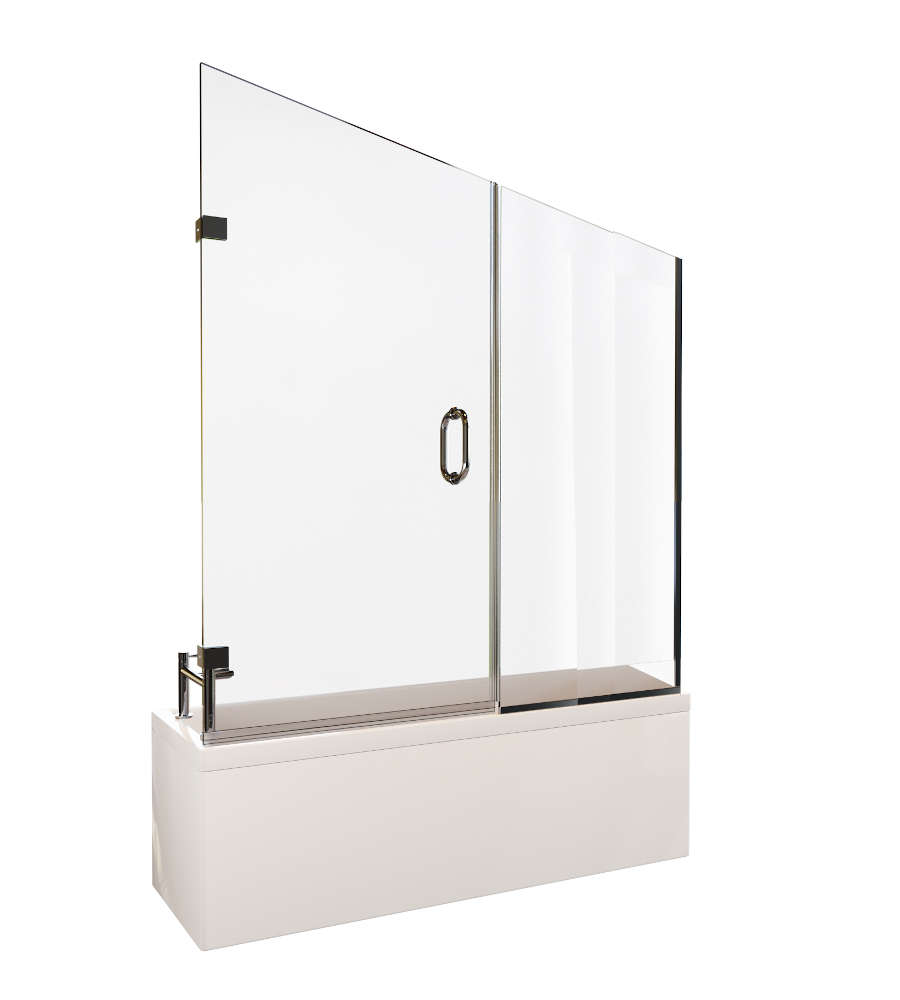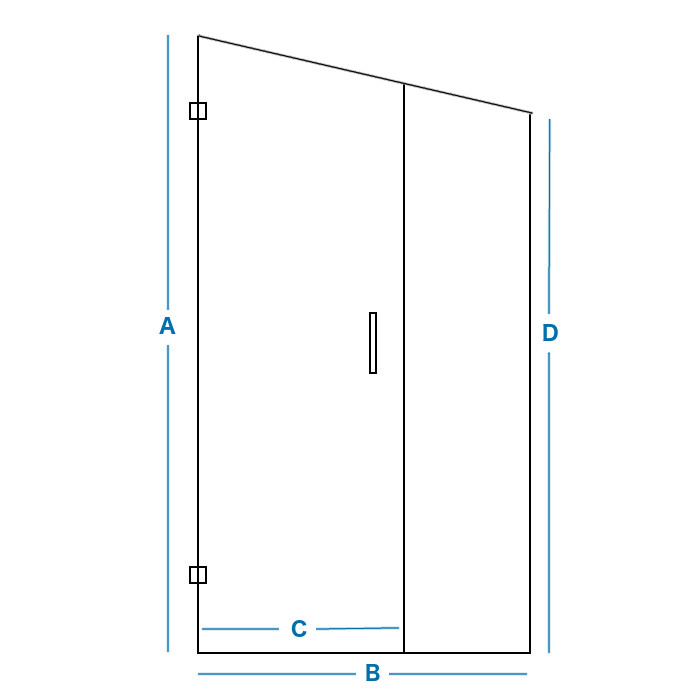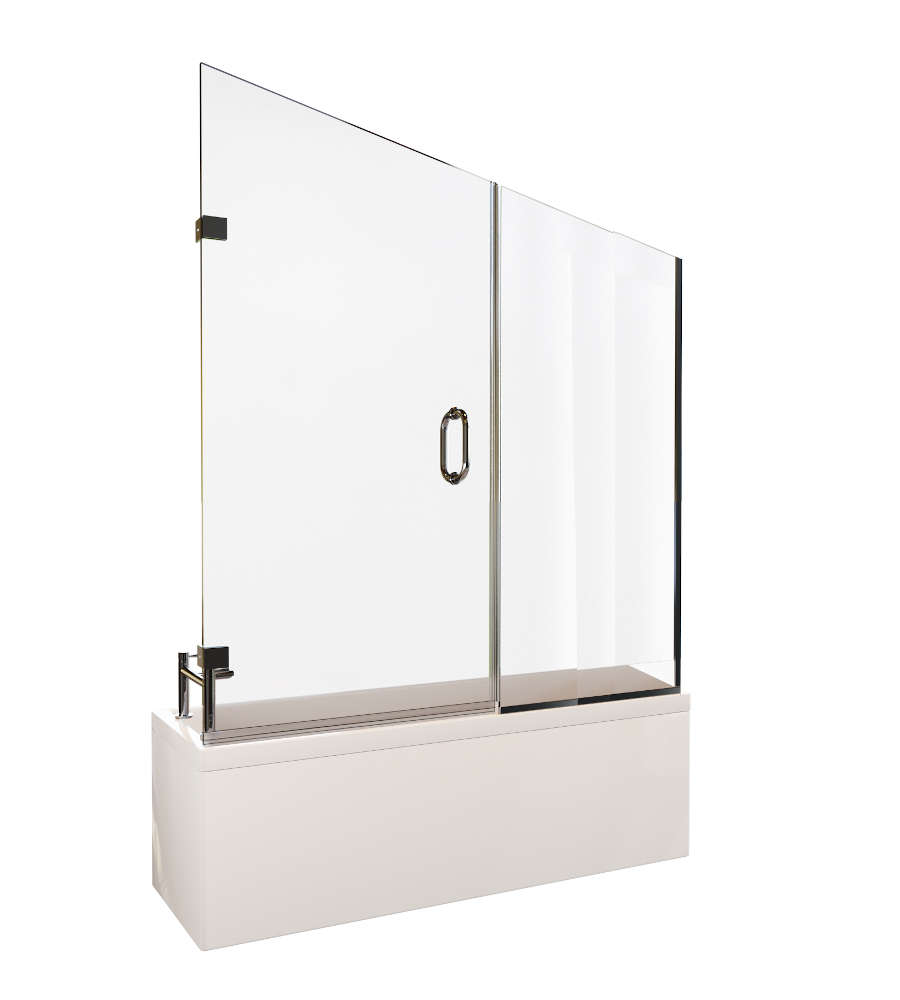 This bath screen is designed to sit the whole length along the edge of your bath. Designed to be fitted under a sloping roof you can see the the right hand vertical edge is lower than the left hand height.
There are various ways that the fixed panel is secured which will be decided once measurements have been given. Choose between a selection of hardware finishes and handle types to create your bespoke shower space unique to your bathroom designs. This screen is perfect for a bathroom designed in a loft situation.
Multiple Hardware Finishes
Lead Time is approx: 3½ to 4 weeks
Your quote has been requested, we will be in touch within the next 4 working hours.