Bath Screen Style 4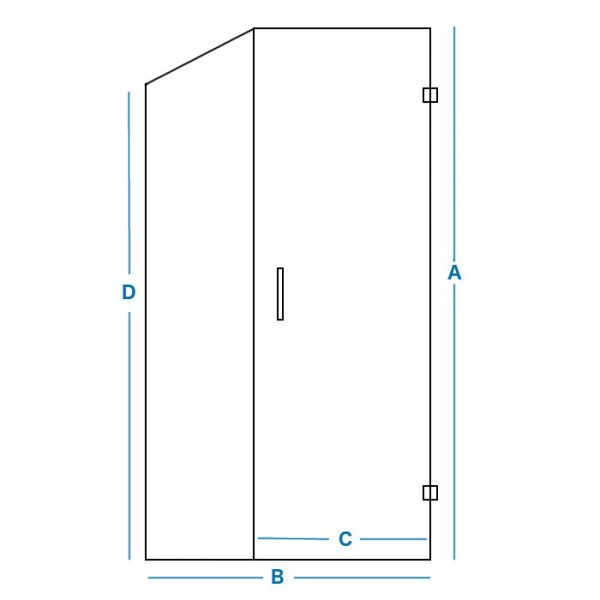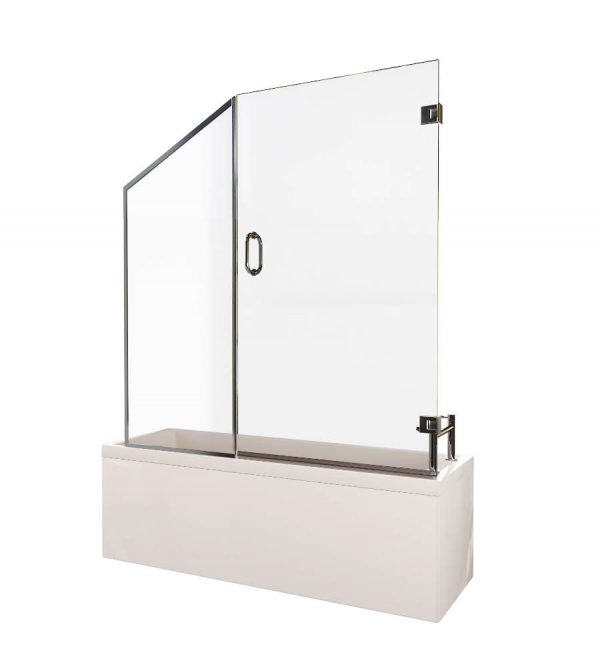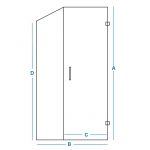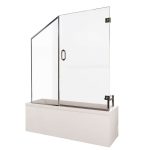 This wonderful custom made bath screen fits across the full length of the bath between 2 walls. The door is rectangular whilst the fixed screen is designed to fit under a sloping roof.
This unit is built using the best in hardware and toughened safety glass, meeting the necessary building regulation requirements. If you have had a bath fitted in a recent loft conversion then this solution could be just what you need in terms of both design and cost.
Great options in finishes are available, from the popular chrome to the increasingly fashionable matte black.
Multiple Hardware Finishes
Lead Time is approx: 3½ to 4 weeks
Your quote has been requested, we will be in touch within the next 4 working hours.