Bath Screen Style 16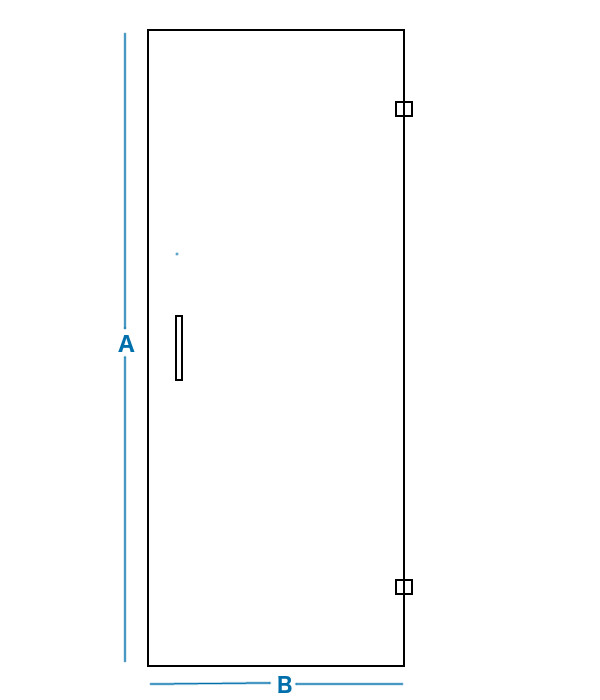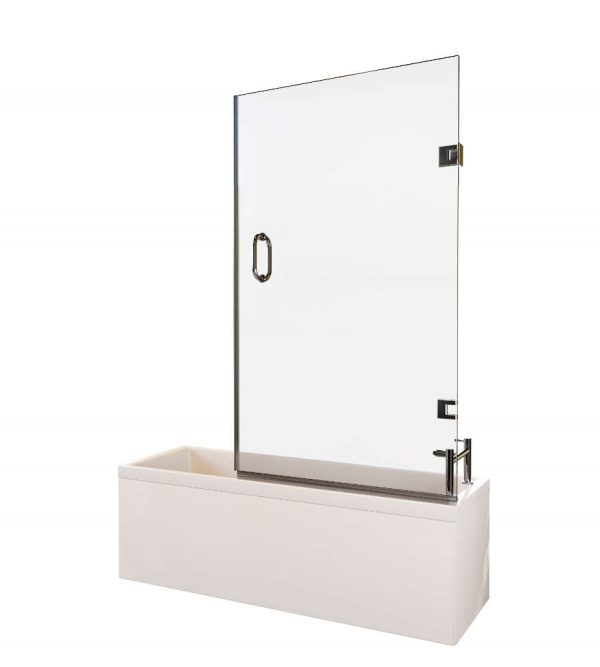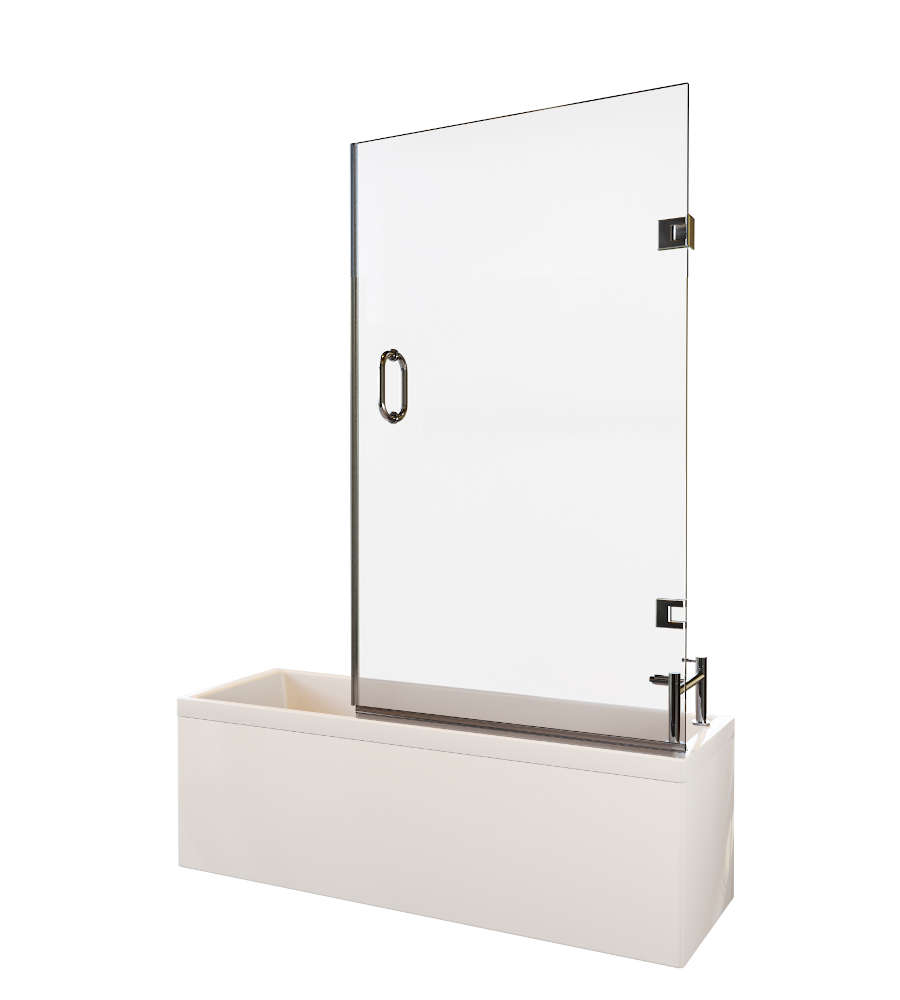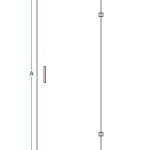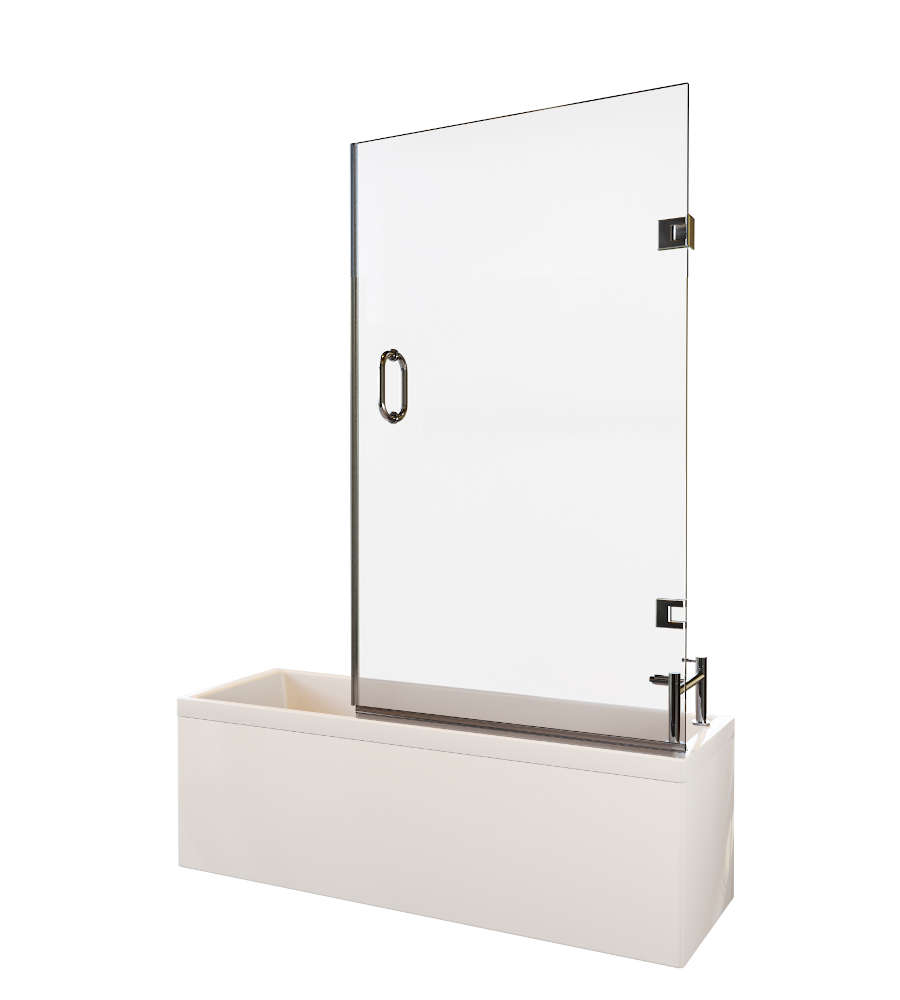 The simple design of our custom made single bath screen is hinged from the right hand wall and can be built in any width upto 1015mm. The glass is toughened safety and is available in either 8 or 10mm thickness.
All we need is your overall dimensions and we will calculate all necessary adjustments in order that you get the perfect fit.
Multiple Hardware Finishes
Lead Time is approx: 3½ to 4 weeks
Your quote has been requested, we will be in touch within the next 4 working hours.