Thanks for requesting a quote. We'll be in touch shortly.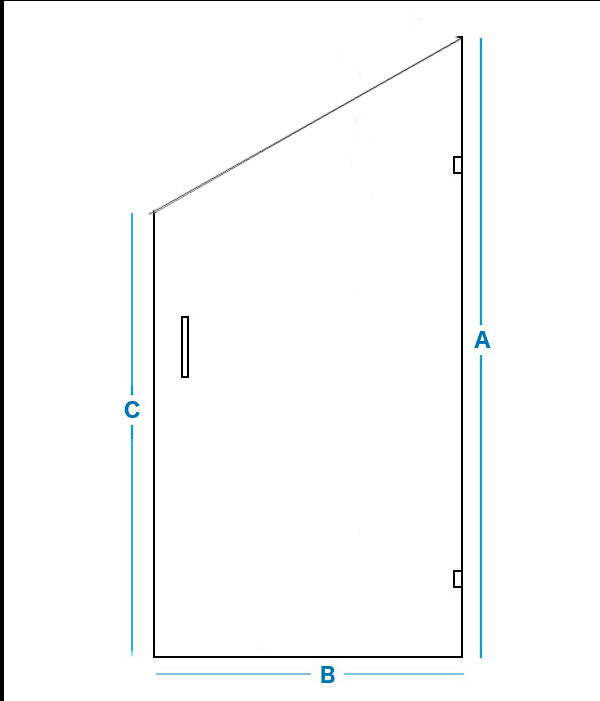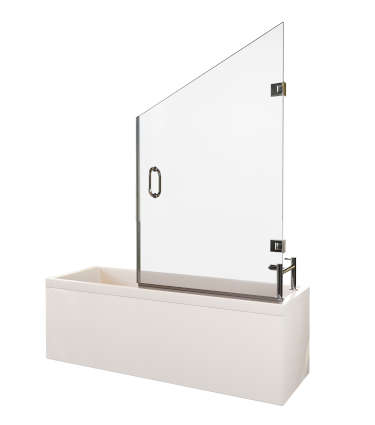 Our 2 part bath screen is custom made to your exact dimensions. This bespoke shower screen design is ideal if you have an obstruction stopping you from hinging the screen directly onto the wall. It can be made to up to a maximum width of 1000mm with hinges that allow for both inwards and outward opening.
This single hinged bath screen is available in many colour finishes. Our glass is available in 8 or 10mm and in a variety of finishes such as smoked and sandblasted.
Multiple Hardware Finishes
Lead Time is approx: 3 ½ weeks