Bath Screen Style 7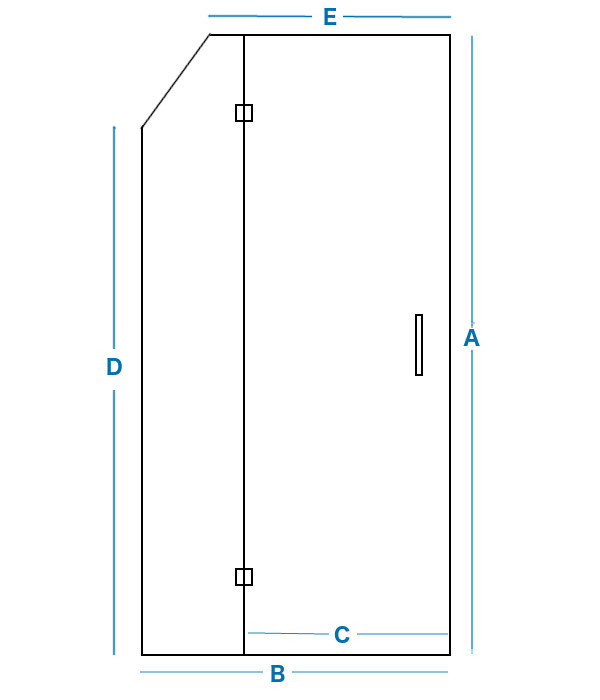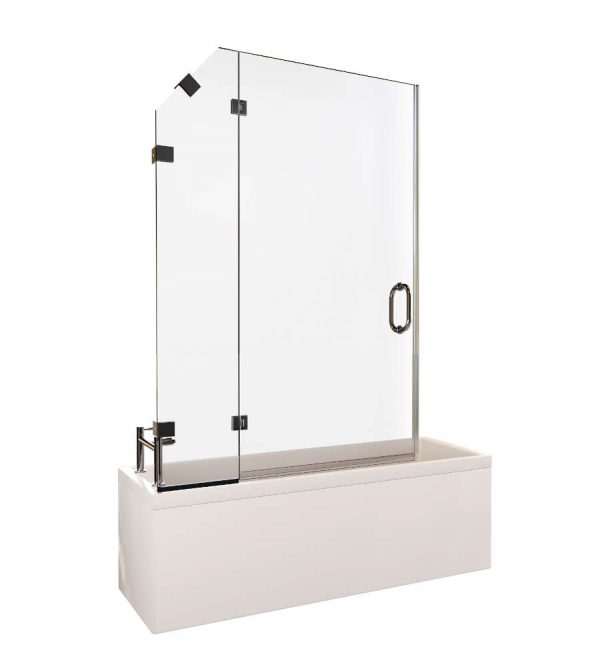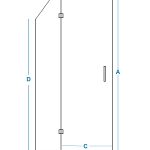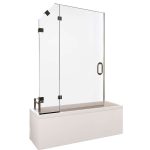 Our custom bath screen style 7 is the perfect solution where a sloping roof is present, stopping you from using a standard bath screen.
We can make a unit that will fit perfectly under your sloping ceiling and along the bath edge to your specific size.
Multiple Hardware Finishes
Lead Time is approx: 3 ½ weeks
Your quote has been requested, we will be in touch within the next 4 working hours.