Corner Angle 1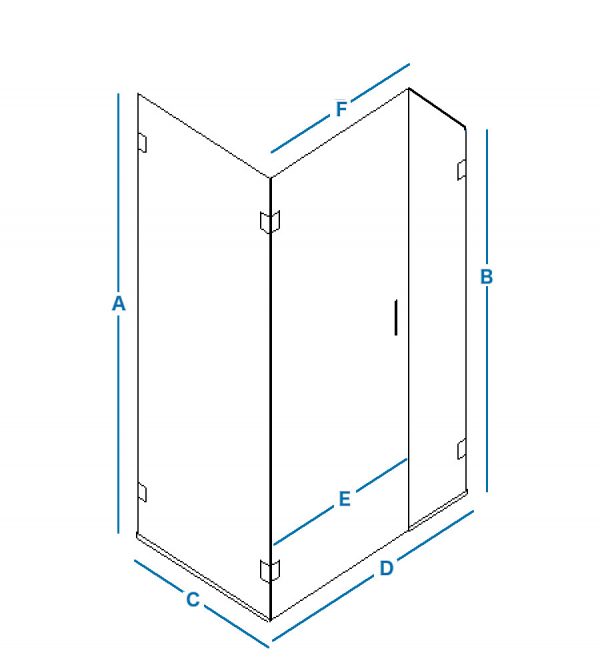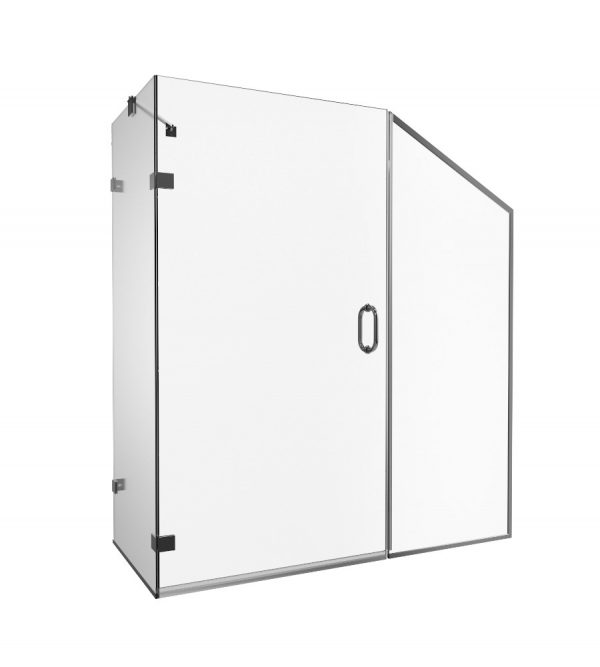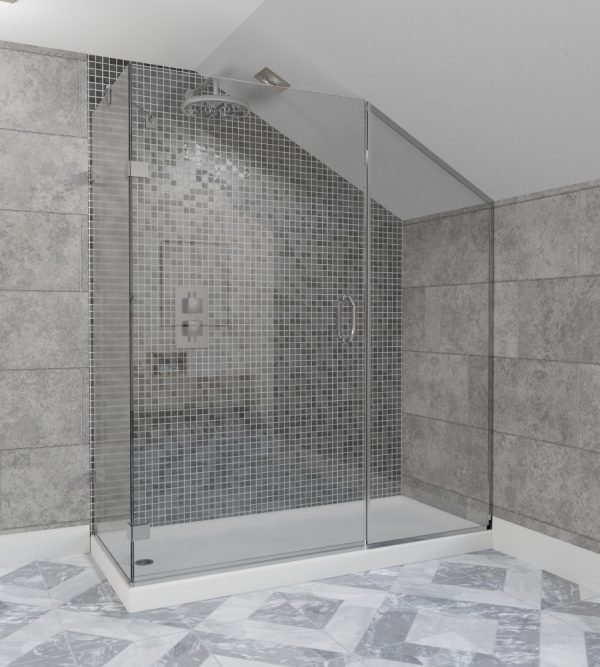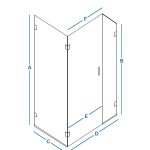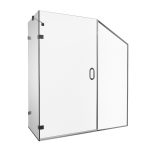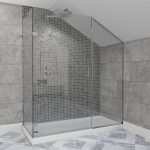 Our Corner Angle 1 Glass Shower Door is designed using 3 panels of frameless glass, in an L shape. It's ideal for creating a corner shower in bathrooms with a sloping roof. Each door is made using your custom measurements. This shower door hinges from the left.
Your individual door can be customised exactly the way you want it and we have many ways you can do this. Select from gold, chrome or black hardware finishes and choose your door handle shape.
Our shower doors are built from strong and durable materials so they will last for years. All doors are frameless, so they shine light around your bathroom and give a chic, minimalist look.
Multiple Hardware Finishes
Lead Time is approx: 3½ to 4 weeks
Your quote has been requested, we will be in touch within the next 4 working hours.