Corner Angle 12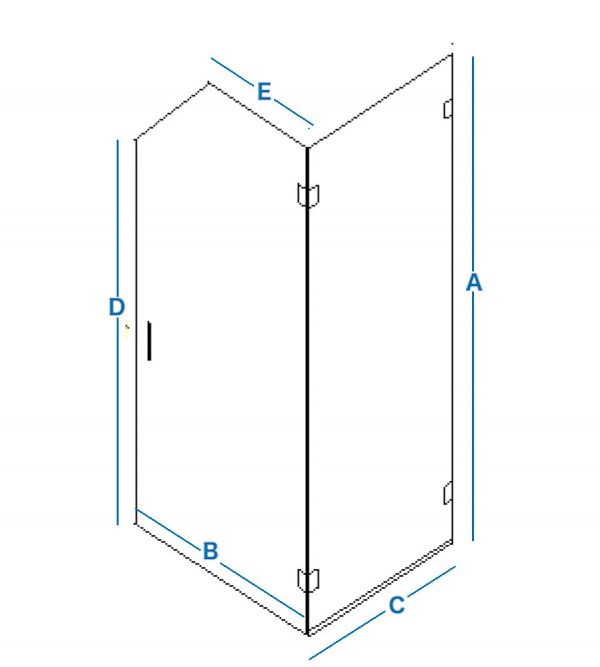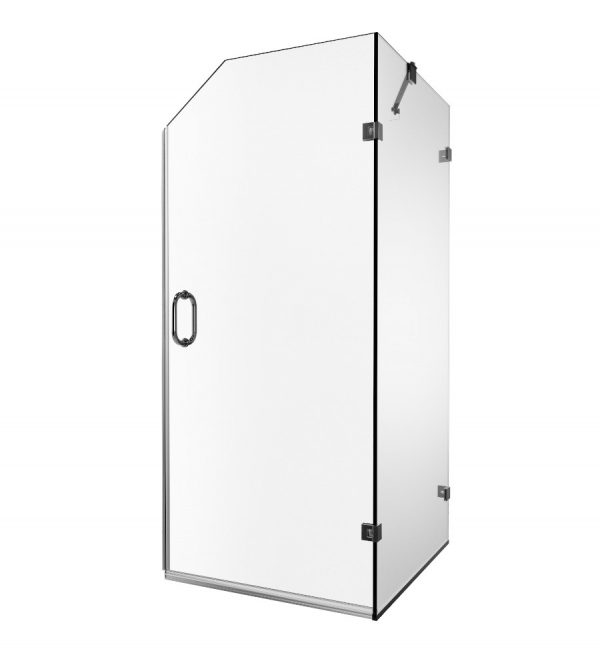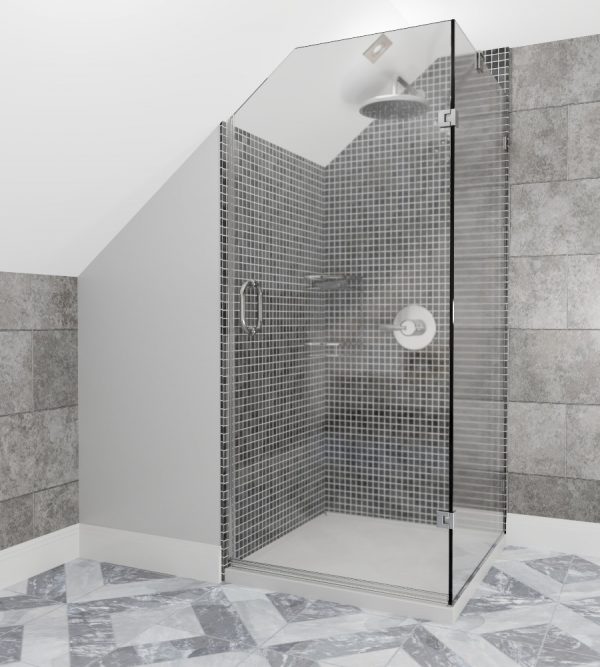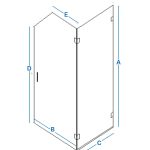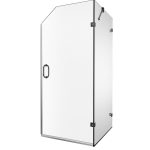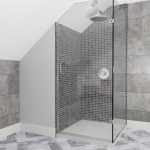 This Corner Angle 12 Glass Shower Door hinges from the right and is made using 2 pieces of custom-made glass, at a 90 degrees angle. Just fill in your measurements and we'll make your shower door to fit your space. This door is perfect for rooms with a sloping roof.
Each door can be tailored so it matches your bathroom. You can select from different finishes including brass, chrome and black. You can also choose your door handle shape and glass type (frosted or clear).
Our shower doors are designed without frames as we know this reflects more light and makes your shower really gleam. Our doors are built by experts using durable materials so they will look chic and are high quality.
Multiple Hardware Finishes
Lead Time is approx: 3½ to 4 weeks
Your quote has been requested, we will be in touch within the next 4 working hours.