Corner Angle 20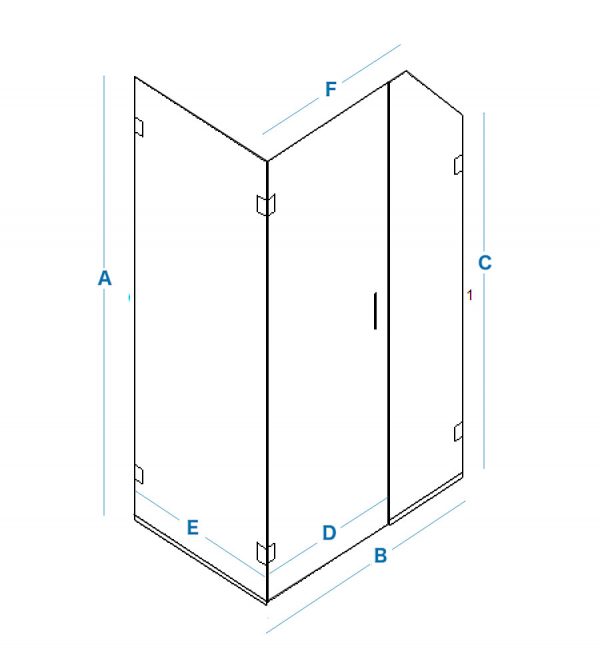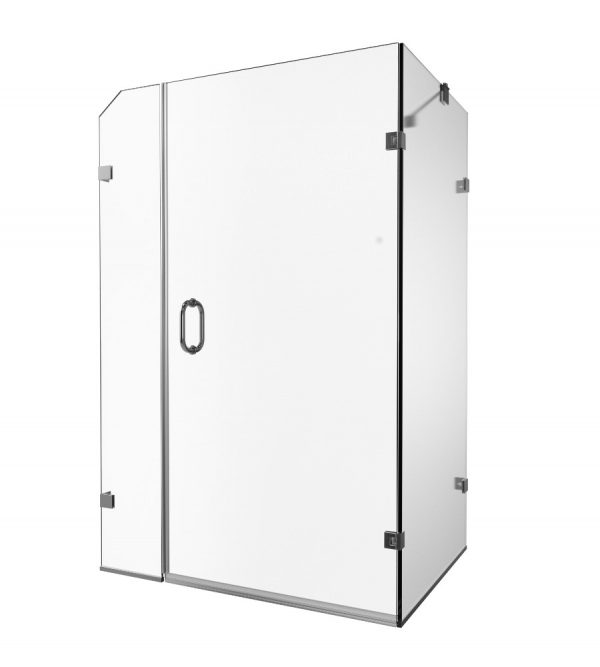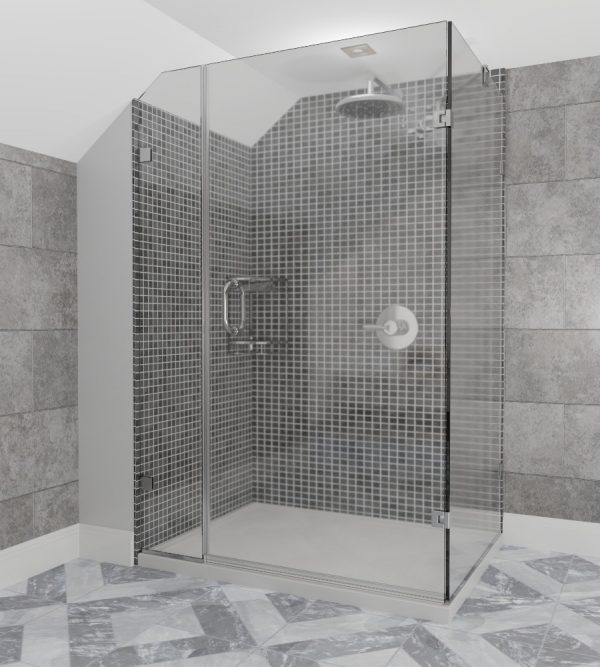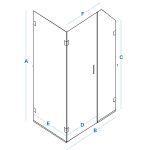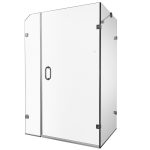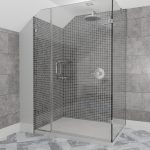 A Corner Angle 20 Glass Shower Door can be personalised and is made to measure. This high-quality door hinges from the right. It's made using 3 pieces of durable glass, angled and made to fit your space, meaning a perfect fit for rooms with a sloped roof.
Fill in your measurements and we will design your door to fit your space perfectly. Each shower door is made from strong, durable materials for a door that's always working and looks chic.
Select your hardware finish from a range of different options such as chrome, black or gold. Personalise your shower door even further to your bathroom by selecting your glass type and door handle shape.
Multiple Hardware Finishes
Lead Time is approx: 3½ to 4 weeks
Your quote has been requested, we will be in touch within the next 4 working hours.