Corner Angle 26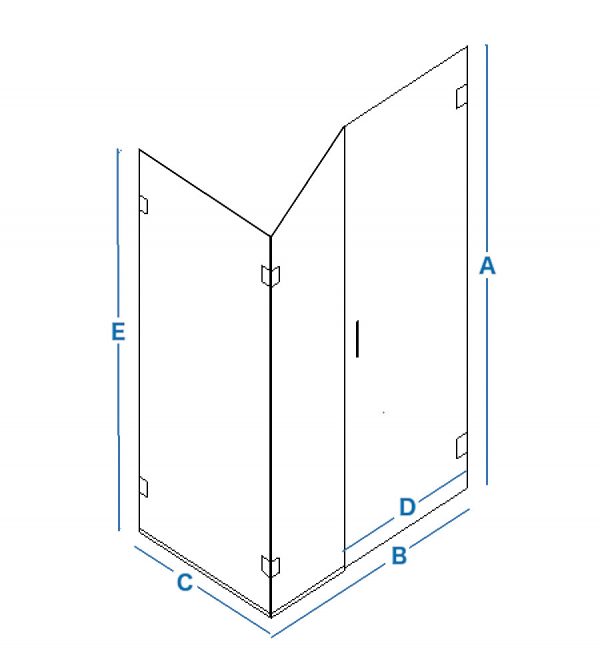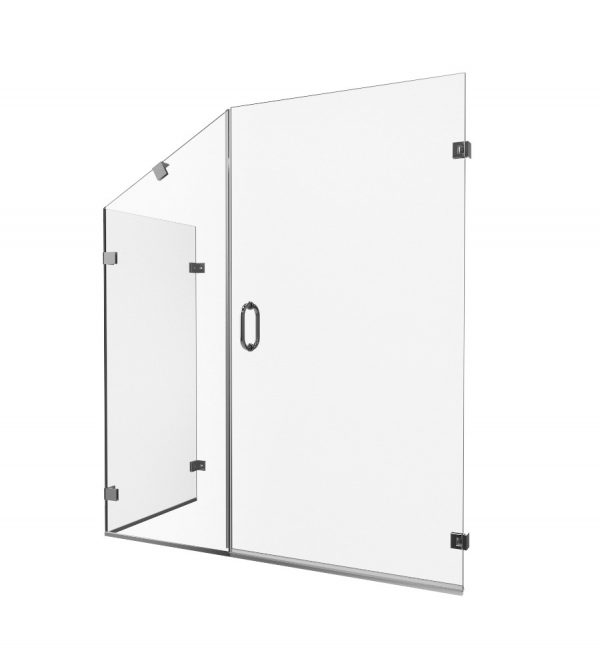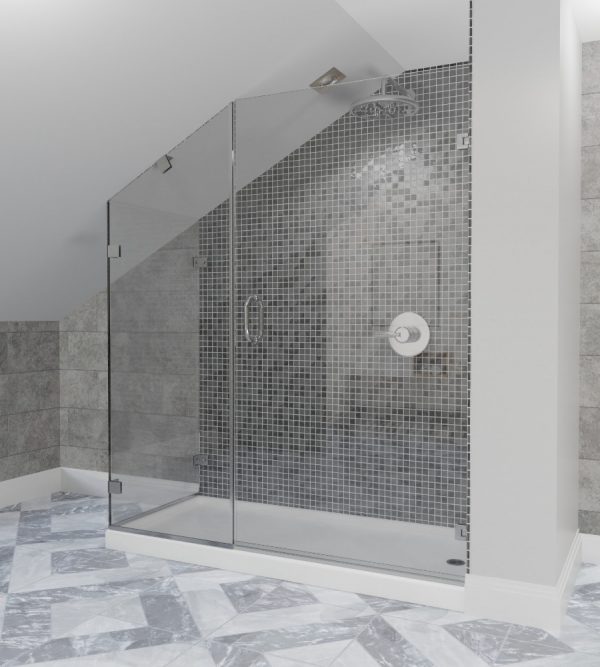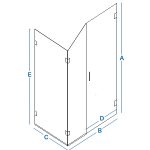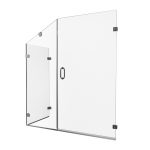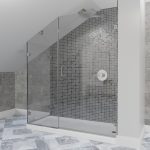 Our custom shower enclosure is put together using 3 pieces of durable glass and strong materials, which are angled to fit your space. Just fill in your measurements and we will make the glass panels to fit your desired area. A great way to fit a shower in your attic bathroom.
This shower door hinges from the right and is customisable to your bathroom. Individualise your shower, choosing from finishes like chrome, black and gold for your hardware. We make frameless shower doors, as they reflect more light for a gleaming door that always sparkles.
Select your glass thickness (8mm or 10mm) and choose your door handle shape, for a shower that goes with your entire bathroom.
Multiple Hardware Finishes
Lead Time is approx: 3 ½ weeks
Your quote has been requested, we will be in touch within the next 4 working hours.