Corner Angle 27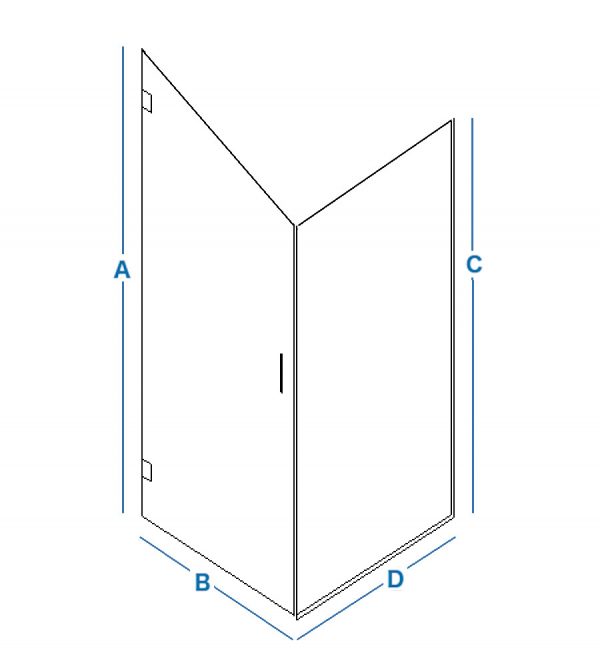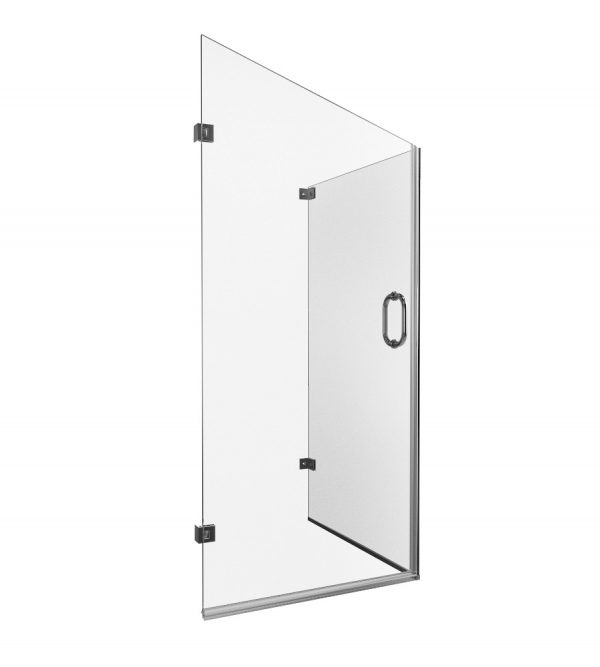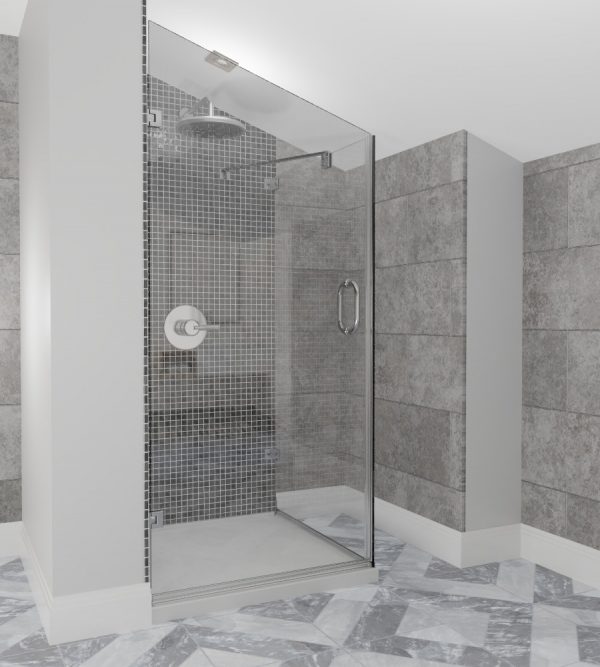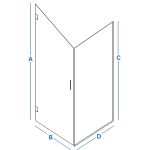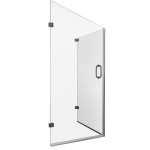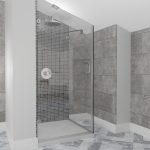 This Corner Angle 27 Glass Shower Door is designed from 2 pieces of made to measure glass and hinges from the left. This door is angled and is perfect for showers in attic enclosures. Put in your measurements for a guaranteed fit.
Tailor your door so it matches your décor and the rest of your bathroom. You can choose finishes to go with your toilet and sink, including brass, chrome and black. Also, choose your glass type (frosted or ultra clear) and glass thickness.
Our doors are all custom built using durable materials so they will look fabulous and remain functional for years to come. We only make frameless doors as the reflect the most light and always sparkle.
Multiple Hardware Finishes
Lead Time is approx: 3½ to 4 weeks
Your quote has been requested, we will be in touch within the next 4 working hours.