Corner Angle 4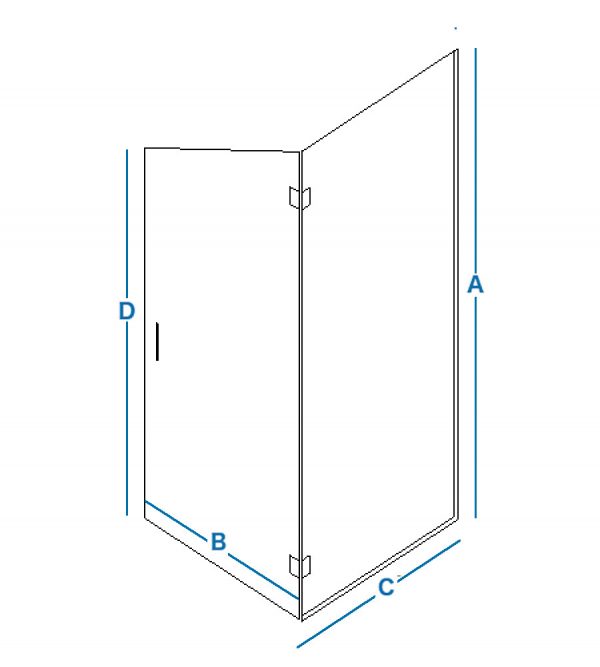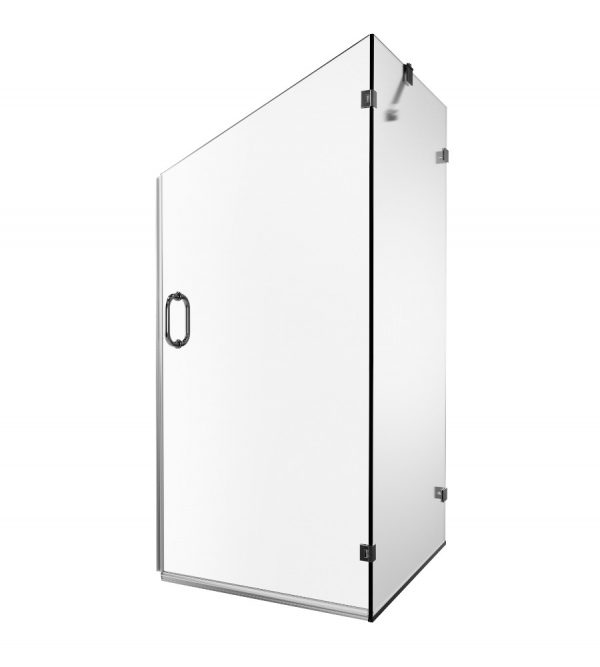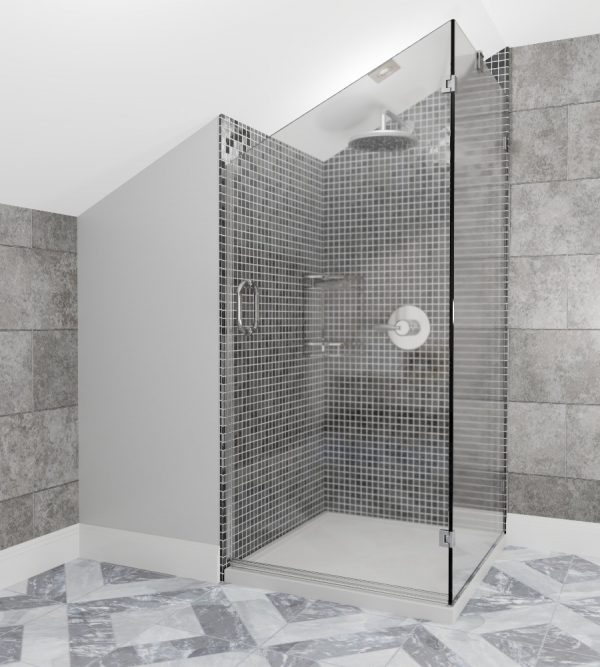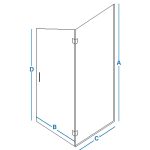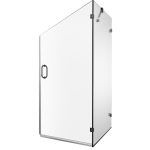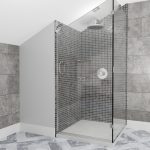 Our Corner Angle 4 Glass Shower Door hinges from the right and is made using 2 pieces of durable glass in a corner shape. A great way to accommodate bathrooms with an awkward sloping roof.
Personalise your door and its features for a door that's one of a kind. You can select from different finishes including brass, chrome and black. Choose from a range of door handle shapes, glass types and glass thickness (8mm or 10mm).
Each shower door is frameless for maximum sparkle and is carefully made using sturdy materials so you can have a shower that not only looks great but is brilliant quality and will last.
Multiple Hardware Finishes
Lead Time is approx: 3½ to 4 weeks
Your quote has been requested, we will be in touch within the next 4 working hours.