Corner Angle 41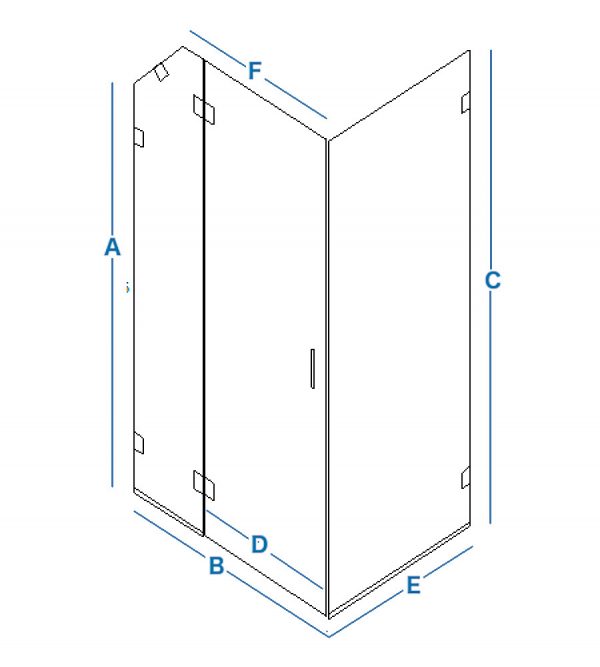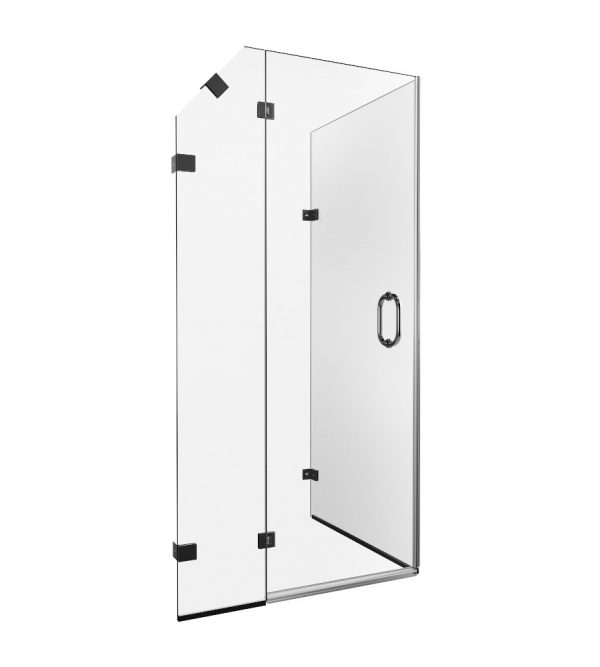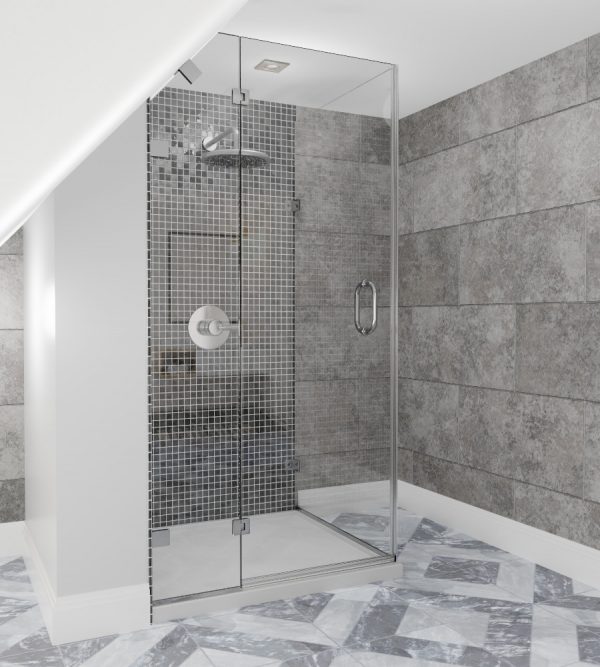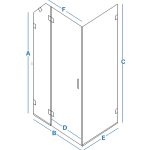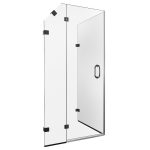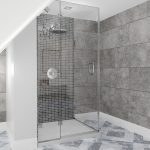 A Corner Angle 41 Glass Shower Door can be personalised to match your needs and is angled to fit your loft space. This door is made from quality materials and hinges from the left.
Your door will be made from 3 panels of strong glass which are put together using your given measurements. This shower door will not only look great but won't let you down.
Design your own bespoke shower door with our custom options. Select hinges and handles in chrome, black, gold and other finishes. You can even choose from a range of door handle shapes for your bathroom so you can match this to your cabinets.
Multiple Hardware Finishes
Lead Time is approx: 3 ½ weeks
Your quote has been requested, we will be in touch within the next 4 working hours.