Corner Angle 43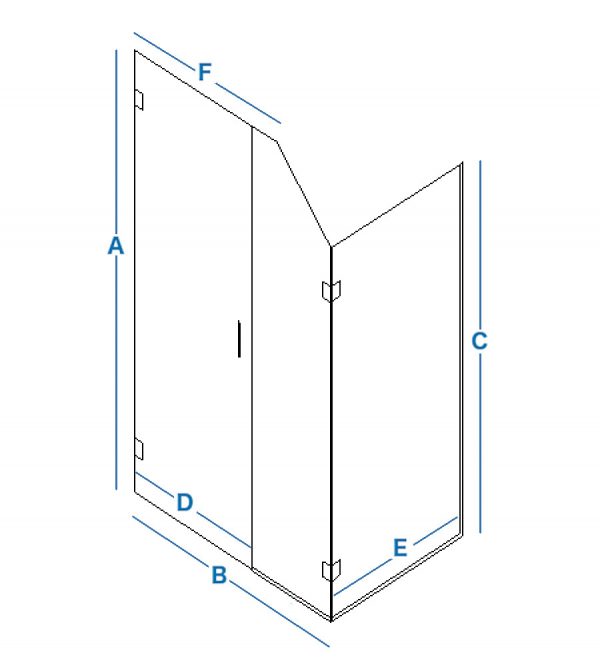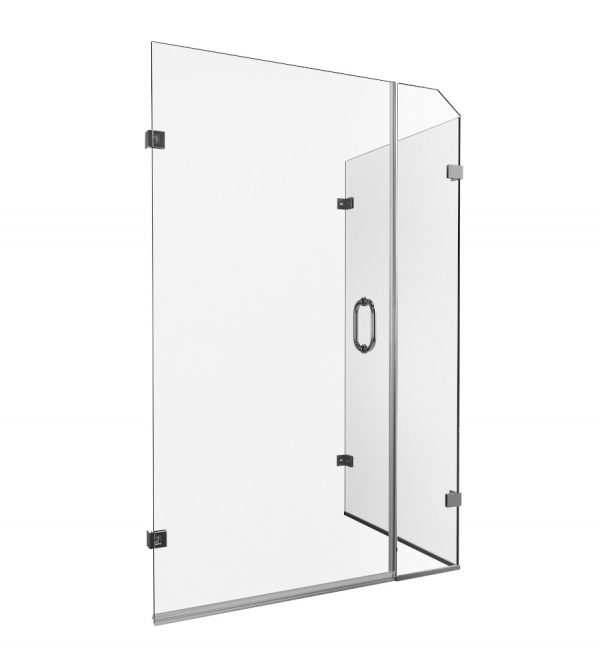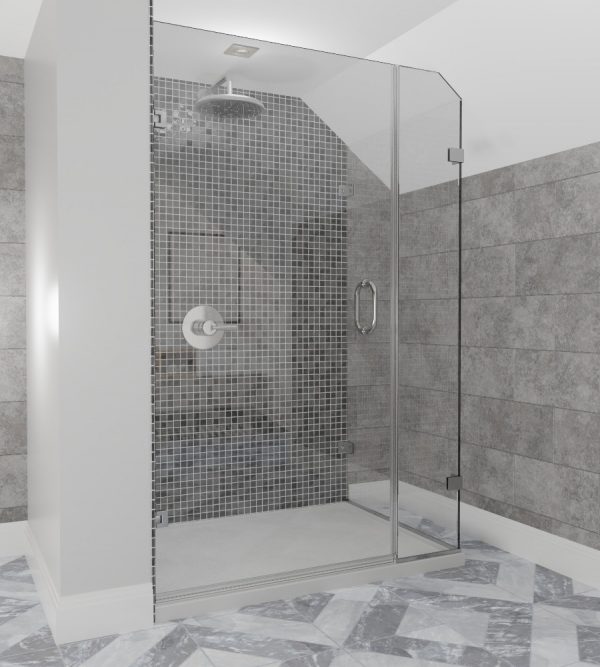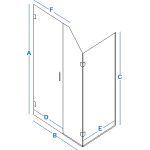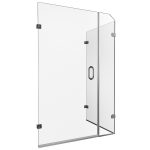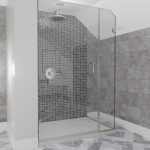 Our Corner Angle 43 Glass Shower Door is ideal for fitting a corner shower in your loft. Designed from 3 panels of glass and opening to the left, it means you can put your shower where you want it, without needing to worry.
Simply let us know your unique measurements for a great fit in any bathroom and customise your shower door to your preferences. Select from finishes including brass, chrome and black and even choose the door handle that best matches the rest of your bathroom.
All doors are custom built for each customer. You need a door that will last and we can build it for you just the way you want it, using strong, robust materials that won't let you down.
Multiple Hardware Finishes
Lead Time is approx: 3½ to 4 weeks
Your quote has been requested, we will be in touch within the next 4 working hours.