Thanks for requesting a quote. We'll be in touch shortly.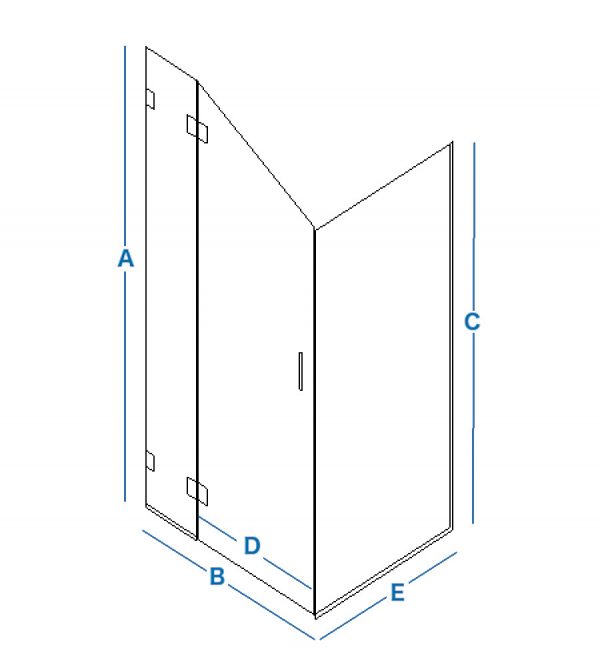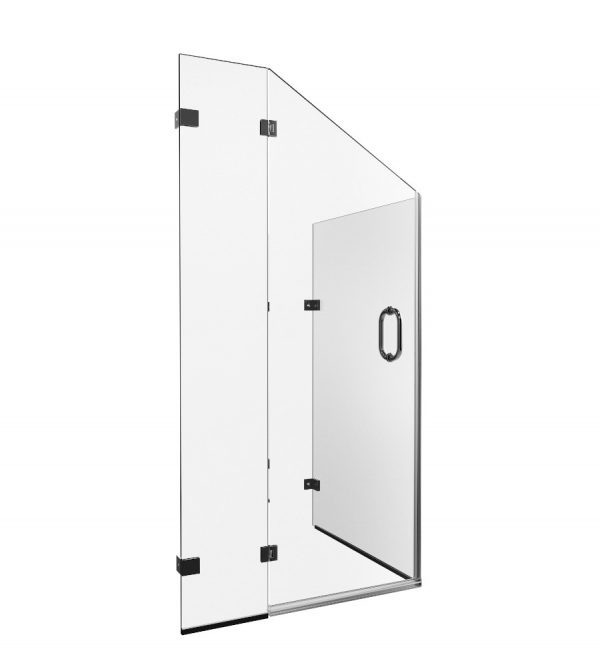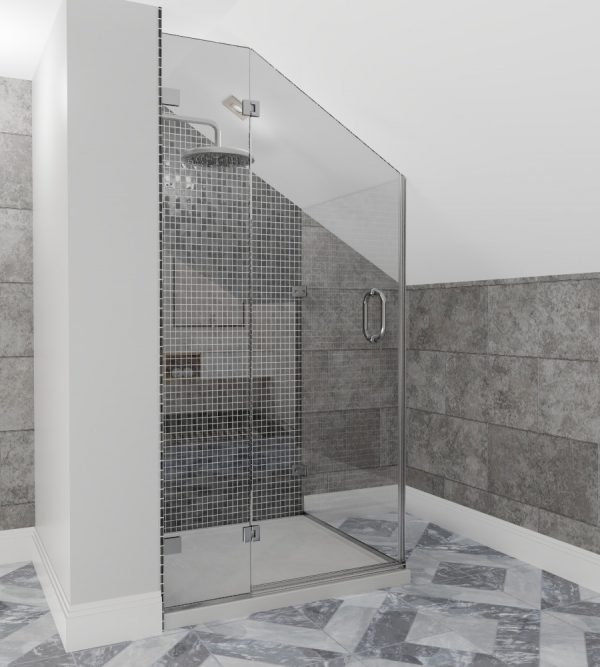 Our corner angle shower enclosure is personalised to meet your design needs and is angled to fit under your loft space ceiling. This door hinges from the left and is designed using strong, study materials for a long-lasting shower door.
Design your own shower door with your preferred custom options. Select hardware in chrome, black, gold and other finishes. Select the door handle shape that best matches your other décor.
Each shower door will be made from 3 panels of glass which are put together using your exact measurements. Our shower doors not only last, but also have a chic frameless design that maximises light reflection around your bathroom.
Multiple Hardware Finishes
Lead Time is approx: 3 ½ weeks