Corner Angle 47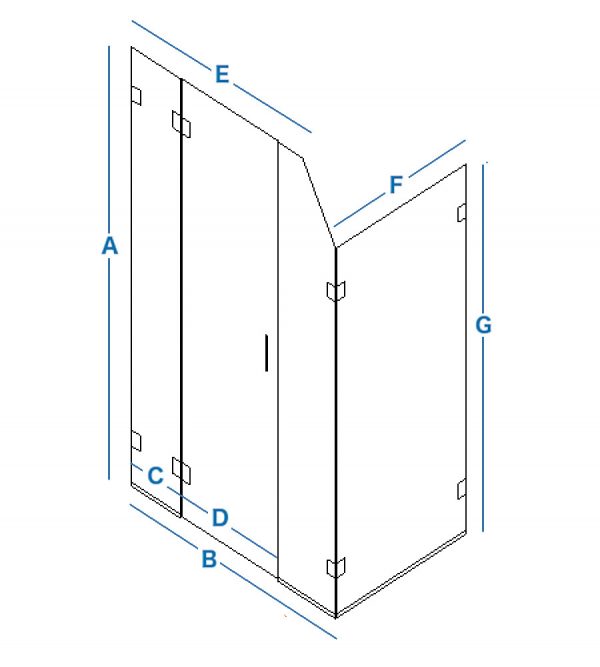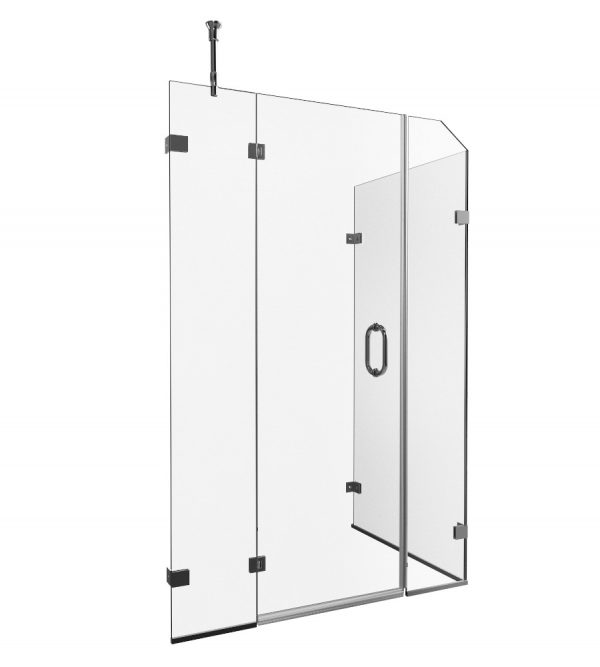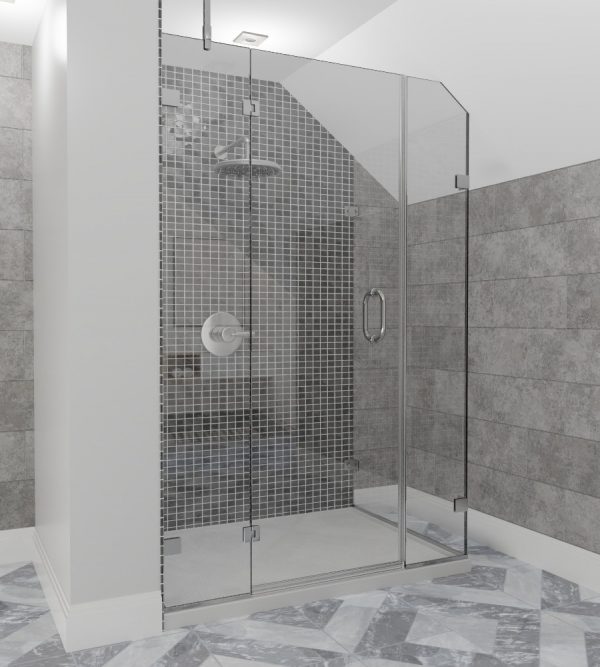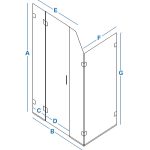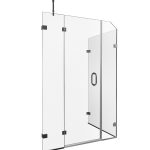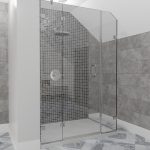 This custom built shower enclosure is a great solution to an awkward bathroom. One of the panel edges is angled to accommodate a sloped ceiling in bathrooms with restricted height. It's the perfect answer when creating a shower area in a loft conversion or under low eaves
You can customise your door with unique finishes such as chrome, black and gold and you can even select your glass thickness and choose from a range of several door handle shapes, for a shower door that is individual to your taste.
Every door is made to last a long time and look chic. With frameless designs, our shower doors always reflect light and keep gleaming.
You will need to give us the dimensions that are tight to the sloping ceiling and we will cut the glass to size.
Multiple Hardware Finishes
Lead Time is approx: 3 ½ weeks
Your quote has been requested, we will be in touch within the next 4 working hours.