Corner Style 11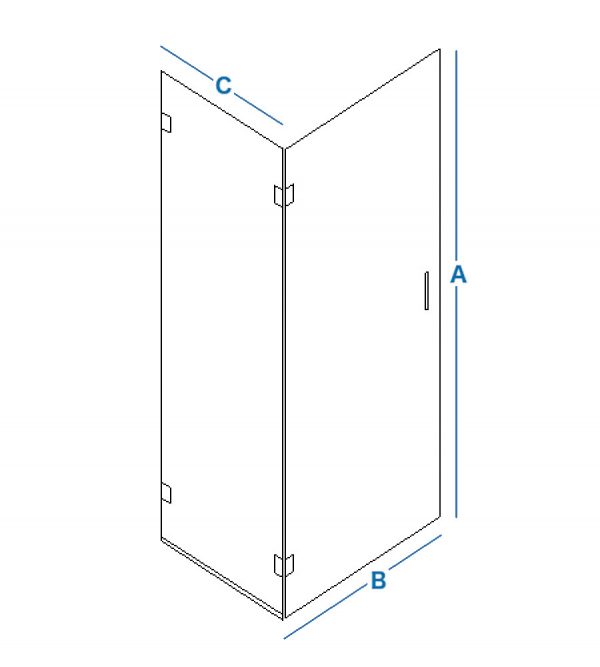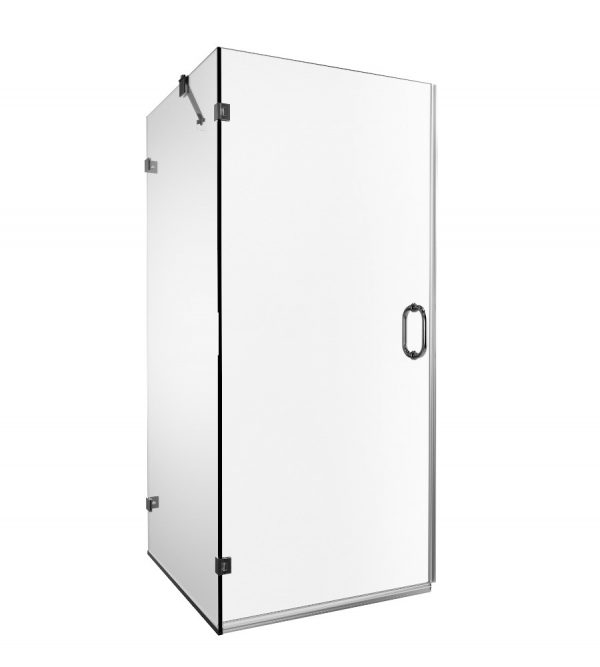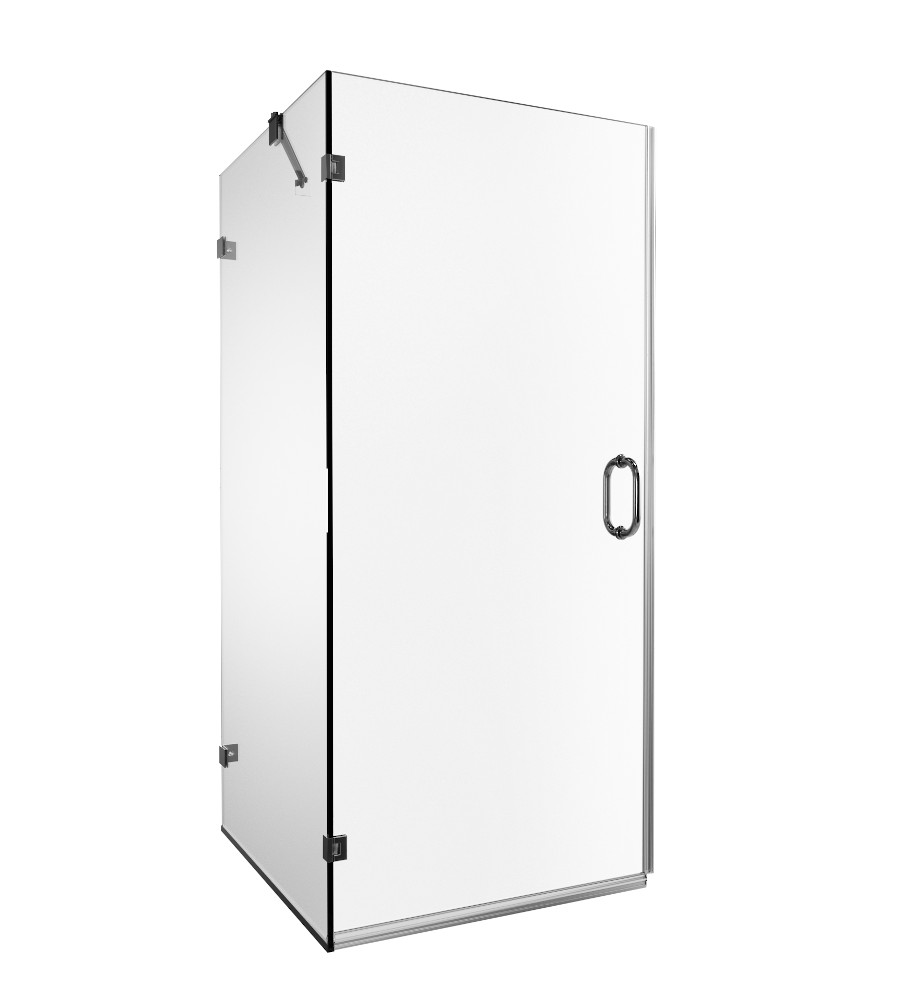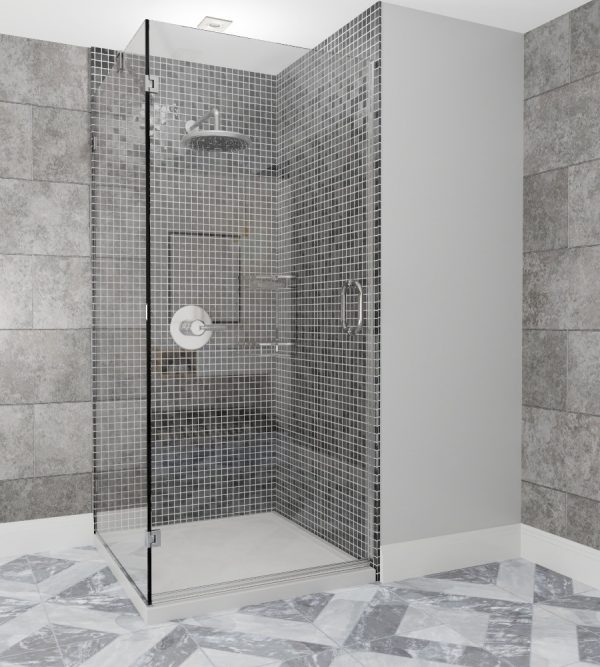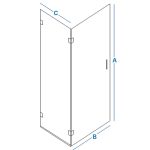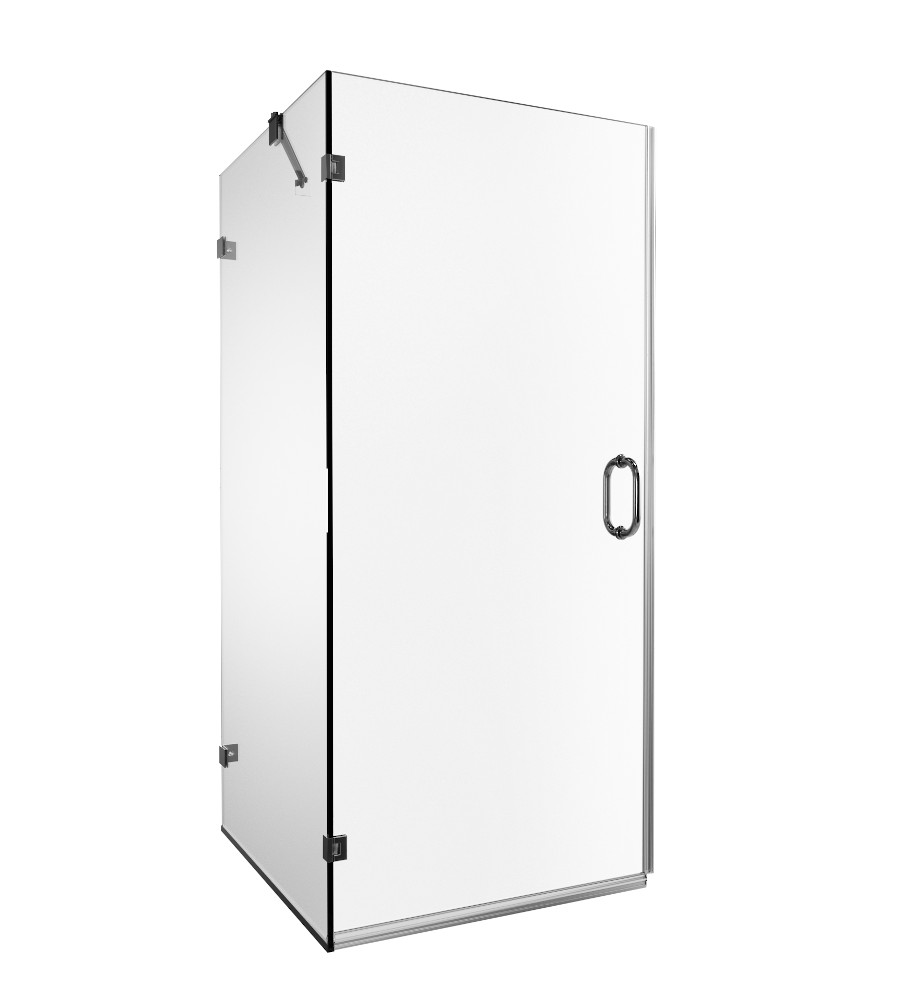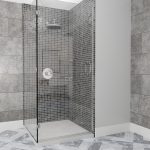 This Corner Style 11 Glass Shower Door hinges from the left and is made using 2 panels of custom-made glass, held together at 90 degrees. It's customised to your measurements with no height limit so it's ideal for that large corner shower you've been planning.
Don't let any feature go unnoticed by choosing from a range of options. You can select from different finishes including brass, chrome and black for your handles and hinges. Also, pick out your door handle shape and glass thickness (8mm or 10mm) for the ultimate personalisation.
All our shower doors are built by experts using high-quality materials so they will look great and be durable for years to come.
Multiple Hardware Finishes
Lead Time is approx: 3½ to 4 weeks
Your quote has been requested, we will be in touch within the next 4 working hours.