Thanks for requesting a quote. We'll be in touch shortly.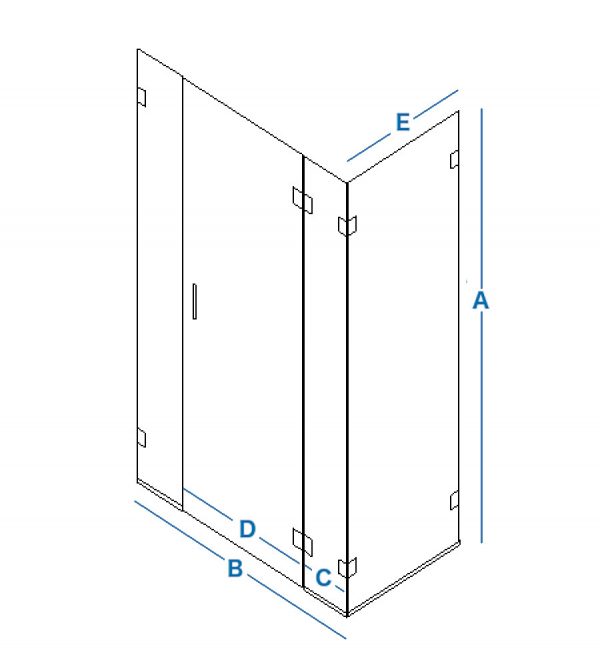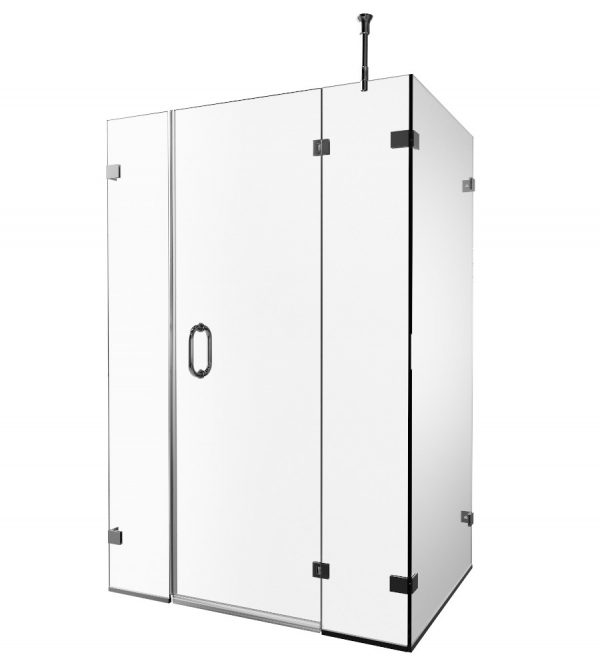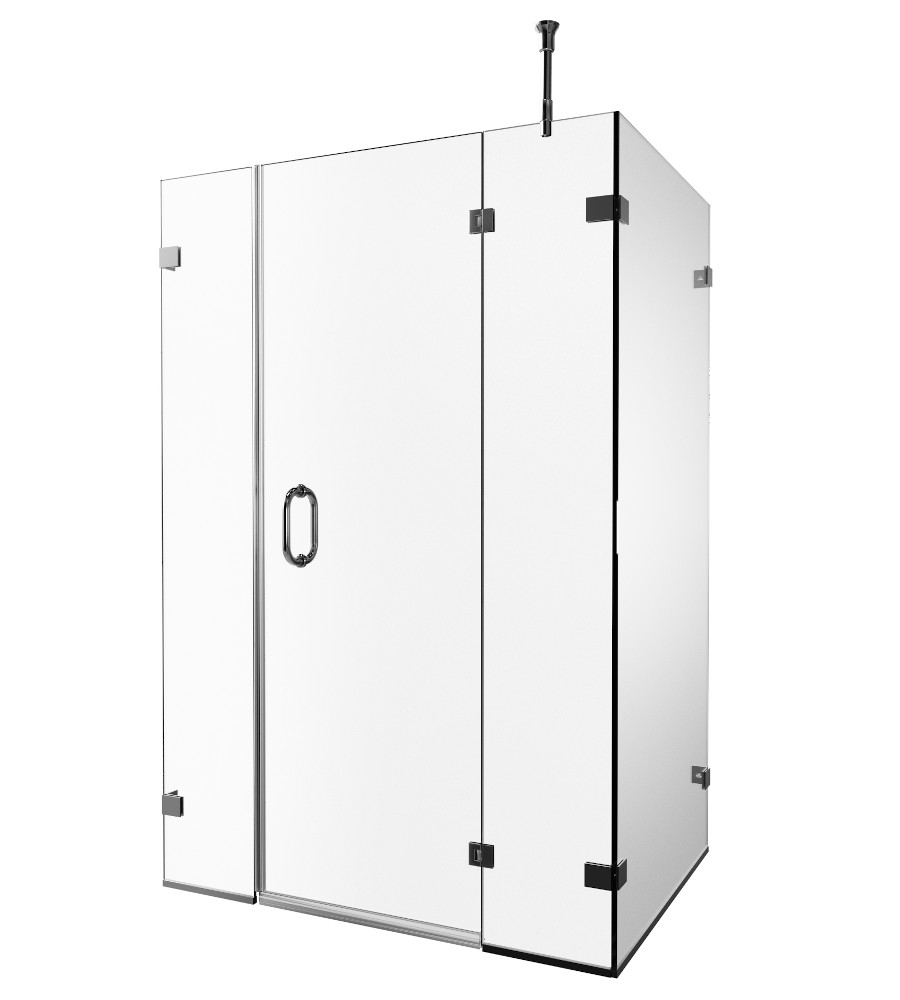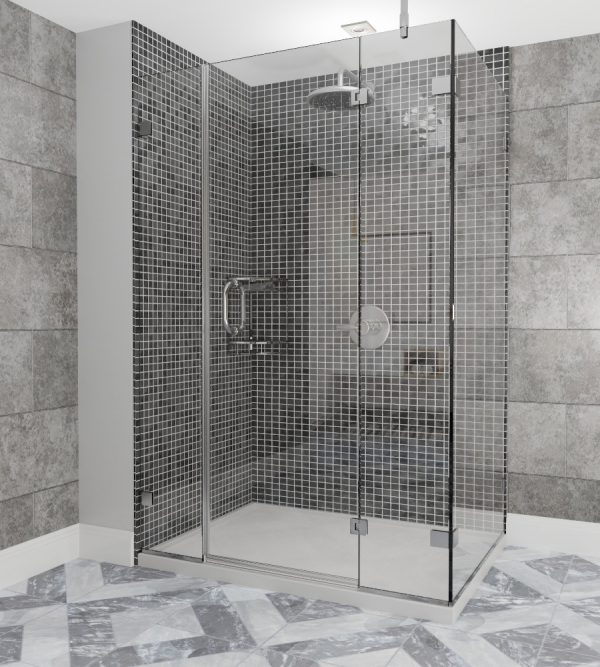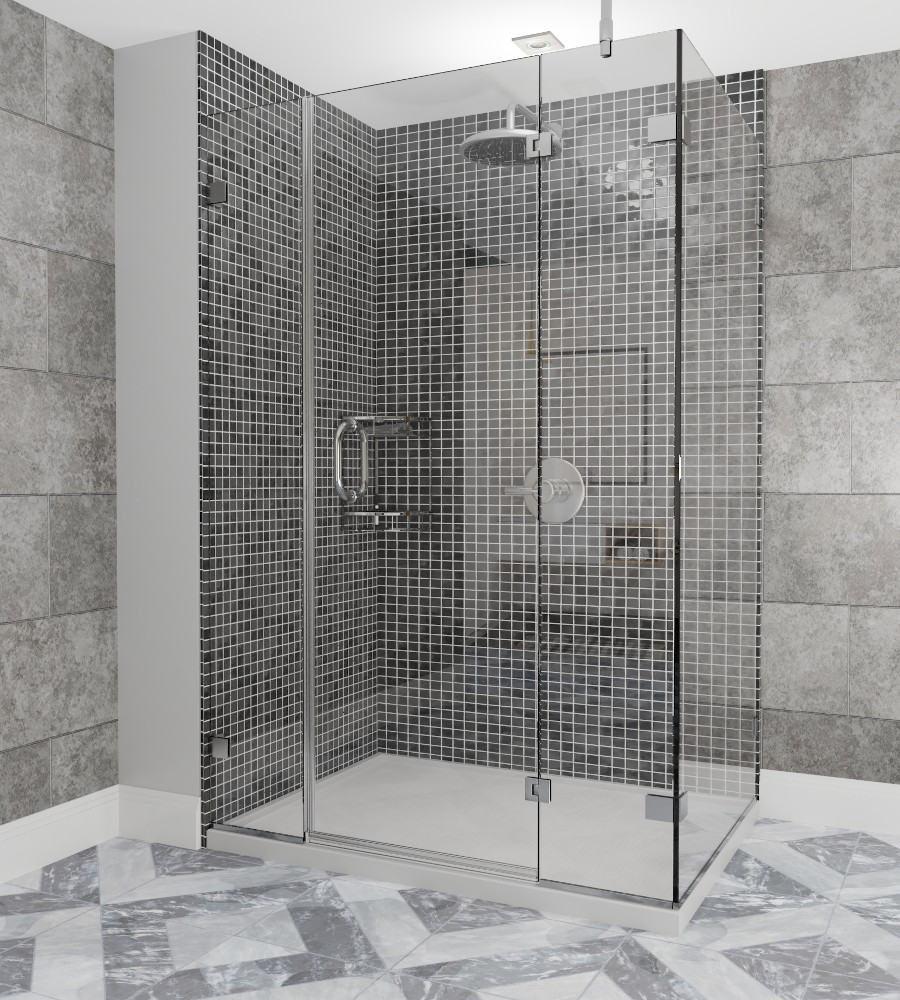 Our Corner Style 14 Glass Shower Door hinges from the right and is designed using 4 panels of high-quality glass as well as being fully customisable. Just put in your measurements and we will cut it to the right size for your bathroom.
On top of your quality made to measure door, you can also customise it to look the way you want it to. Select finishes for your handles and hinges including brass, chrome and black and even choose the door handle that best matches your bathroom.
We build robust doors for a shower that will remain strong and intact for many years. Our glass panels are frameless to reflect lots of light, giving your quality shower that extra bit of sparkle.
Multiple Hardware Finishes
Lead Time is approx: 3 ½ weeks