Inline Angle 16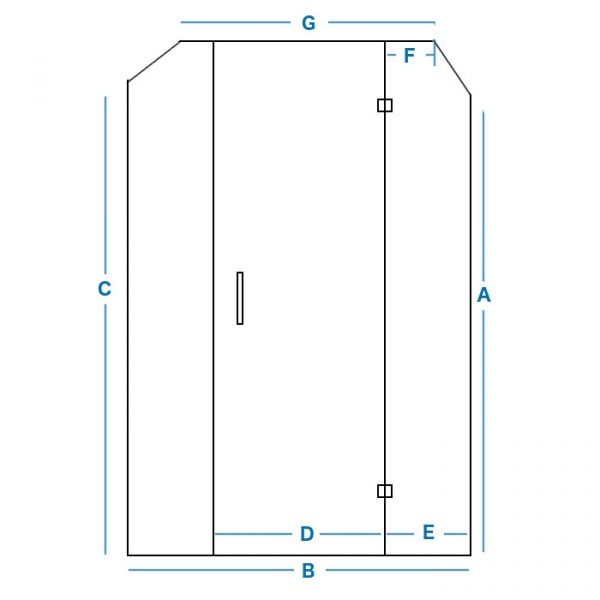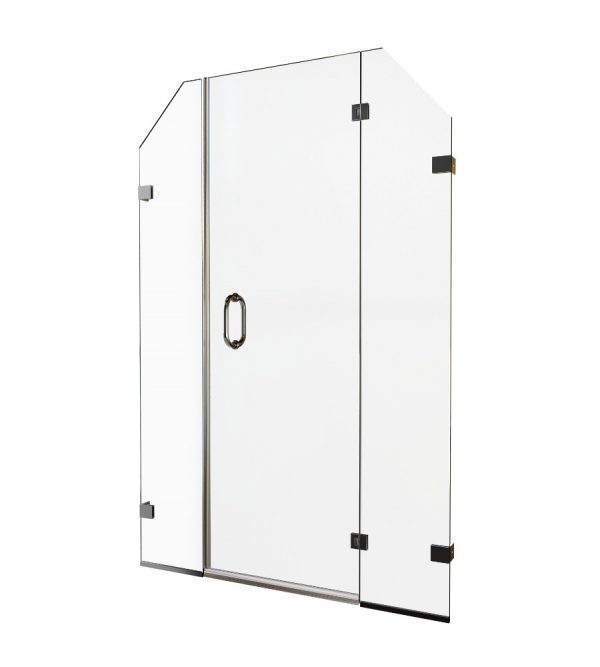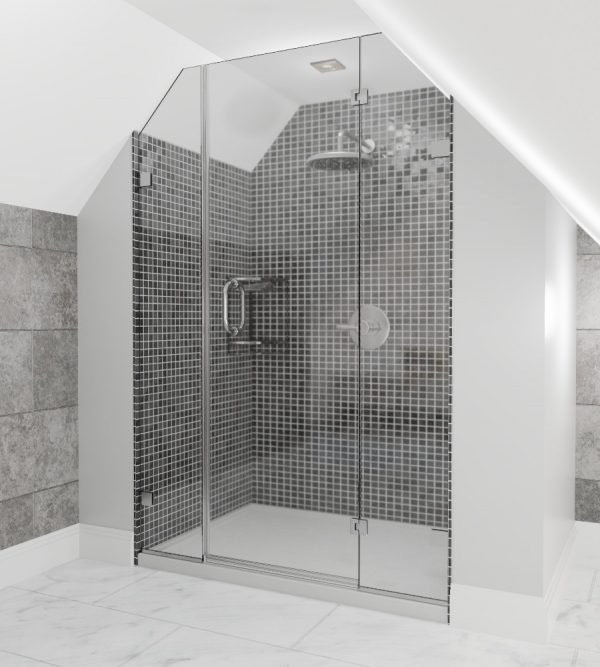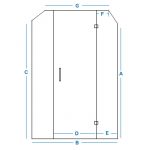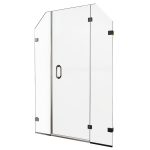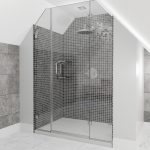 Our Inline Angle 16 Glass Shower Door hinges from the right and is built using 3 panels of durable, frameless glass, specially designed for your bathroom. It's perfect for fitting a shower door into a difficult space with limited ceiling height, such as a loft conversion.
All doors are tailored to suit your personal taste. Pick out the finish which goes best with your bathroom, selecting from colours such as chrome, brushed nickel or matte black.
Your door is bespoke to you and will be custom built to fit your measurements. Our shower doors are made to be durable, strong and attractive. Our frameless design ensures maximum gleam for your door.
Multiple Hardware Finishes
Lead Time is approx: 3½ to 4 weeks
Your quote has been requested, we will be in touch within the next 4 working hours.