Thanks for requesting a quote. We'll be in touch shortly.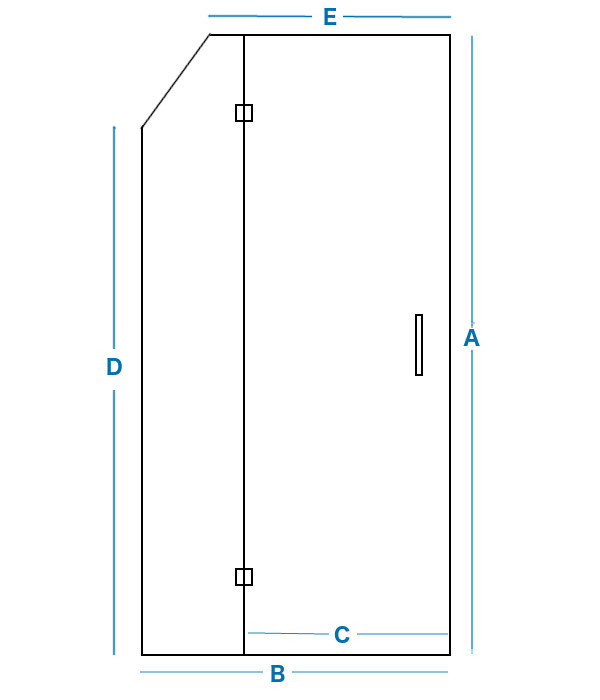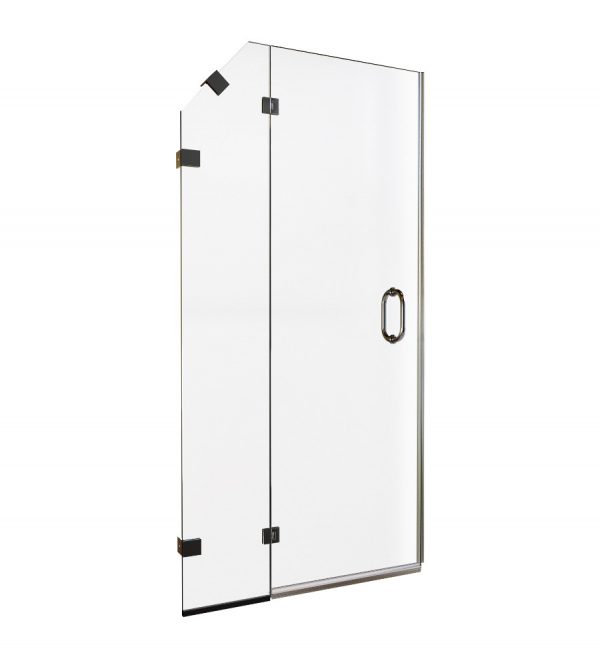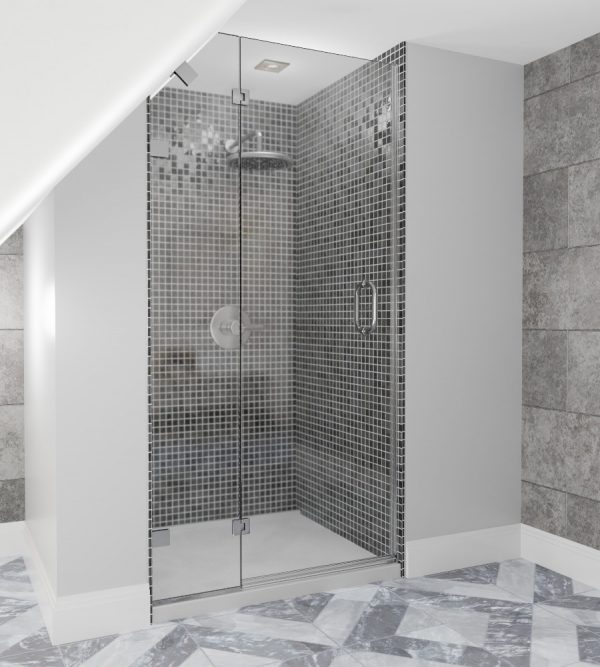 Our Inline Angle 17 Glass custom shower door is made to measure from 2 toughened safety glass panels. The sloped design means it will fit into awkward spaces and is great for spaces that have a low or sloping ceiling.
This left-hinged shower door is fully customisable to you and your individual taste. Choose a finish that suits your style, selecting from options like chrome, gold or black. You can also customise your door handle by selecting your preferred shape.
Your custom-built door is unique to you and will be designed to your specific measurements and tailor made to fit in your bathroom. They are also made of strong, sturdy materials that will last.
We will ensure the glass size are adjusted so that when the hardware and seals are added the whole unit will fit perfectly.
Multiple Hardware Finishes
Lead Time is approx: 4 - 5 weeks