Inline Angle 2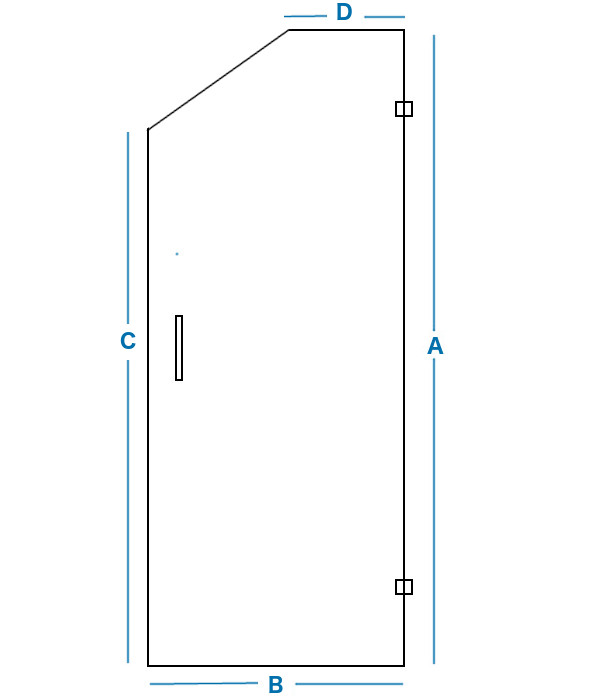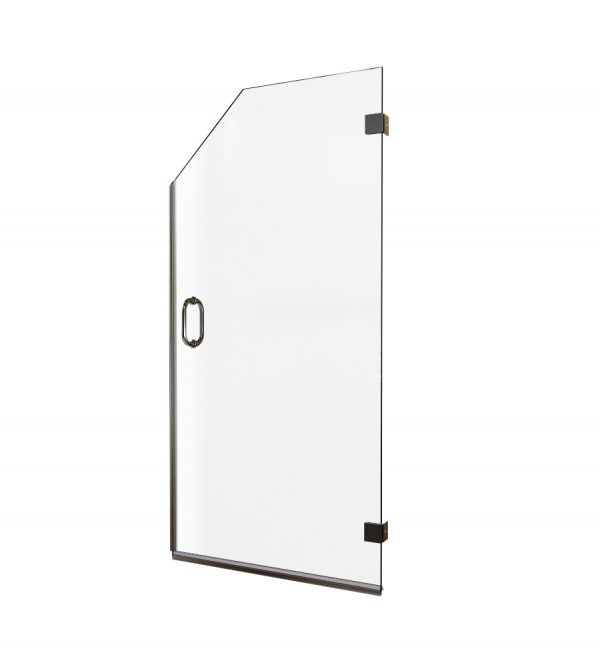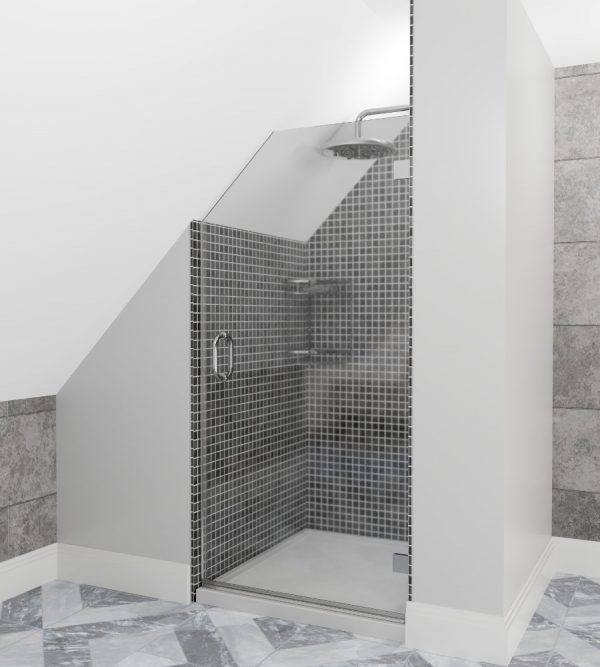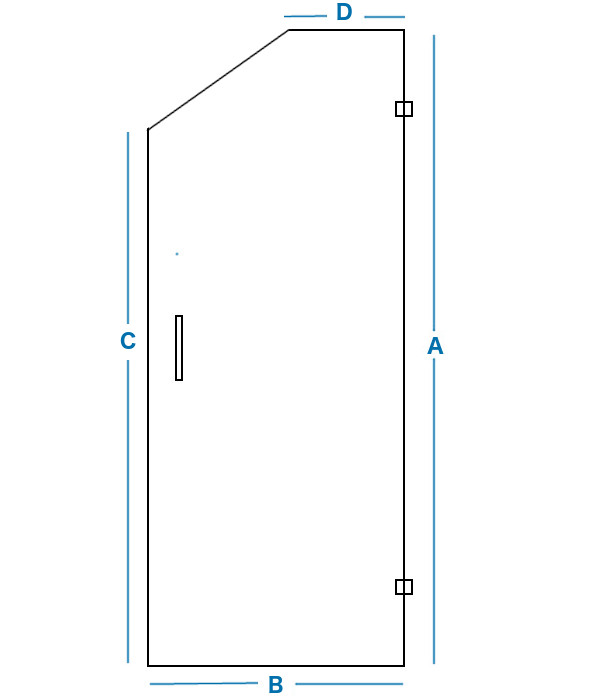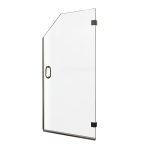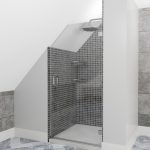 The Inline Angle 1 Glass Shower Door is made from one piece of strong, quality glass, built just for you and your measurements (up to 1m wide). It hinges from the right and the top is angled so it's an ideal solution for fitting shower doors into small, awkward spaces with sloping ceilings.
The minimal glass panel design gives a stunning appearance, that will always sparkle. Choose from several materials for your fittings and door handle. You can even decide which door handle shape you'd like. Choose from chrome, black, gold or brass for a seamless fit with the rest of your decor.
All of our doors are built using durable materials so your door will fit perfectly, look great and last for years to come.
Multiple Hardware Finishes
Lead Time is approx: 3½ to 4 weeks
Your quote has been requested, we will be in touch within the next 4 working hours.