Inline Angle 3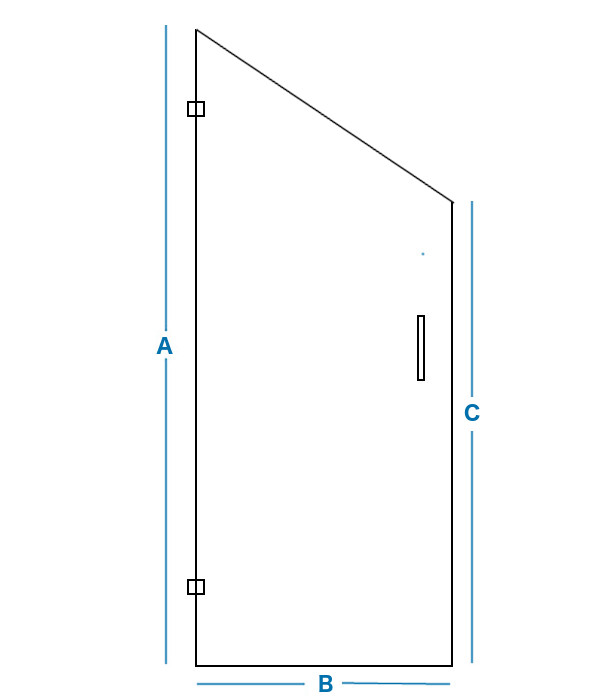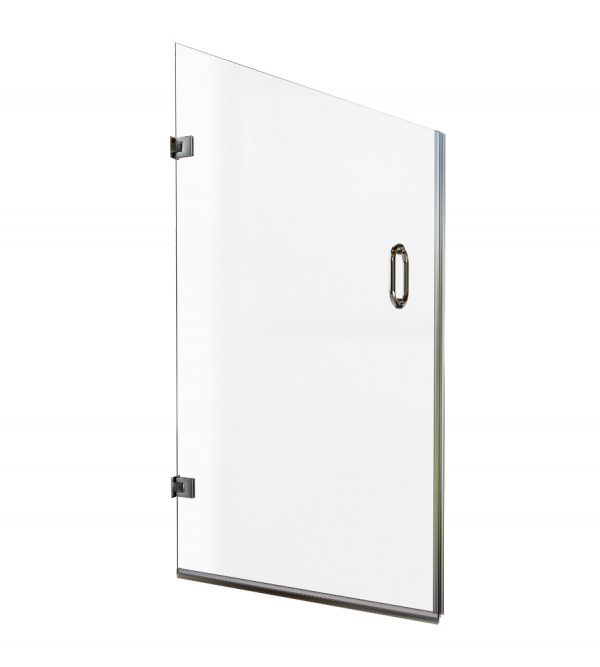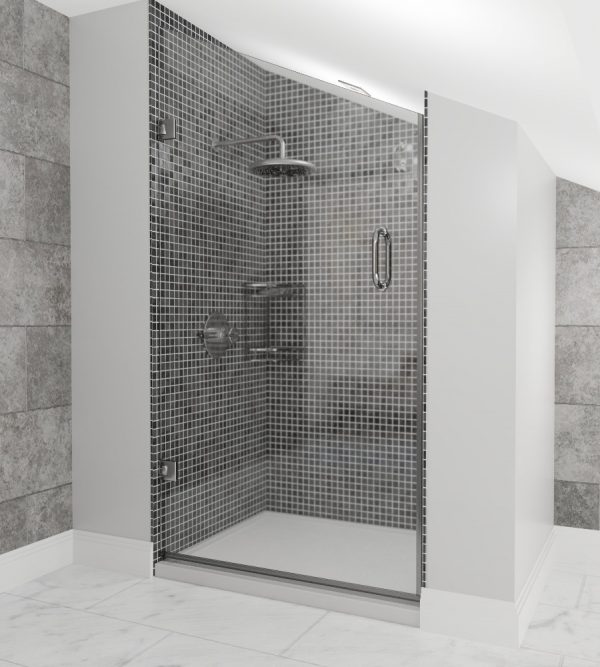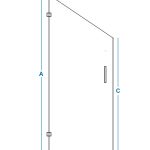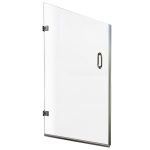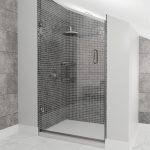 The Inline Angle 3 Glass Shower Door is made from two pieces of solid, robust glass, and is tailor made to your specific measurements. This door hinges from the left and the top is angled on one side to accommodate sloping ceilings, so it's an ideal way to make your loft conversion bathroom work.
This minimal glass shower door is pure glass with no frames, so it bounces light around your bathroom. You can decide which finish you'd like to use for your fixtures, so you can create a door that matches your style. You can even select your door handle shape. Choose chrome, matte black, brass or a selection of other finishes.
We build doors with not just style in mind, but also endurance. Rest assured, all the materials we use is high quality and long-lasting.
Multiple Hardware Finishes
Lead Time is approx: 3½ to 4 weeks
Your quote has been requested, we will be in touch within the next 4 working hours.