Inline Angle 5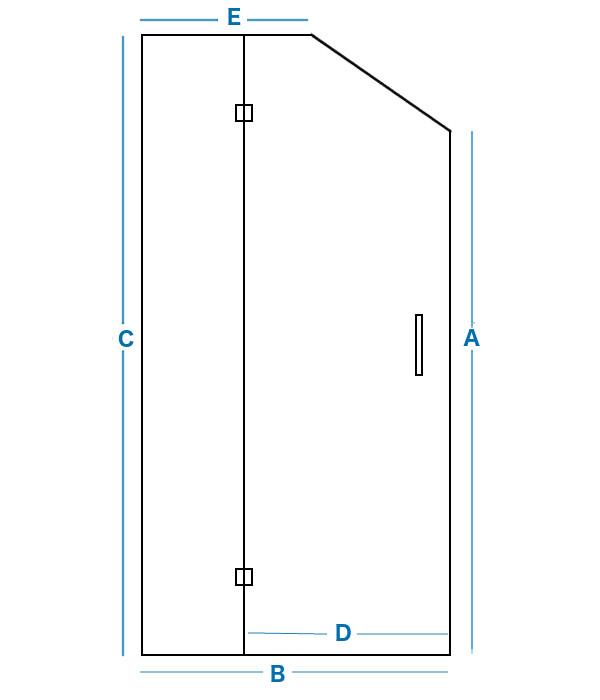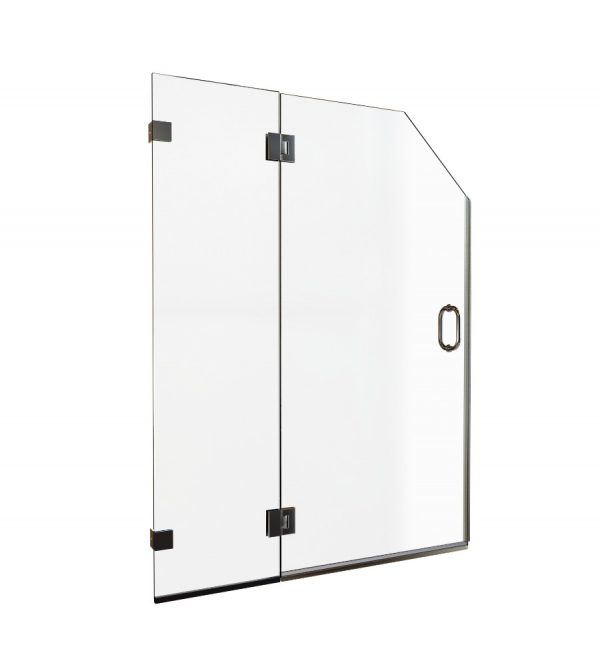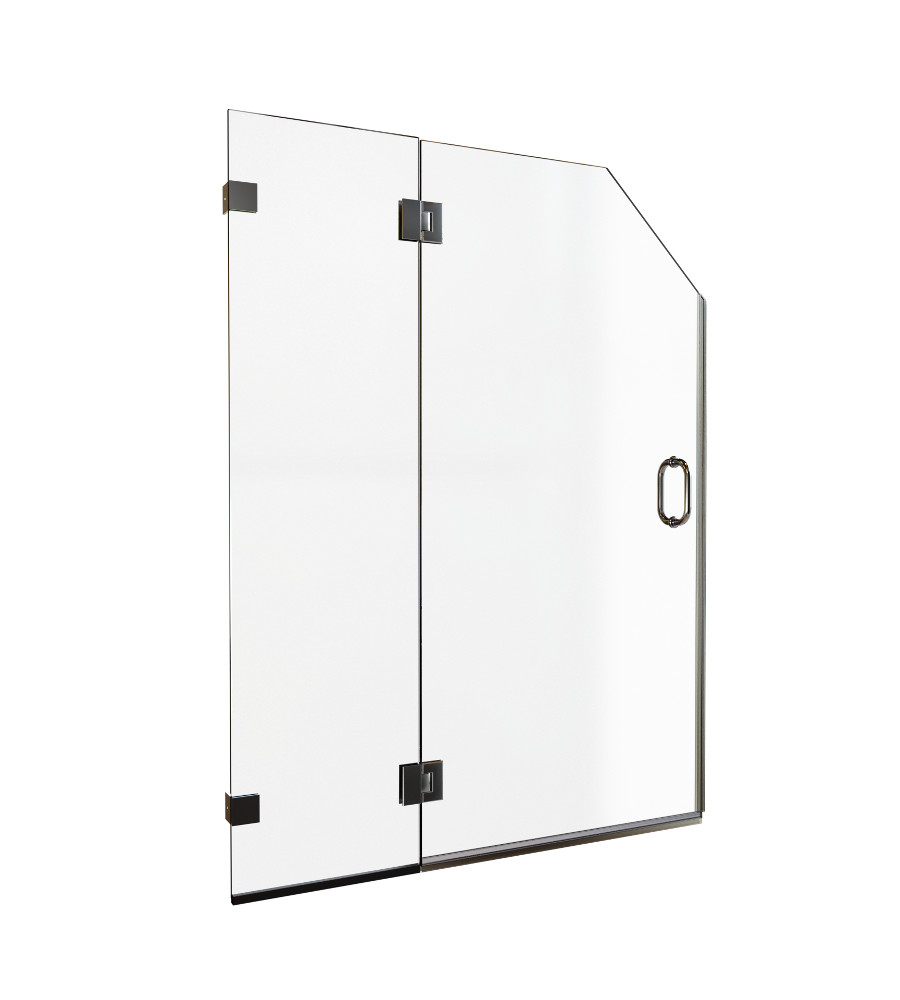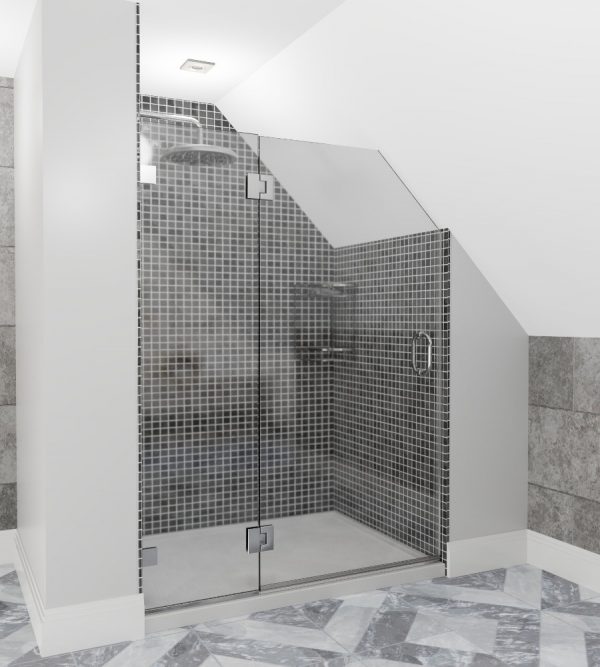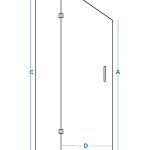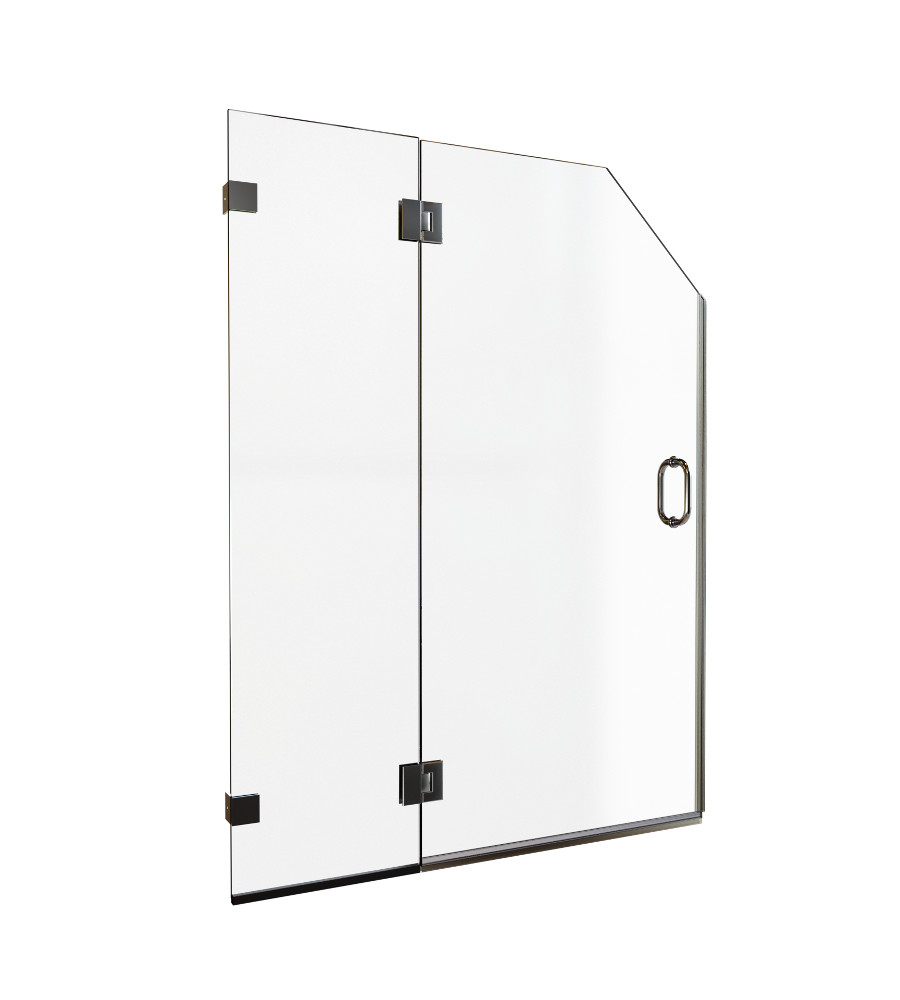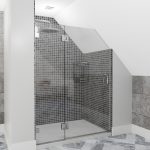 Our Inline Angle 5 Glass Shower Door hinges from the left and is great for showers in small spaces with sloping ceilings. Simply put in your measurements and we will design your customised door, specially angled just for your space.
You can make sure everything matches the rest of your bathroom by selecting the right finish for your hinges and door handle. We have several including chrome, black and brass. Our chic shower doors are made using 2 pieces of glass and are all built using durable materials for a long lasting, sturdy design.
You can even customise your glass type and thickness, for a truly unique shower door that's stylish and fits in your space perfectly.
Multiple Hardware Finishes
Lead Time is approx: 3½ to 4 weeks
Your quote has been requested, we will be in touch within the next 4 working hours.