Inline Angle 7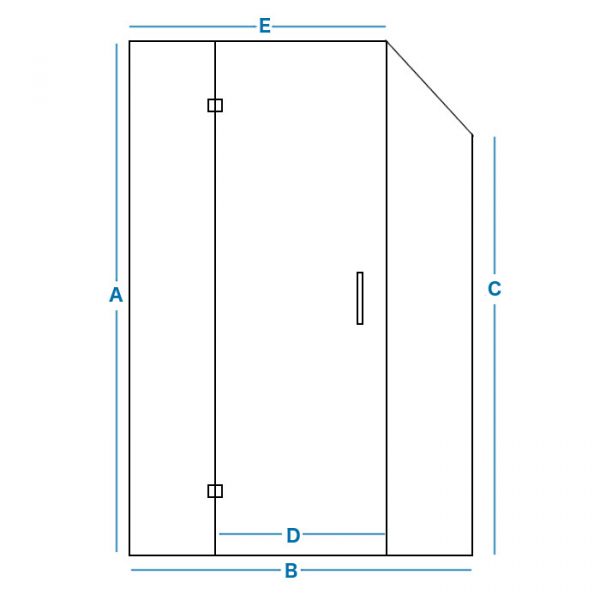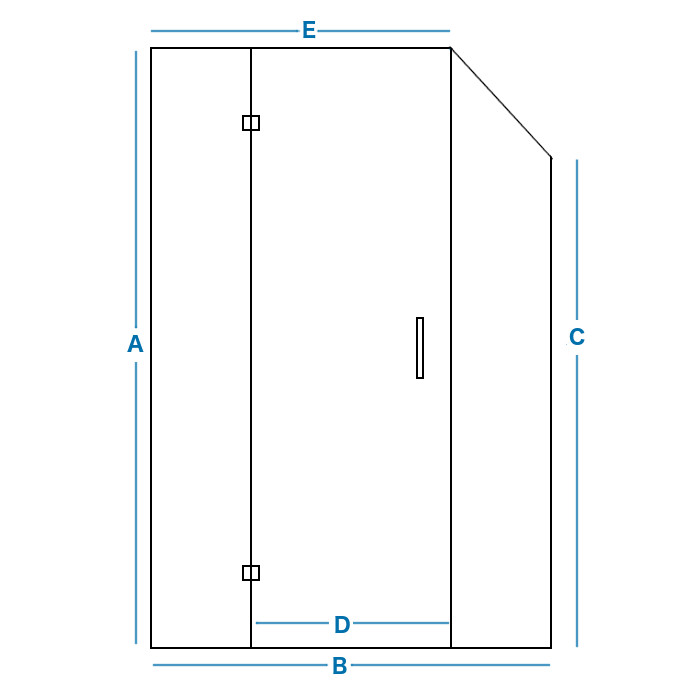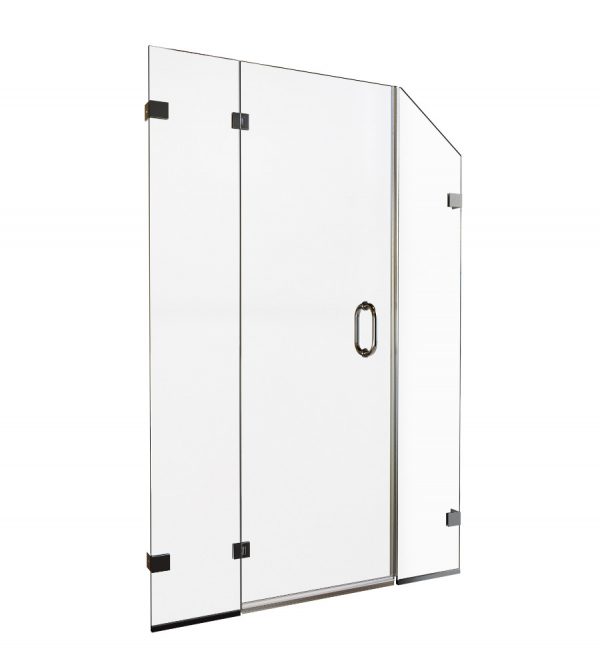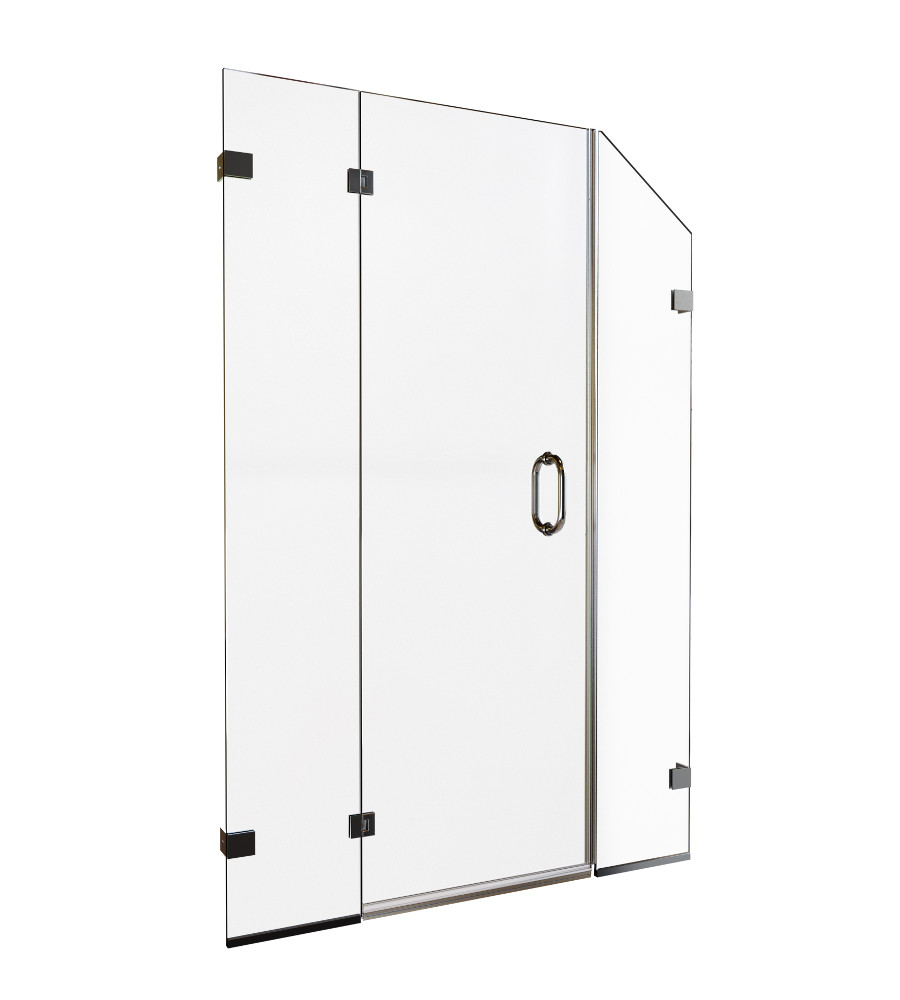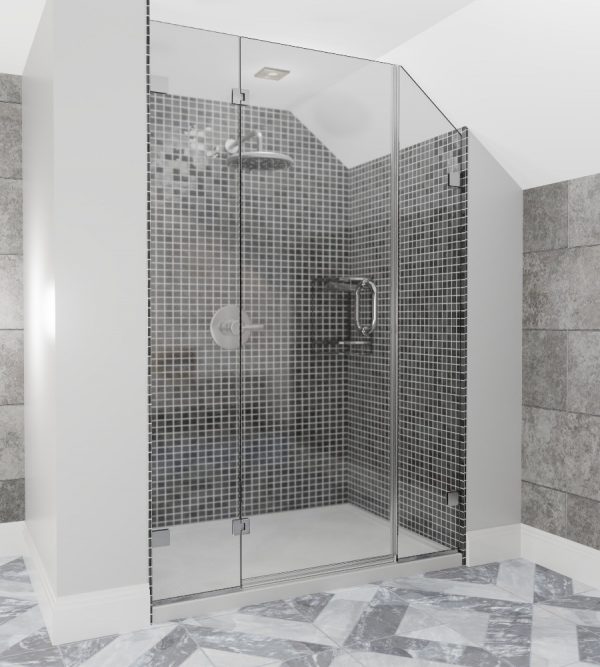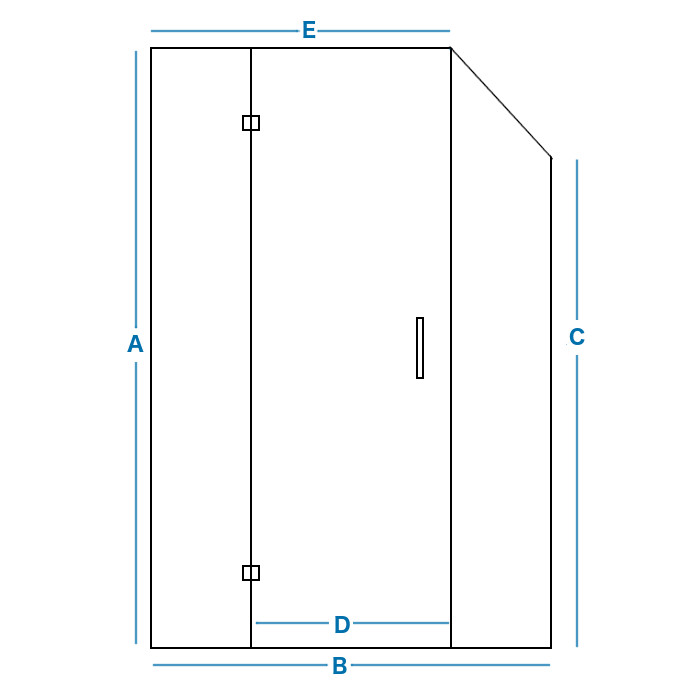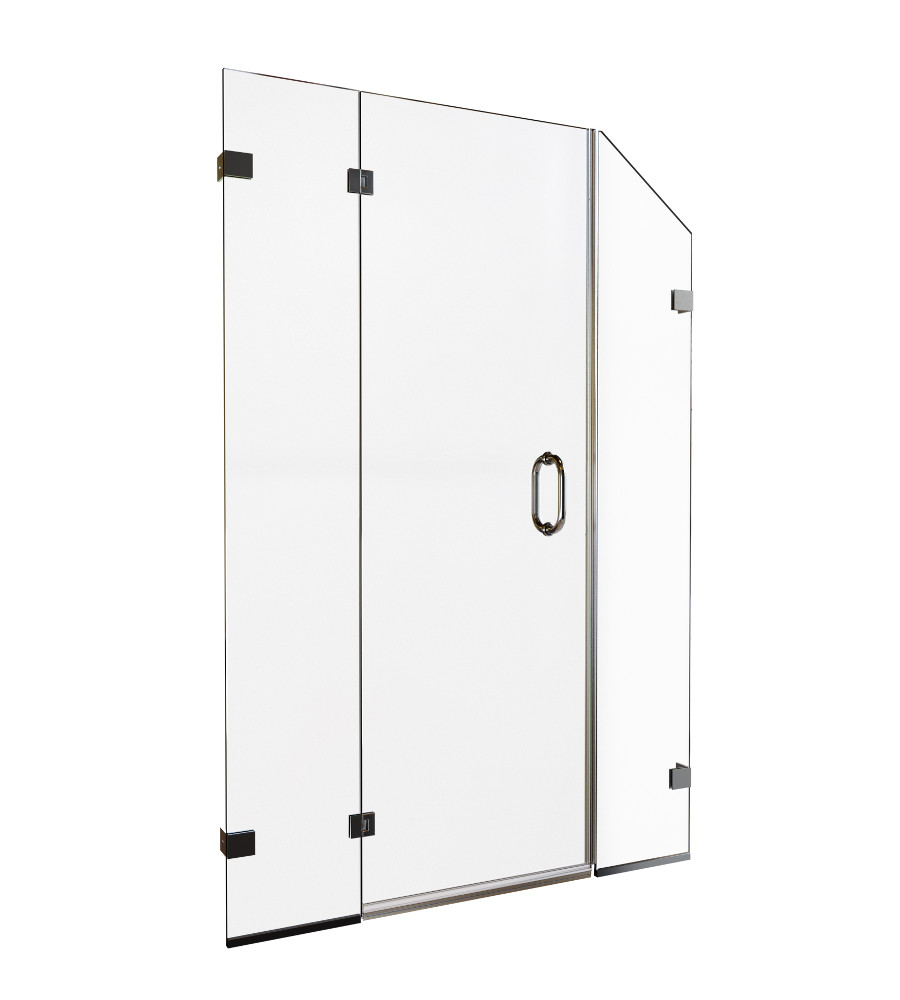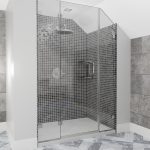 The Inline Angle 7 Glass Shower Door hinges from the left and is made using your measurements, for a perfect fit. It's designed using an angled panel on one side, so it's ideal for lower ceilings. Just type in your measurements and get a fully customised shower door.
This is a great solution for showers in difficult places, such as bathrooms in conversions and is fully customisable, so it will go with the rest of your bathroom and solve your problems.
Built with 3 pieces of durable glass, with your door in the centre, it's stylish as well as long lasting. Choose from a range of different finishes including chrome, black and brass. Our shower door does not have a frame, so it reflects light around your bathroom, making it gleam even more.
Multiple Hardware Finishes
Lead Time is approx: 3½ to 4 weeks
Your quote has been requested, we will be in touch within the next 4 working hours.