Inline Angle 8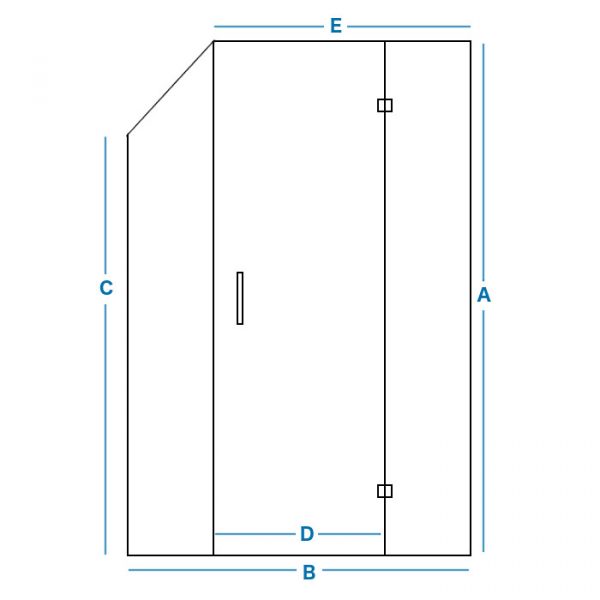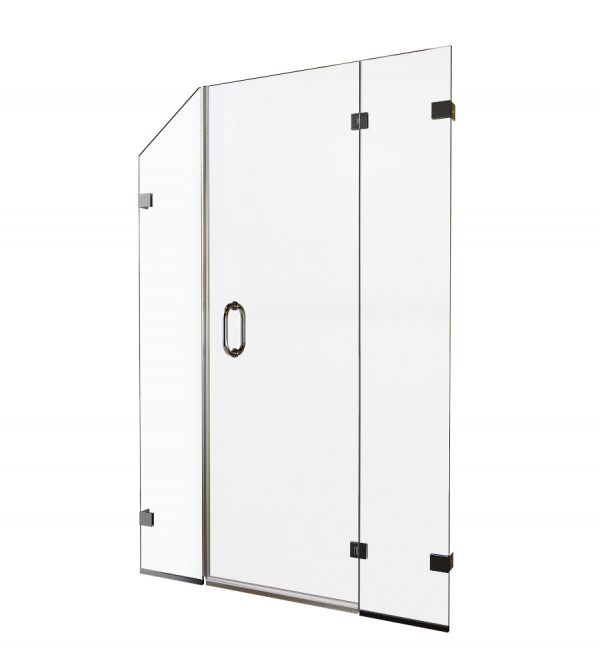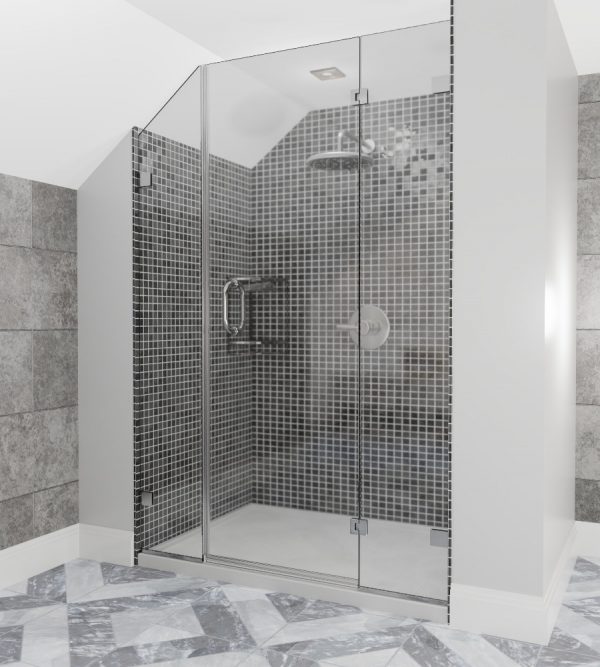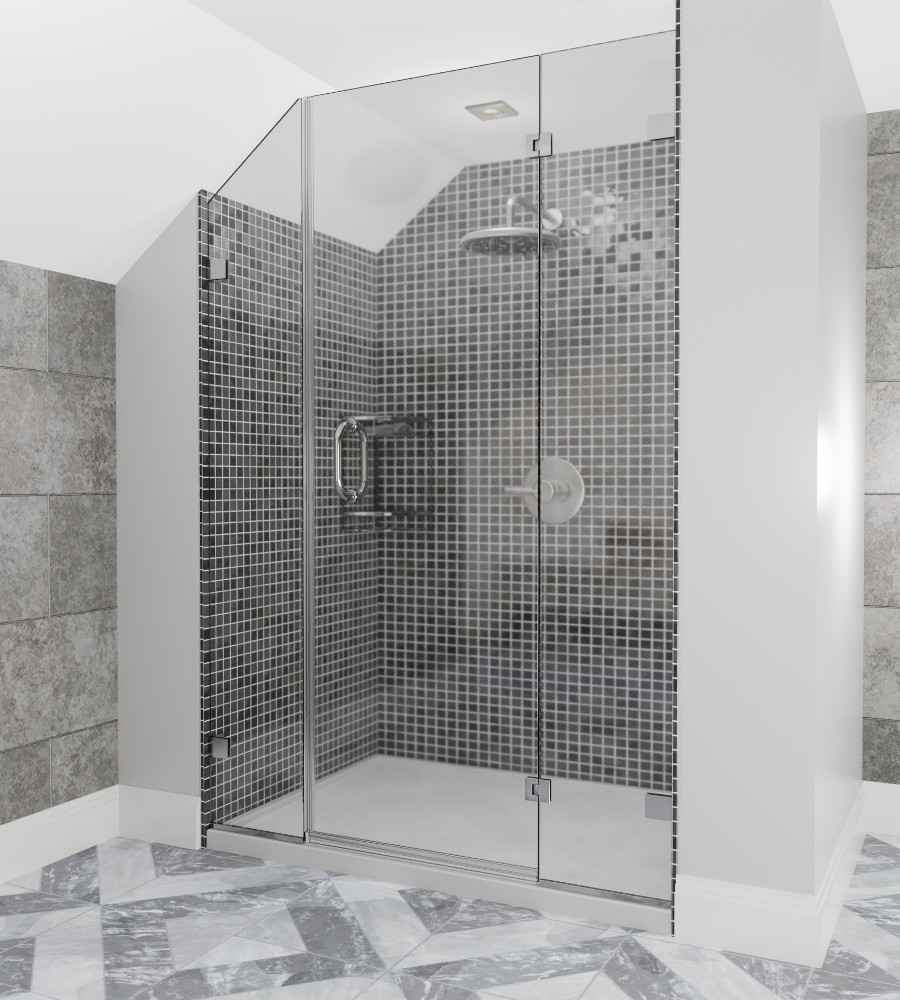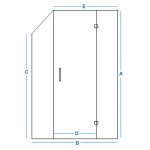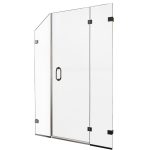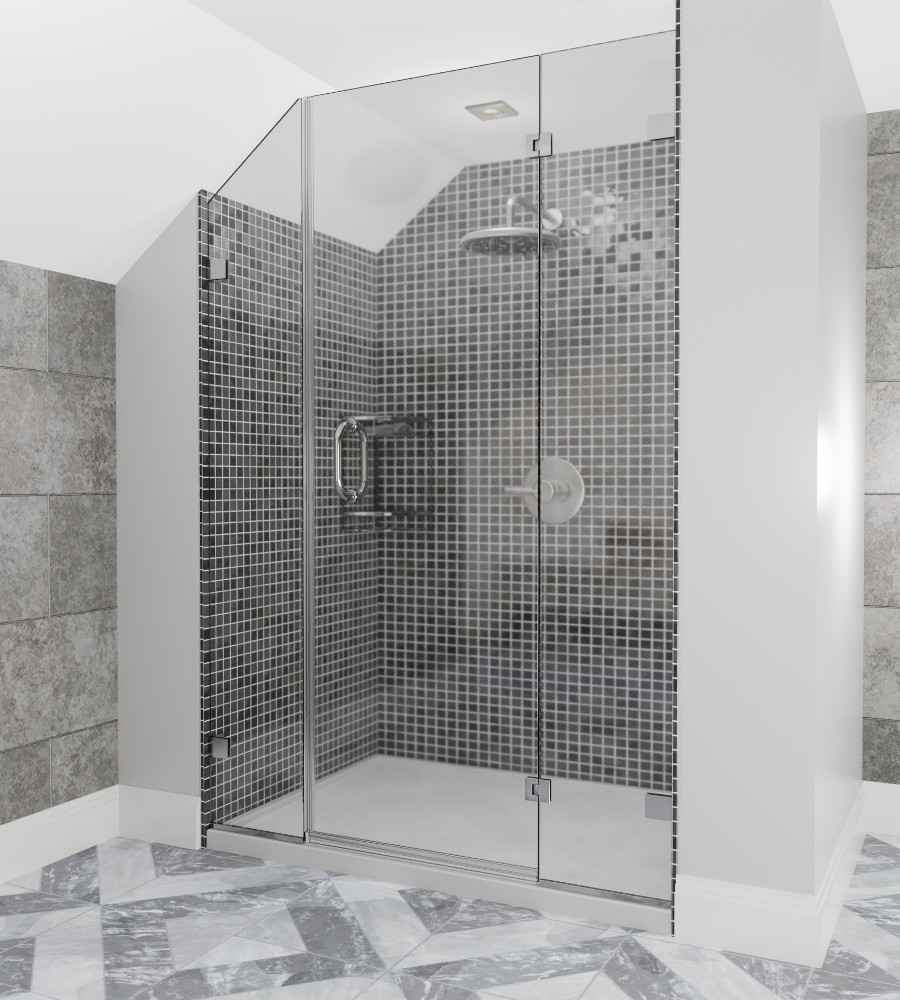 Our Inline Angle 8 Glass Shower Door hinges from the right and is made to measure, so it fits perfectly in your space. With an angled panel on one side, it's the ideal solution for sloping ceilings. Simply put in your measurements and get a customised door that is the perfect fit.
Made using 3 pieces of strong glass, with your door centre stage in the middle, it's durable and stylish. Select from several finishes including chrome, brass and black. Our glass panels are frameless, and reflect the maximum amount of light, making sure you have a shower area that is always gleaming.
This is a great option for showers in tricky places, and is fully customisable, so you can ensure it solves your issues and matches your bathroom.
Multiple Hardware Finishes
Lead Time is approx: 3½ to 4 weeks
Your quote has been requested, we will be in touch within the next 4 working hours.