Inline Style 1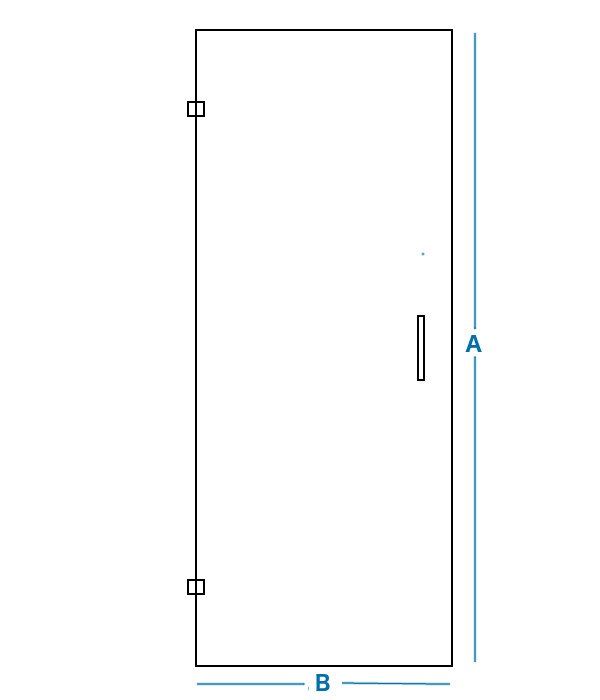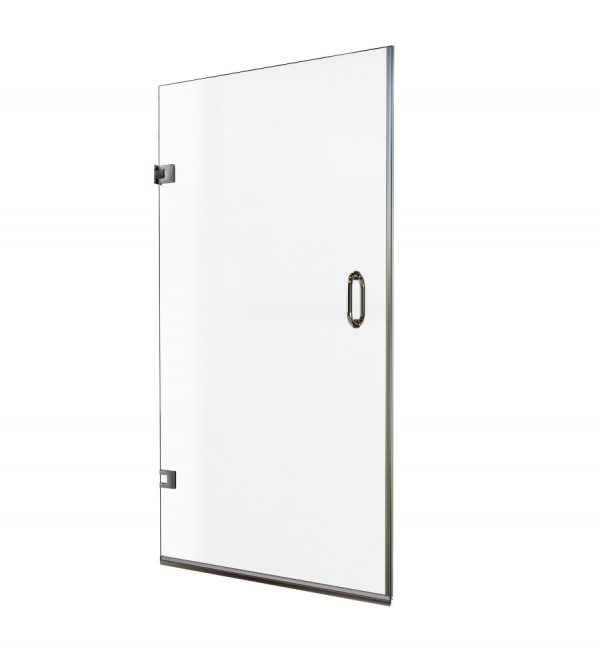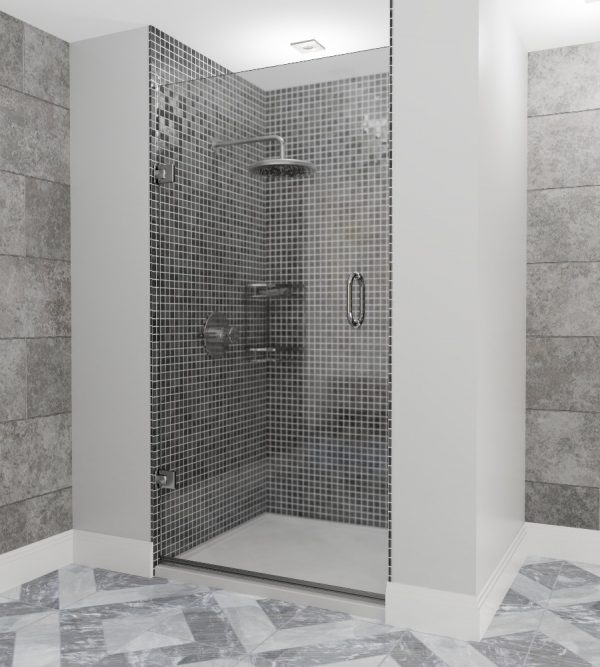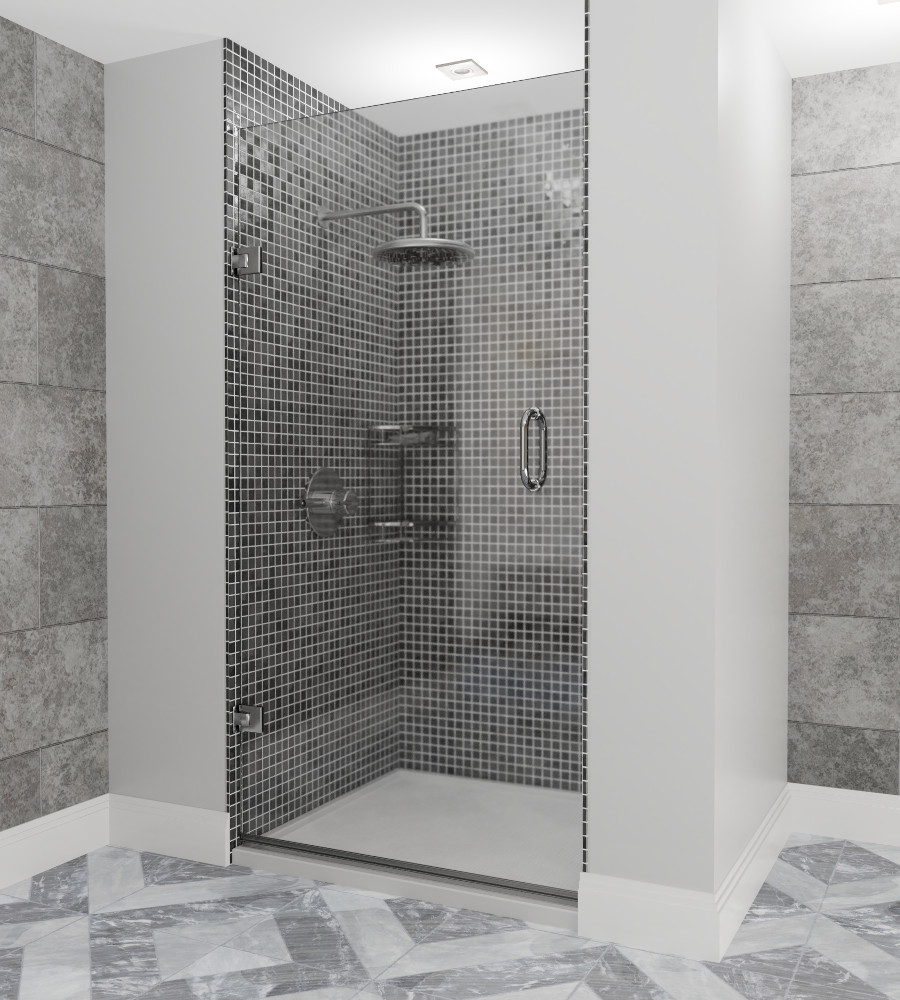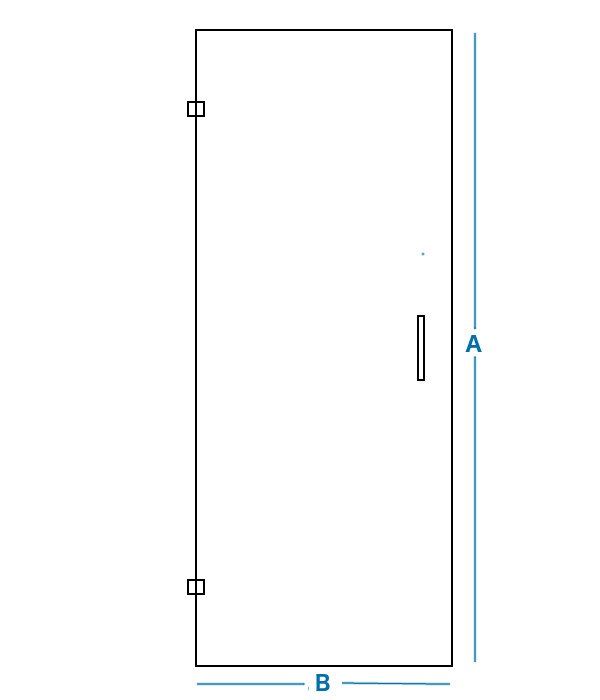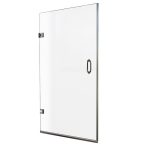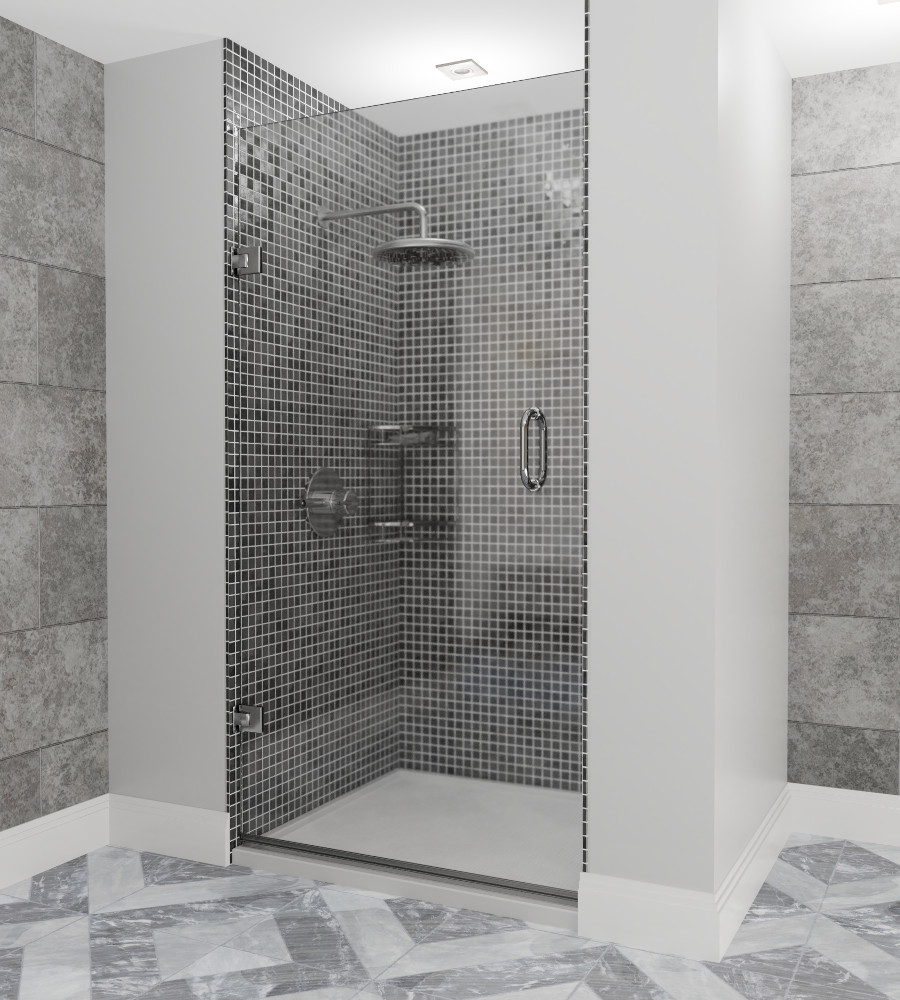 This simple custom shower door hinges directly from your wall or tiles and is made to measure just for you. It hinges from the left (when viewing the door from the outside of the shower area) and is designed using sturdy toughened safety glass and high quality hardware that will last for years to come.
Each one of our bespoke glass shower doors is unique and allows you to customise the design, giving you the perfect door to suit your bathroom design. Choose your glass thickness, select from a range of glass types and choose the shape and finish of your handles. We have chrome, black and brass plus more more to match every bathroom. If your alcove has straight rules that are no plumb then we can cut the glass to suit.
This unit is of a frameless design to reflect even more light and give that extra bit of sparkle to your bathroom.
Multiple Hardware Finishes
Lead Time is approx: 3½ to 4 weeks
Your quote has been requested, we will be in touch within the next 4 working hours.