Inline Style 2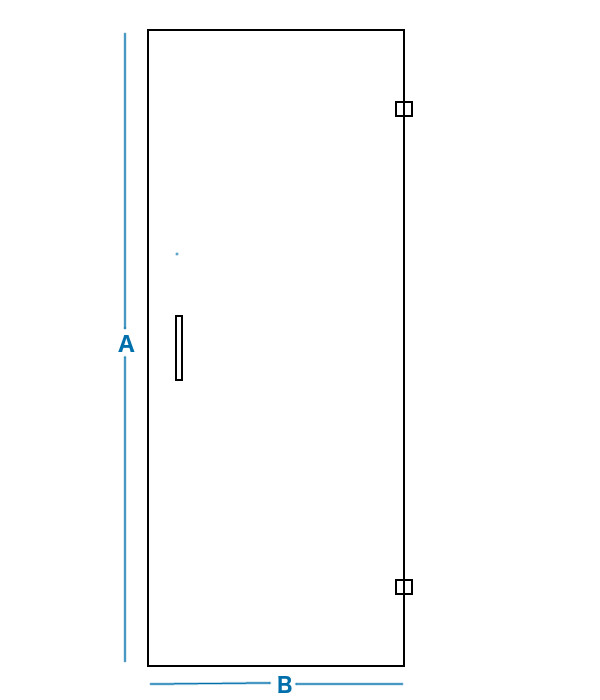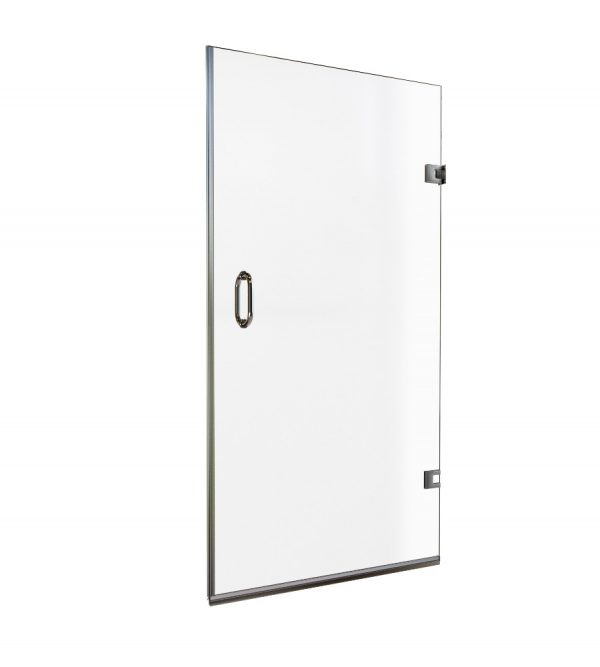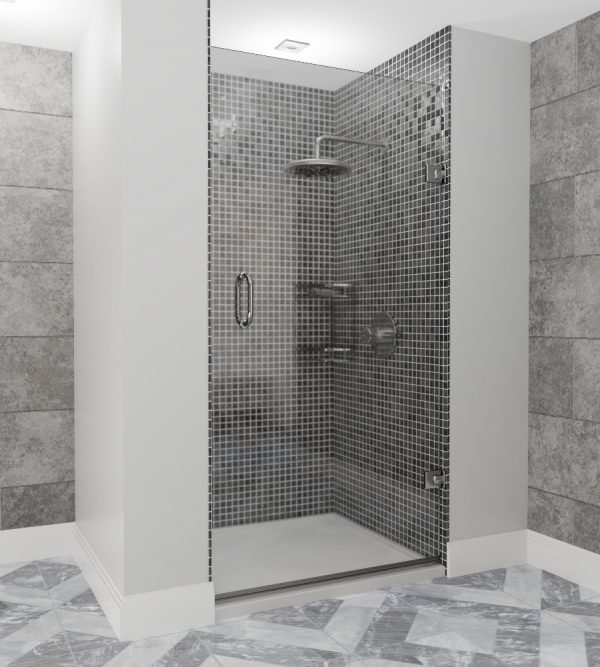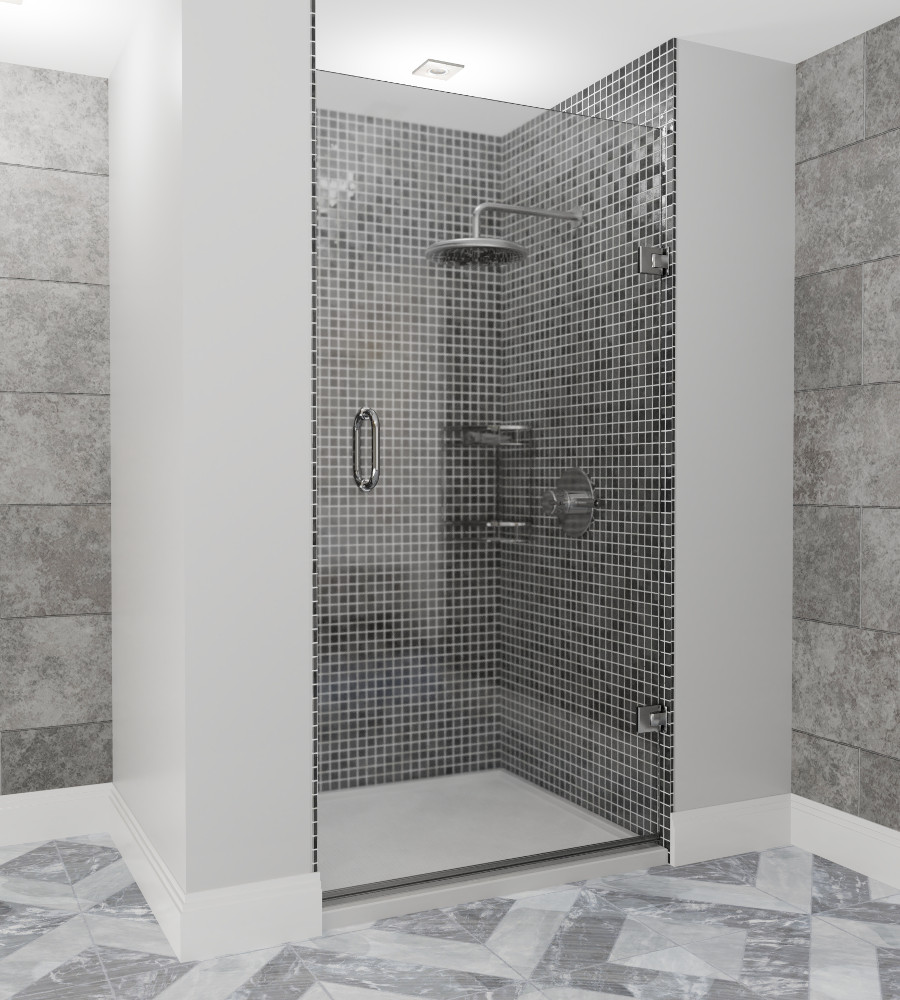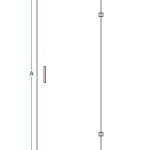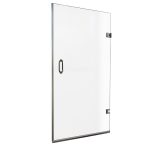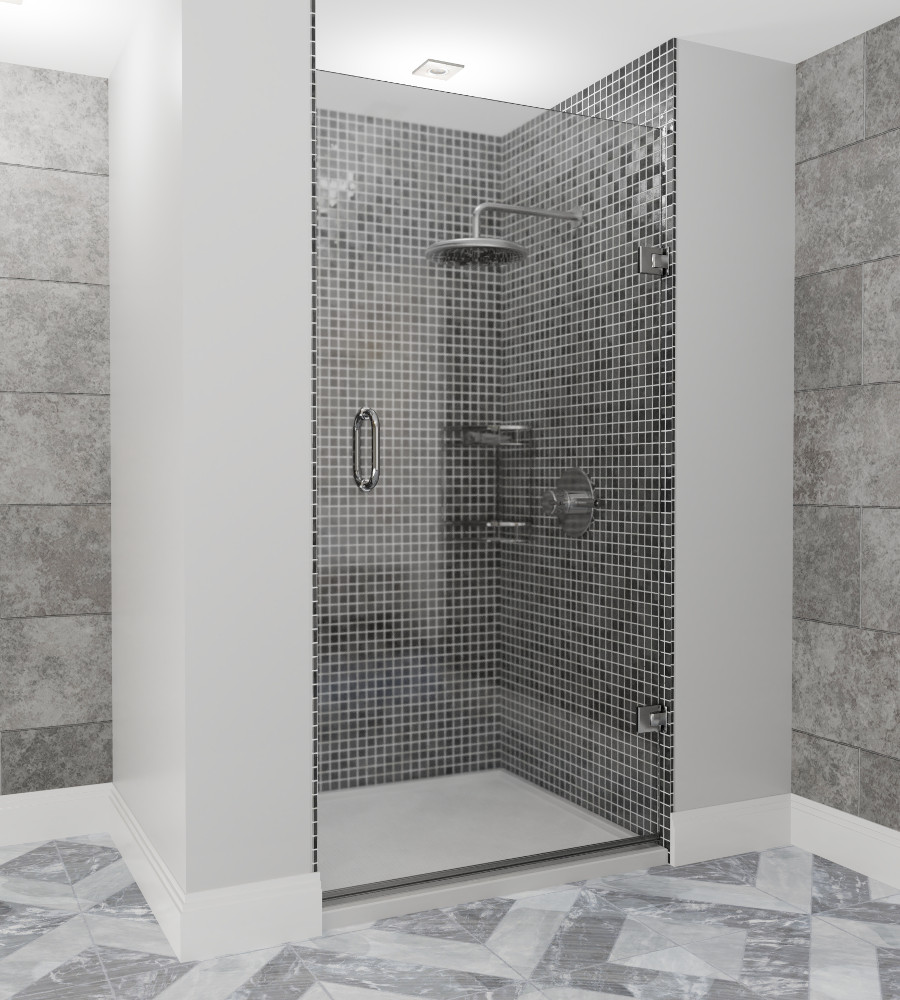 The Inline Style 2 Glass Shower Door is fitted straight onto your tiles or wall and is made to fit your exact measurements. It hinges from the right and is made from strong glass and long-lasting materials that give a high quality, durable finish.
Our glass shower doors are customised by you, so you can choose the finishes to suit your taste. We have a range of choices for your hinges, handles and glass type. We go the extra mile so you can personalise everything about your shower door to match the rest of your bathroom suite.
This door is free from frames so that they reflect the maximum amount of light, for a door that is always sparkling.
Multiple Hardware Finishes
Lead Time is approx: 3½ to 4 weeks
Your quote has been requested, we will be in touch within the next 4 working hours.