Thanks for requesting a quote. We'll be in touch shortly.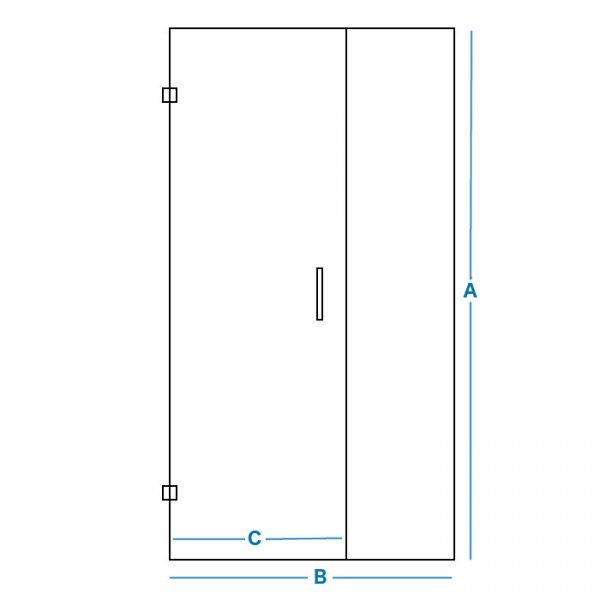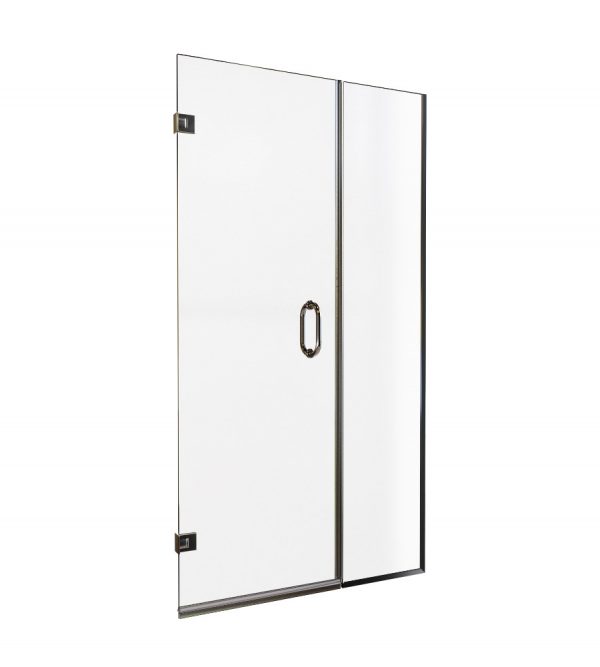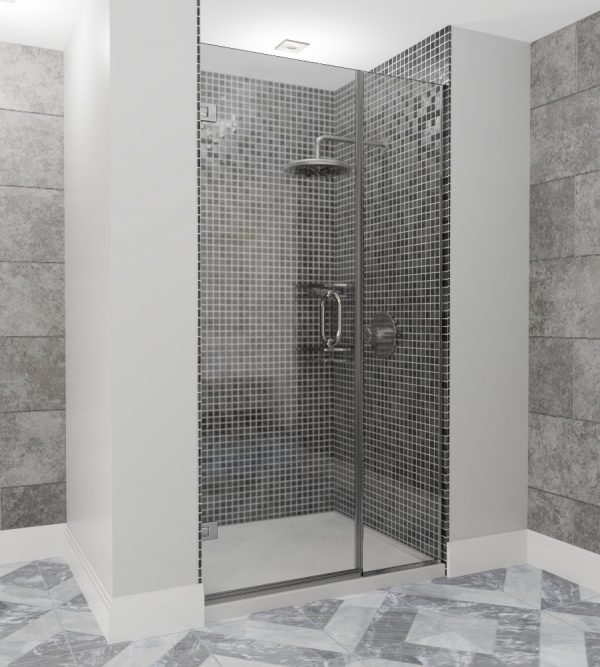 Our Inline Style 5 custom made shower door hinges from the left and is created using your dimensions provided, with finishes to suit your taste. It's built from 2 pieces of toughened safety glass and is a great way to fit a door for a large shower recess.
Select from a variety of different features to make your door personalised just for you and your bathroom. You can choose from different finishes including brass, chrome and black. You can even choose your door handle shape and glass type for the ultimate unique shower door that matches the rest of your bathroom perfectly.
This door is of a frameless design, whilst the fixed panel is secured to the wall using a narrow u channel. This combination of a wall hung door and fixed panel can be used to create a an alcove shower of upto 2400mm in width.
Multiple Hardware Finishes
Lead Time is approx: 3 ½ weeks