Inline Style 8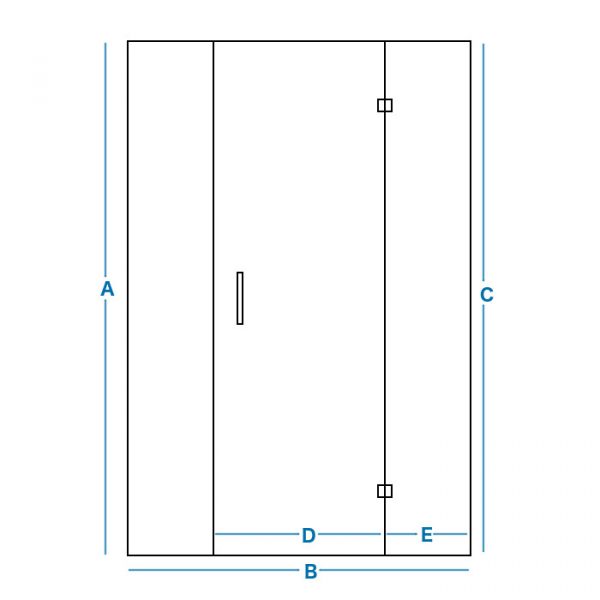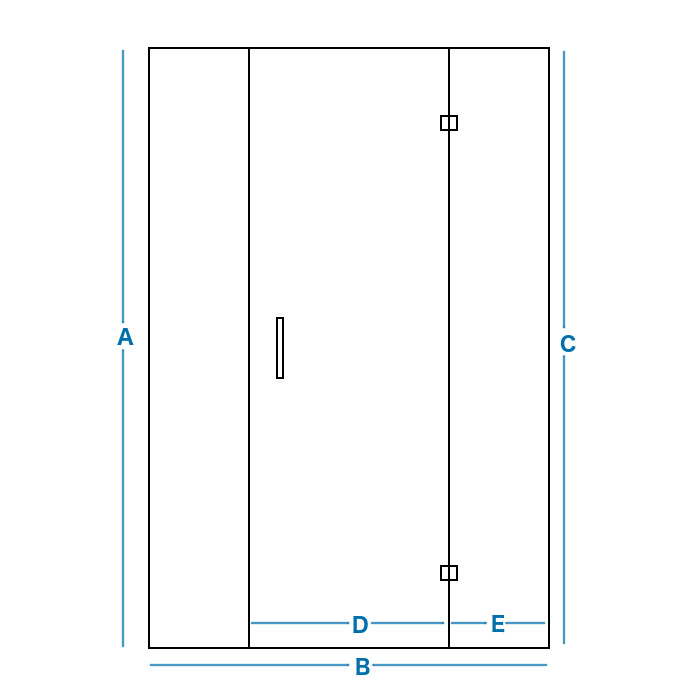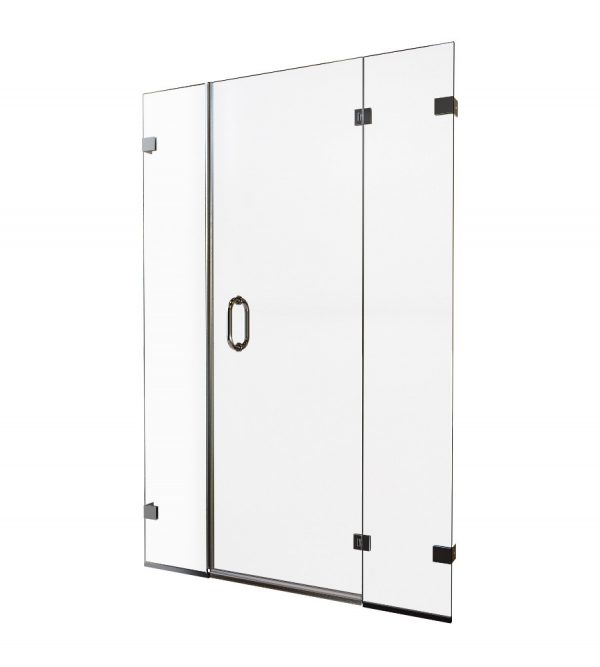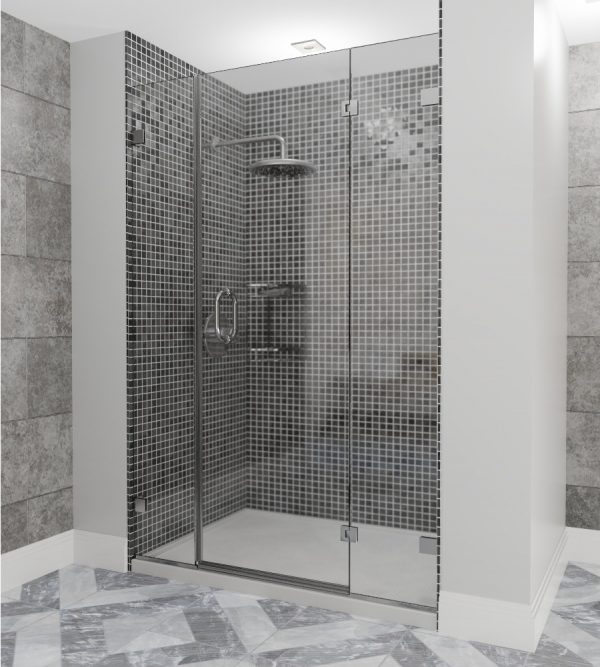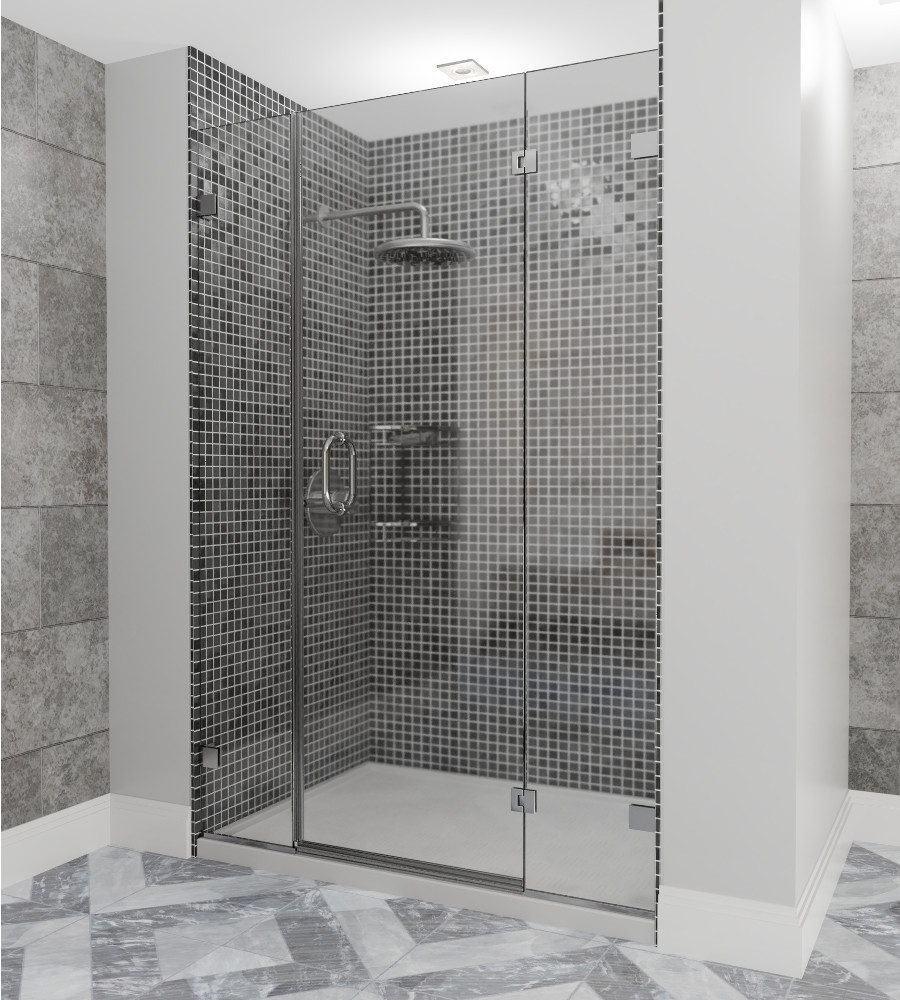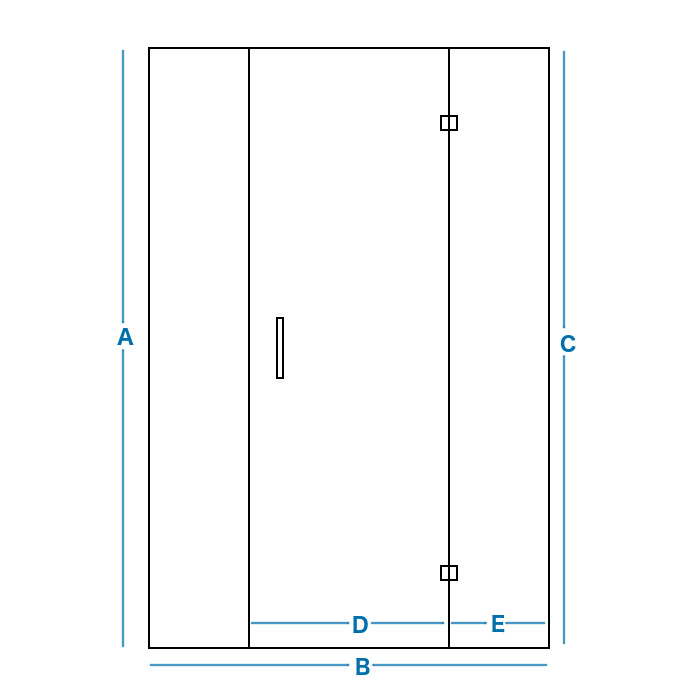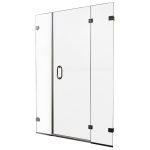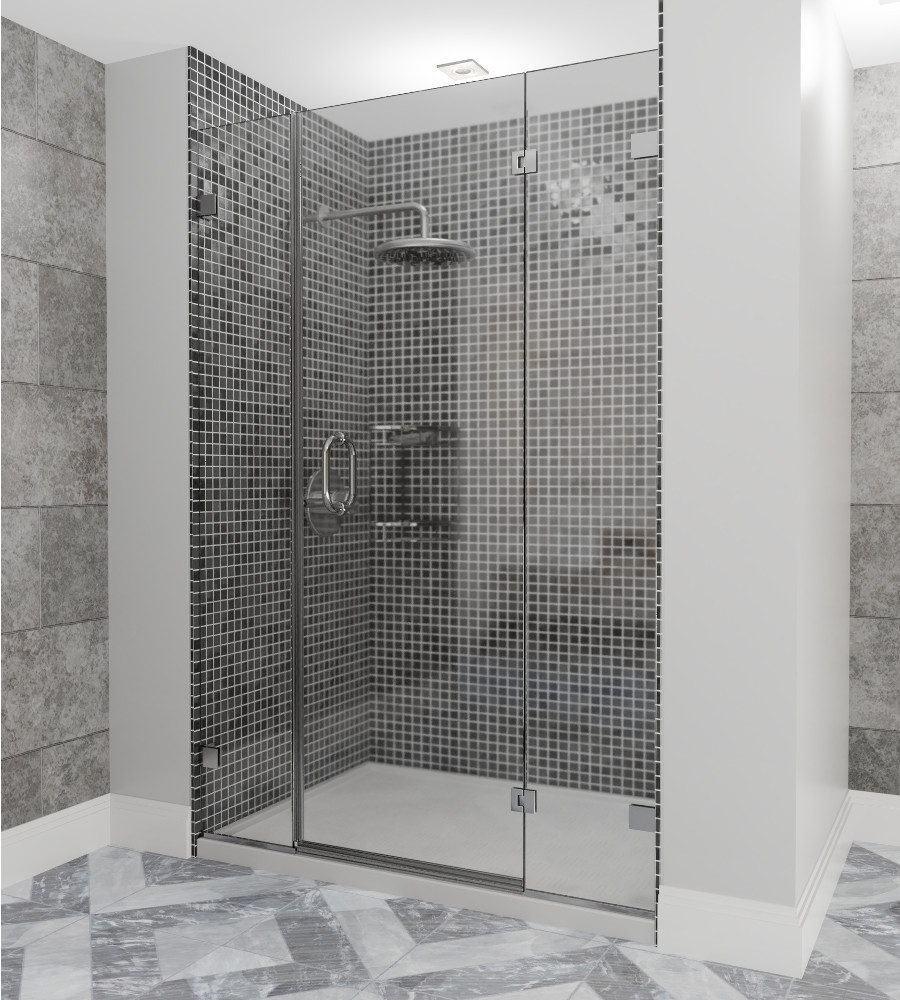 Our Inline Style 8 glass shower door hinges from the right and is fully customised. It's made using 3 pieces of toughened safety glass, with your door in the centre. Simply put in the measurements for your shower area and get a door that fits perfectly.
Select from a variety of finishes including chrome, gold and black. You can even decide which glass type you'd like, for a truly unique shower that matches your bathroom. Our glass panels are frameless, so they reflect light and sparkle all the time.
This shower door is a great solution for larger cubicles. As your shower door will be in the middle, with glass panels on either side, it's perfect for showers in the centre of a bathroom, for a really smart, even look.
Multiple Hardware Finishes
Lead Time is approx: 3 ½ weeks
Your quote has been requested, we will be in touch within the next 4 working hours.