Thanks for requesting a quote. We'll be in touch shortly.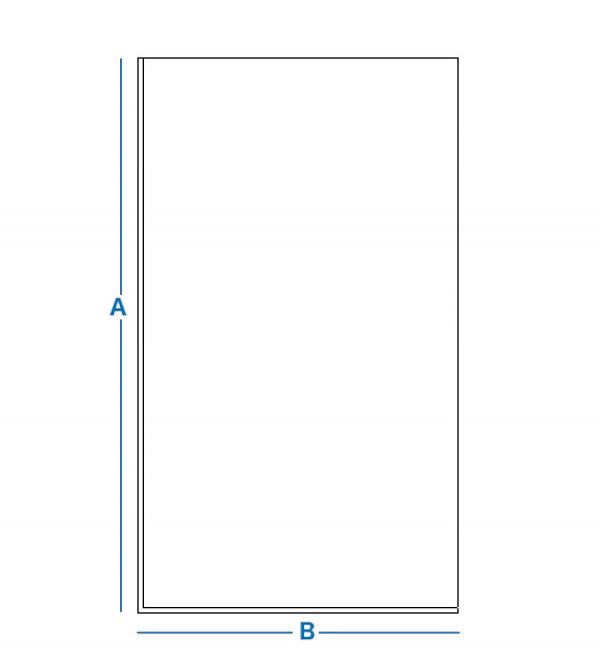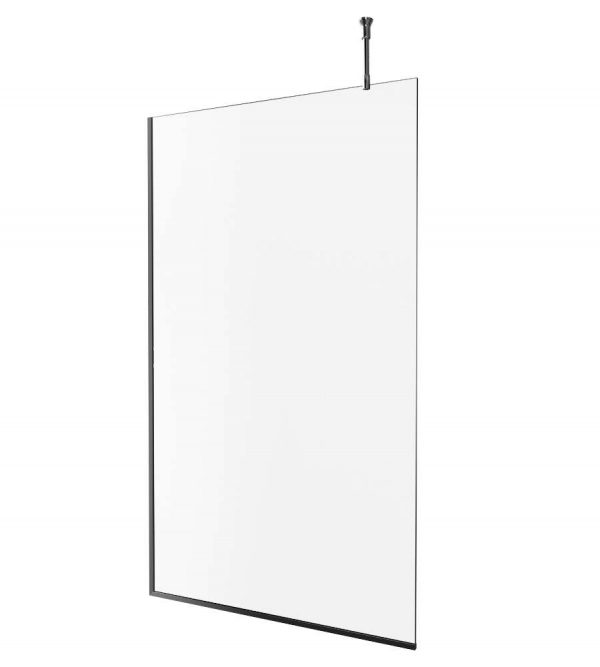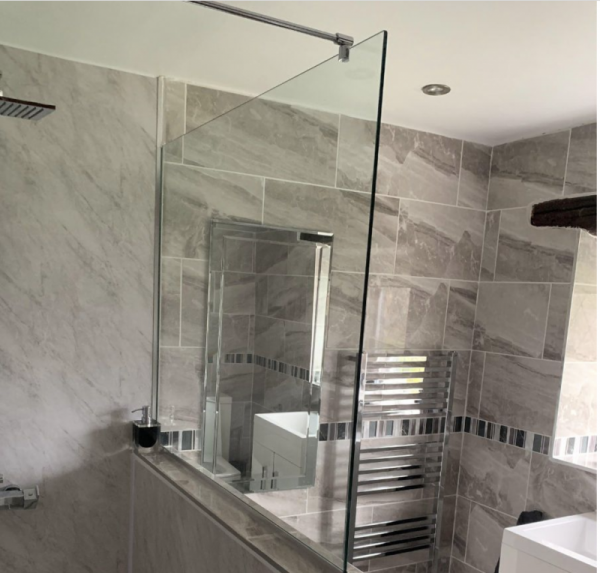 This simple fixed custom shower screen is built to your exacting height and width measurements in either 8 or 10mm toughened safety glass. Simply give us the overall size of the space you wish to fill and we will supply a unit (including all hardware) to fit.
This bespoke shower screenis fixed and those that measure over 700mm in width require a support bar. This can be fitted diagonally, horizontally or vertically to the ceiling. However, if the your shower screen is reaching up to the ceiling it may be possible to use a simple clamp to attach it there. This bespoke build is suitable for use as either a bath or shower screen.
Customise your shower screen further by selecting a hardware finish that matches your interior design. Whether you need matte black, satin brass or a standard chrome finish we can help get the perfect result for your shower space.
Multiple Hardware Finishes
Lead Time is approx: 3 ½ weeks
---
Common questions
How do I calculate what measurements to give you, i do not know how to make any adjustments for the fixings?
Simply give us the dimensions of the overall height and width you need the shower screen to be and we will adjust for fittings.
This shower screen design is suitable for use as a bath screen, a full height shower screen or even to be installed onto a half wall like the image above shows.
How long will it take to install this shower screen?
This design should be fitted in under an hour.