Thanks for requesting a quote. We'll be in touch shortly.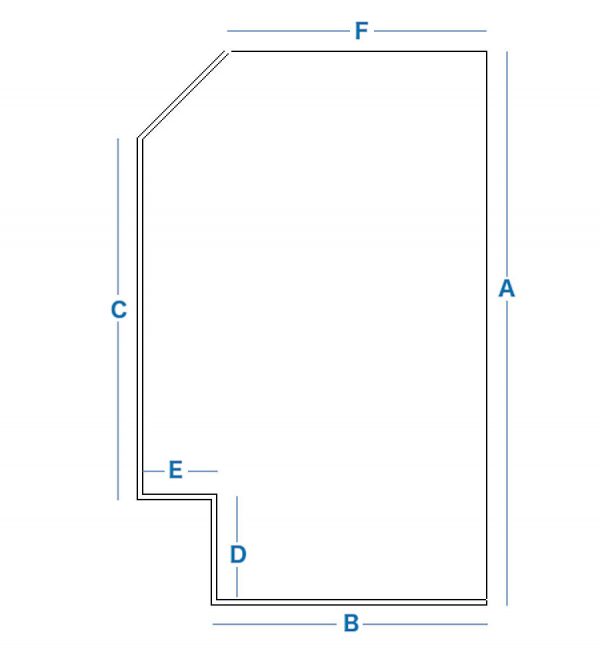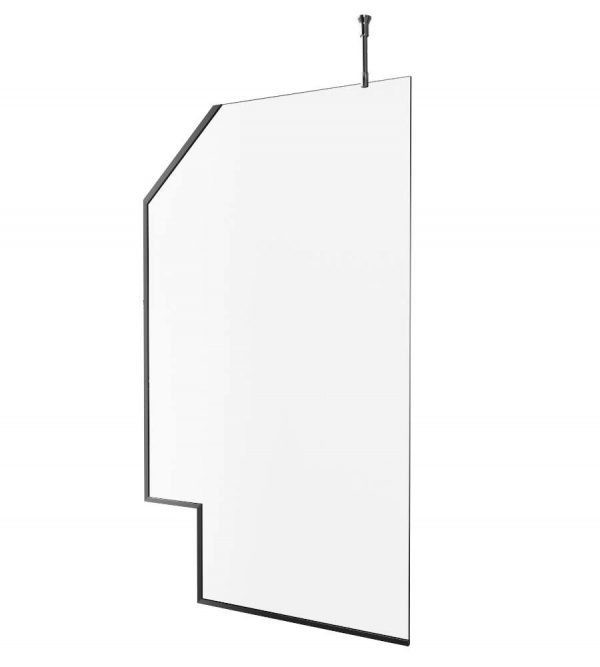 Our stepped shower screen works perfectly where there is a tiled shower seat or boxed fittings that the screen has to work around. This screen is available in a multiple of finishes and can be fitted using either clamps and U-Channels.
Our glass can be supplied in standard clear, low iron, smoked grey and sandblasted and is delivered in your choice of 8mm or 10mm thickness.
Multiple Hardware Finishes
Lead Time is approx: 3 ½ weeks