Thanks for requesting a quote. We'll be in touch shortly.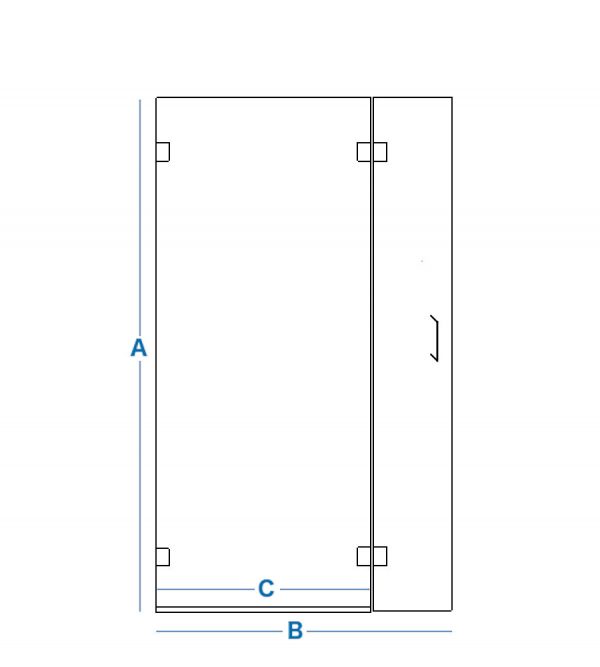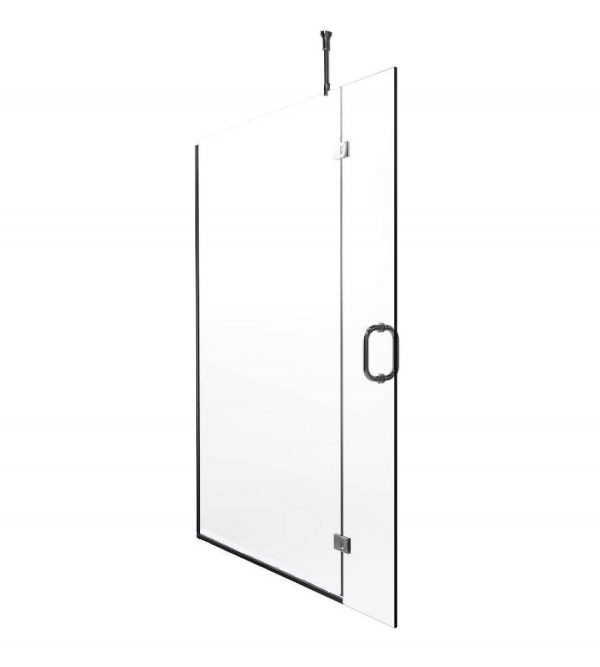 This luxurious shower screen with flipper panel is designed to create a shower space within a bath, on top of a shower tray or on a wet room floor. Have the flexibility and choose the size that fits your requirements, rather than settling for something "off the shelf". All of our screens are built using exceptional quality use glass than is cut and toughened in the UK.
An arrange of finishes including brass and matte black are available to help create a bathroom space that is unique and a pleasure to use. The fixed part of this screen is attached to the wall using two stylish clamps and further supported by a support bar which can be fitted in a variety of positions.
Multiple Hardware Finishes
Lead Time is approx: 3 ½ weeks