Three Sided Style 12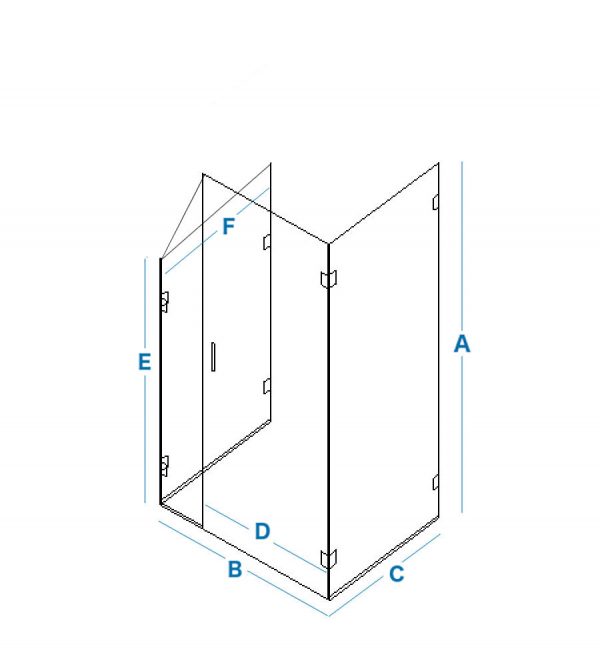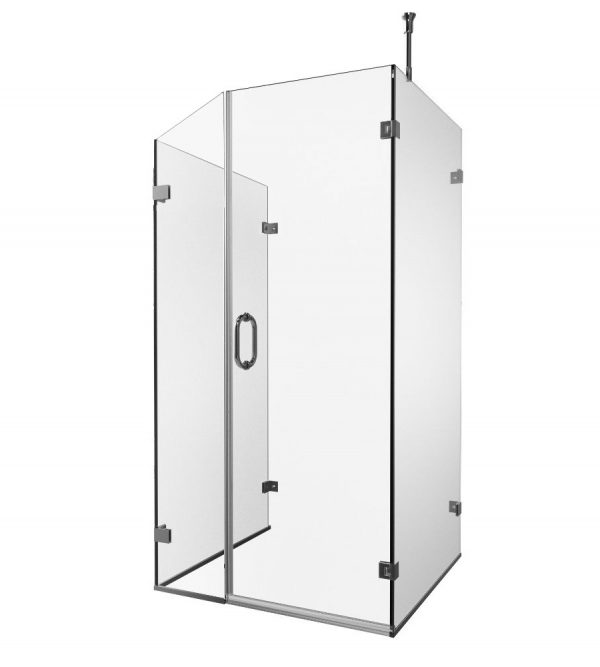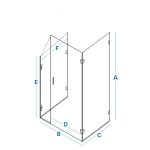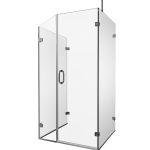 Our Style 12 shower unit is built using 4 pieces of toughened safety glass connected together with luxury hardware to give you a precision finish. All of the glass edges of polished smooth and the overall glass sizes are adjusted in order that the hardware and seals fit perfectly into your measurements provided.
Hardware finishes include brass and matte black, whilst the styling can be either minimal or traditional. Whatever your design requirements are we can create a showering space that will not only look incredible but will last for years to come.
Multiple Hardware Finishes
Lead Time is approx: 3 ½ weeks
Your quote has been requested, we will be in touch within the next 4 working hours.