Three Sided Style 3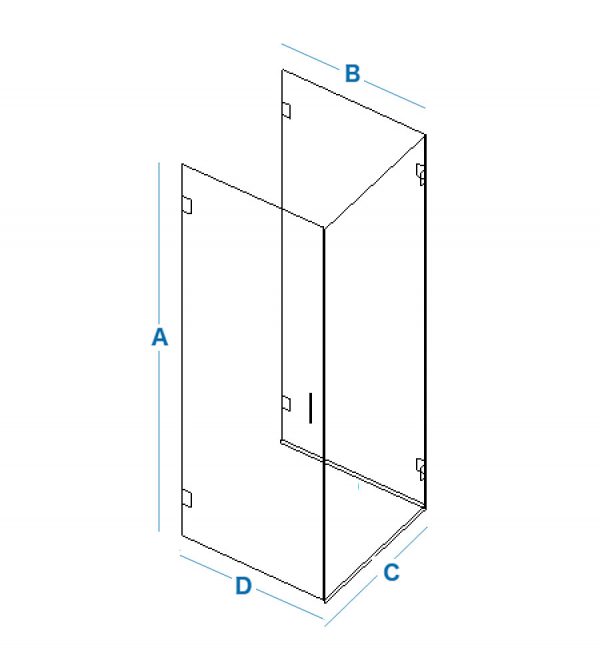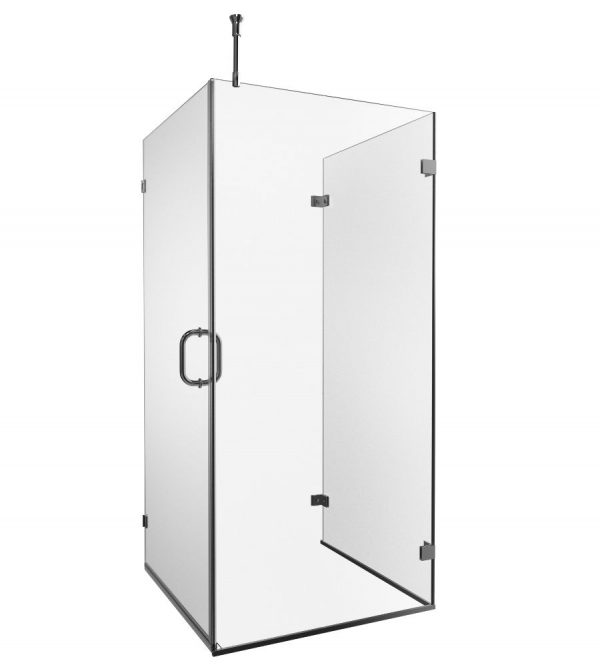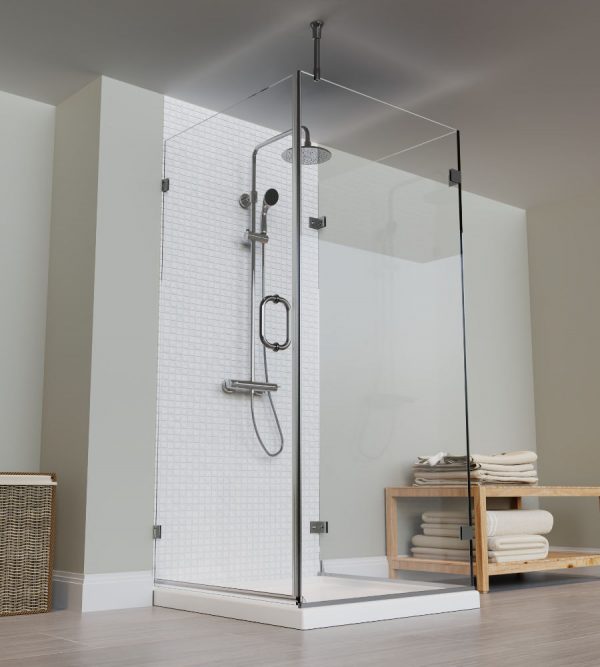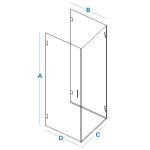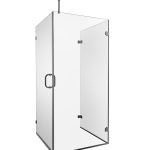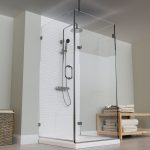 We have created a 3 sided enclosure that will allow the maximum amount of light into the showering area. The door is hinged from the left hand side, whilst the 2 fixed pieces of glass create the other 2 showering walls.
We have an amazing selection of hardware styles and finishes, meaning whatever your design requirements, we have something to match.
Multiple Hardware Finishes
Lead Time is approx: 3 ½ weeks
Your quote has been requested, we will be in touch within the next 4 working hours.