Three Sided Style 9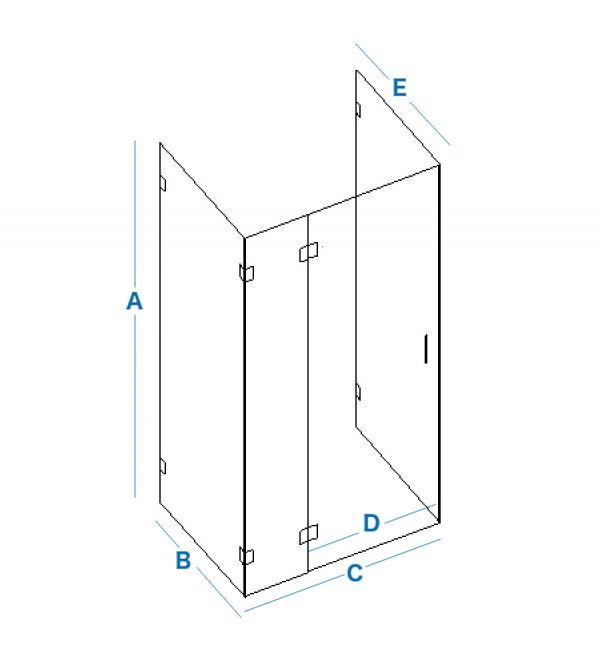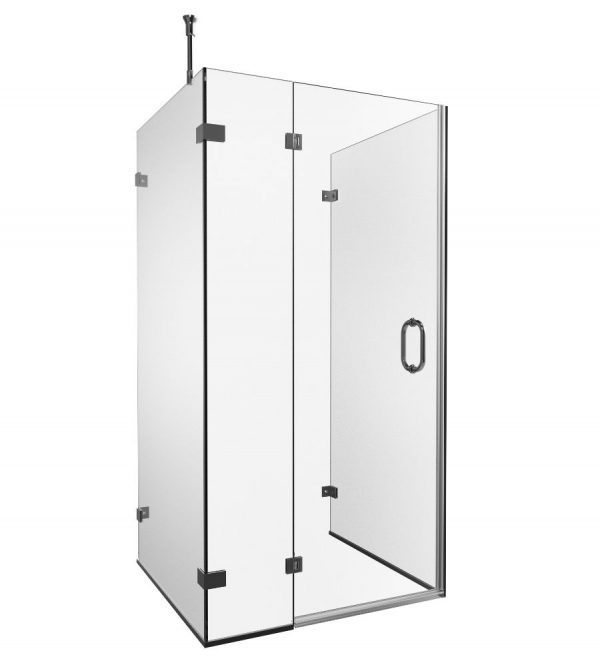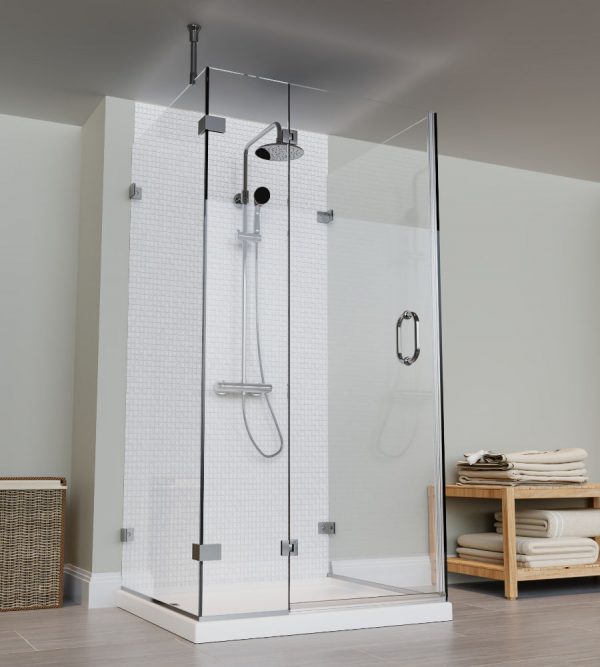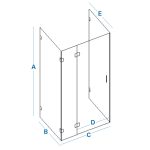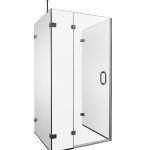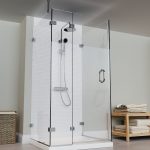 The Style 9 enclosure is custom built, minimalist and designed to be fitted against one wall. The door hinges from the left hand fixed panel and can create both a standard sized showering space or one that id large enough for two persons.
This unit can be delivered direct to you in a variety of glass finishes including sandblasted and smoked, 8mm or 10mm thickness, incredible hardware options and a finished product that is unique to your home.
Multiple Hardware Finishes
Lead Time is approx: 3 ½ weeks
Your quote has been requested, we will be in touch within the next 4 working hours.