Thanks for requesting a quote. We'll be in touch shortly.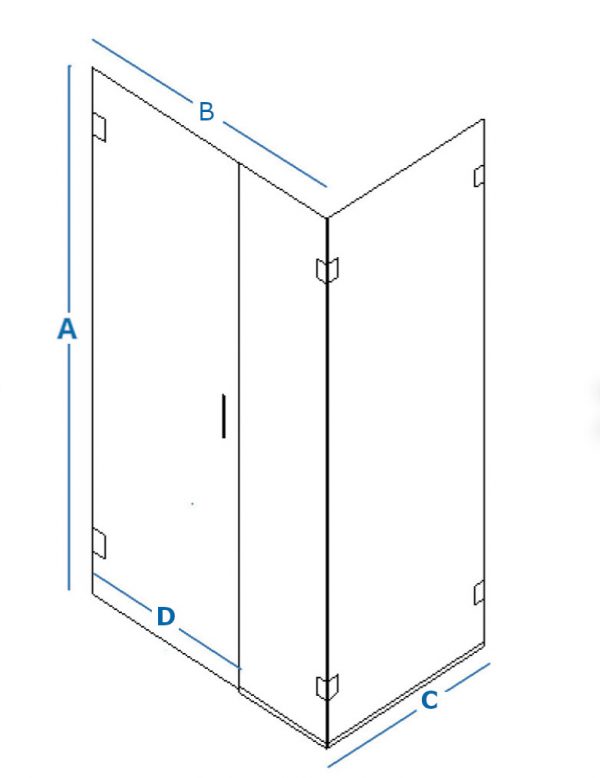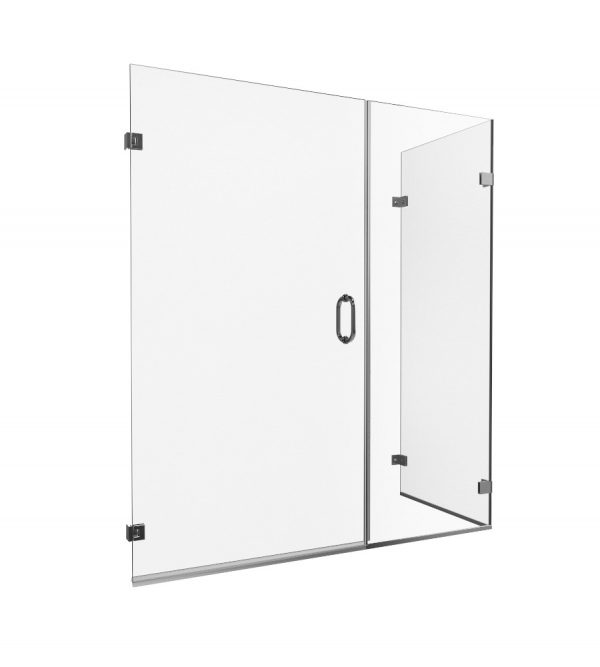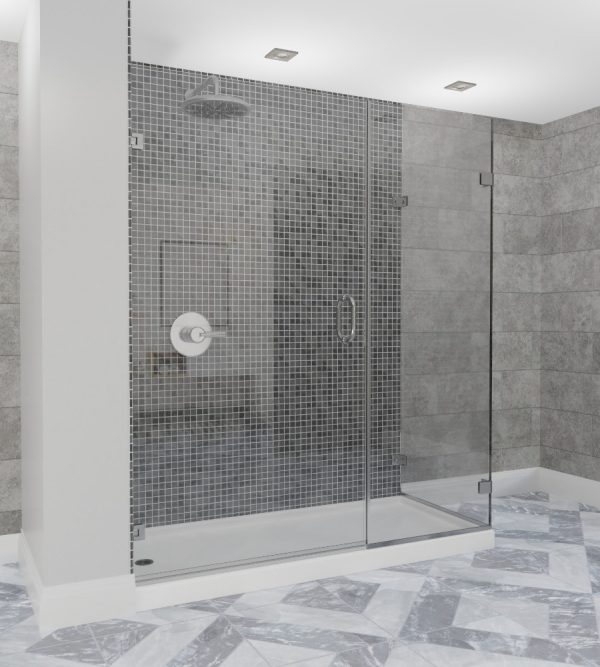 Our corner shower enclosure hinges from the left hand fixed screen and is made from 3 pieces of glass. Just put in your overall measurements and we can make your shower door to fit any height.
We custom build your door to your preferences so it goes with your bathroom. You can choose different finishes, including brass, chrome and black. You can also choose your glass type and thickness (8mm or 10mm), as well as choosing your favourite door handle.
We only build high quality doors using the best materials, so your door will keep functioning and looking good for years to come.
Multiple Hardware Finishes
Lead Time is approx: 3 ½ weeks