Corner Style 7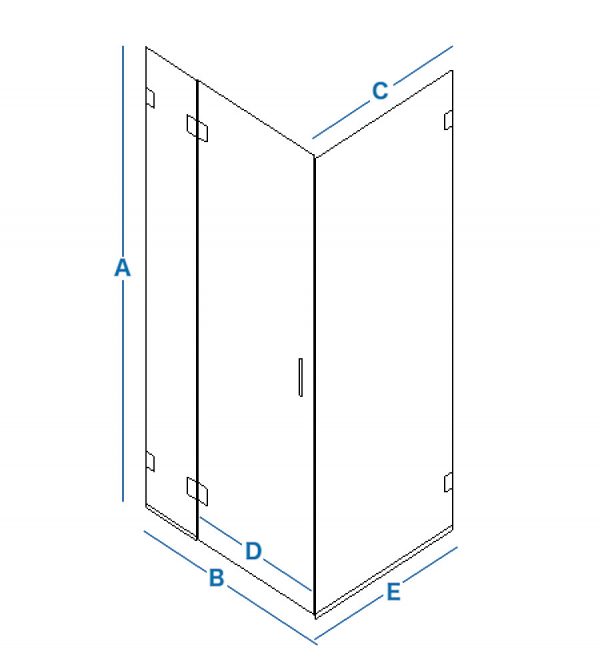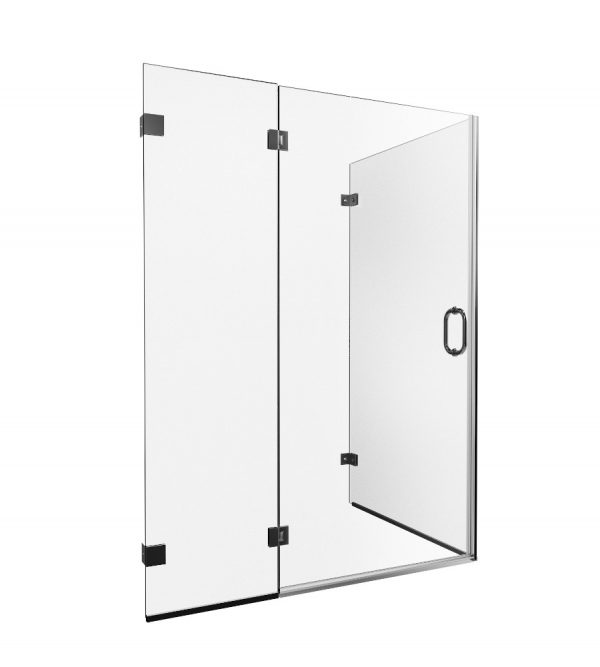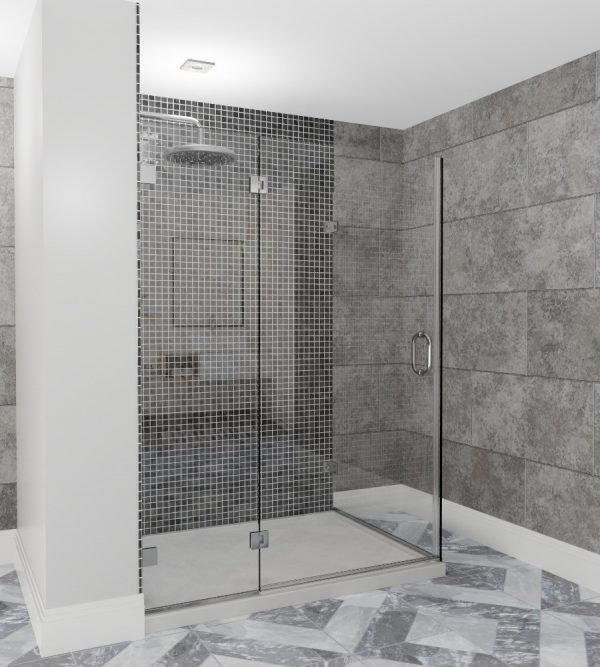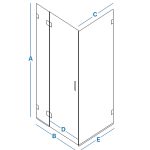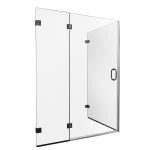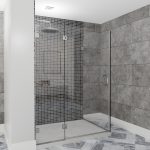 This Corner Style 7 Glass Shower Door hinges from the left and is made from 4 pieces of glass. Select your measurements for the perfect fit (up to any height) and then personalise it to your taste.
We make your door especially for you and your preferences, so it goes with your bathroom. You can choose from several finishes, including brass, chrome and black. You can also choose from a range of door handles, so everything will match in your bathroom.
We only make quality doors using robust materials, so you know you're getting a sturdy door that will keep working for years to come.
Multiple Hardware Finishes
Lead Time is approx: 3½ to 4 weeks
Your quote has been requested, we will be in touch within the next 4 working hours.