Corner Style 3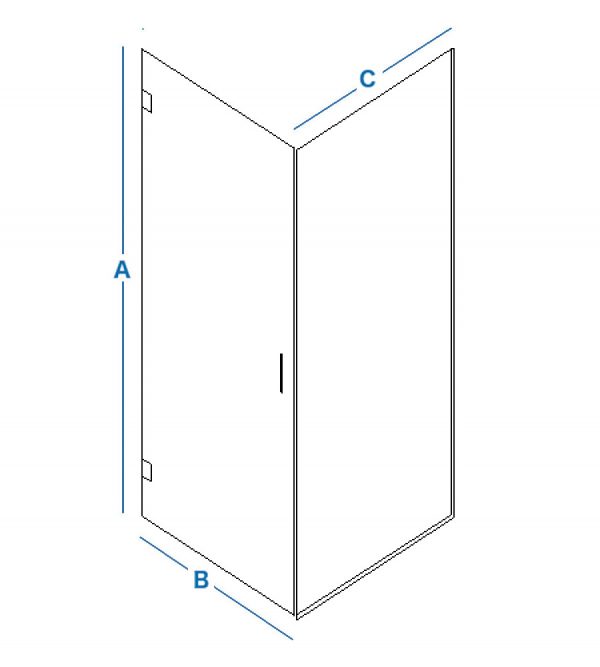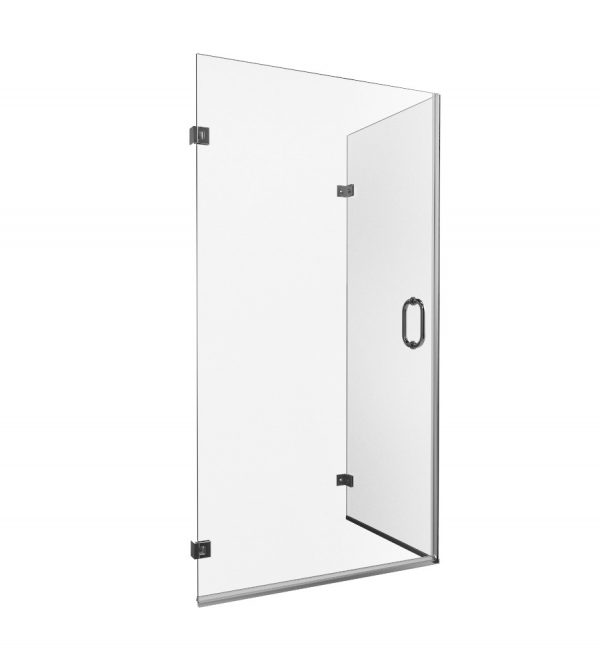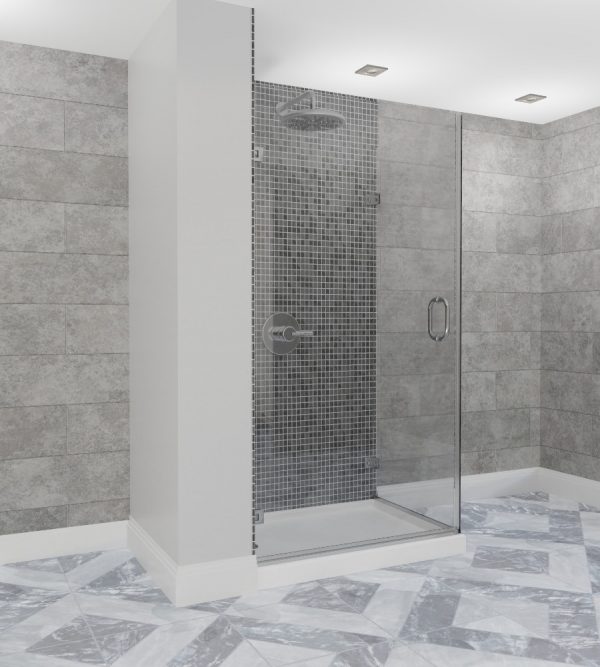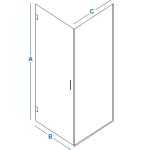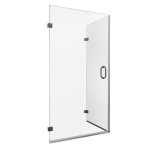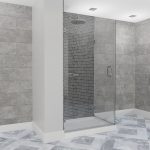 Our Corner Style 3 Glass Shower Door hinges from the left and is the perfect choice for any bathroom. It's made from 2 panels of durable, frameless glass and can be made with your measurements, up to any height.
You can completely customise your shower to your preferred colour by selecting gold, chrome, black or another finish for your door. Choose your door handle and glass type (frosted, clear or ultra-clear) for a door that matches your entire bathroom and that you will really enjoy using.
These shower doors are designed for everyday use and are put together using only the best materials, so your shower will look great and last for a long time.
Multiple Hardware Finishes
Lead Time is approx: 3½ to 4 weeks
Your quote has been requested, we will be in touch within the next 4 working hours.