Inline Style 7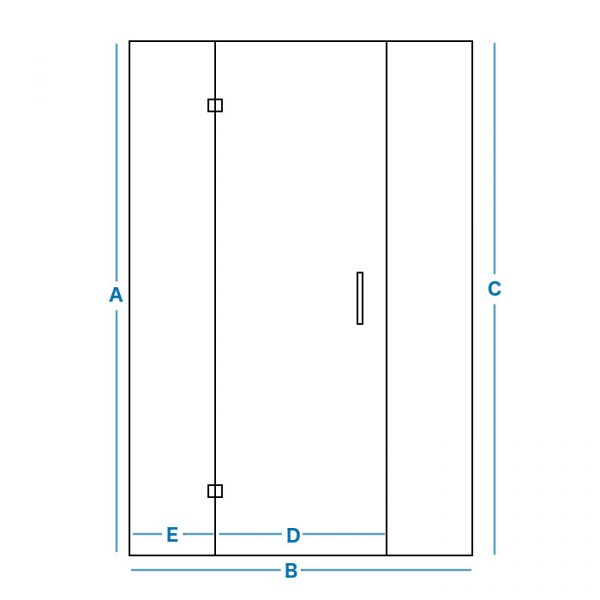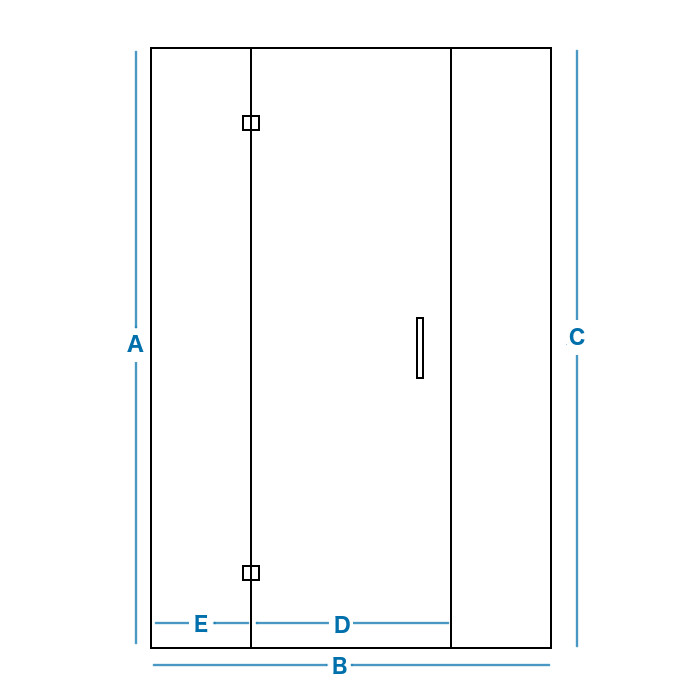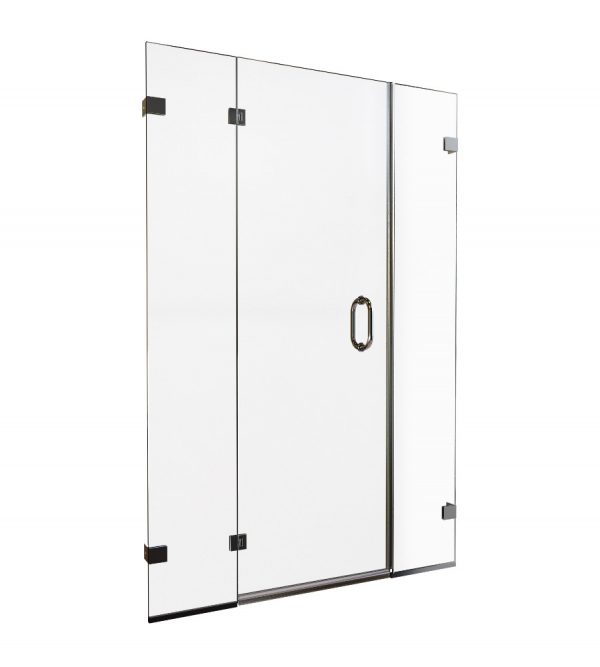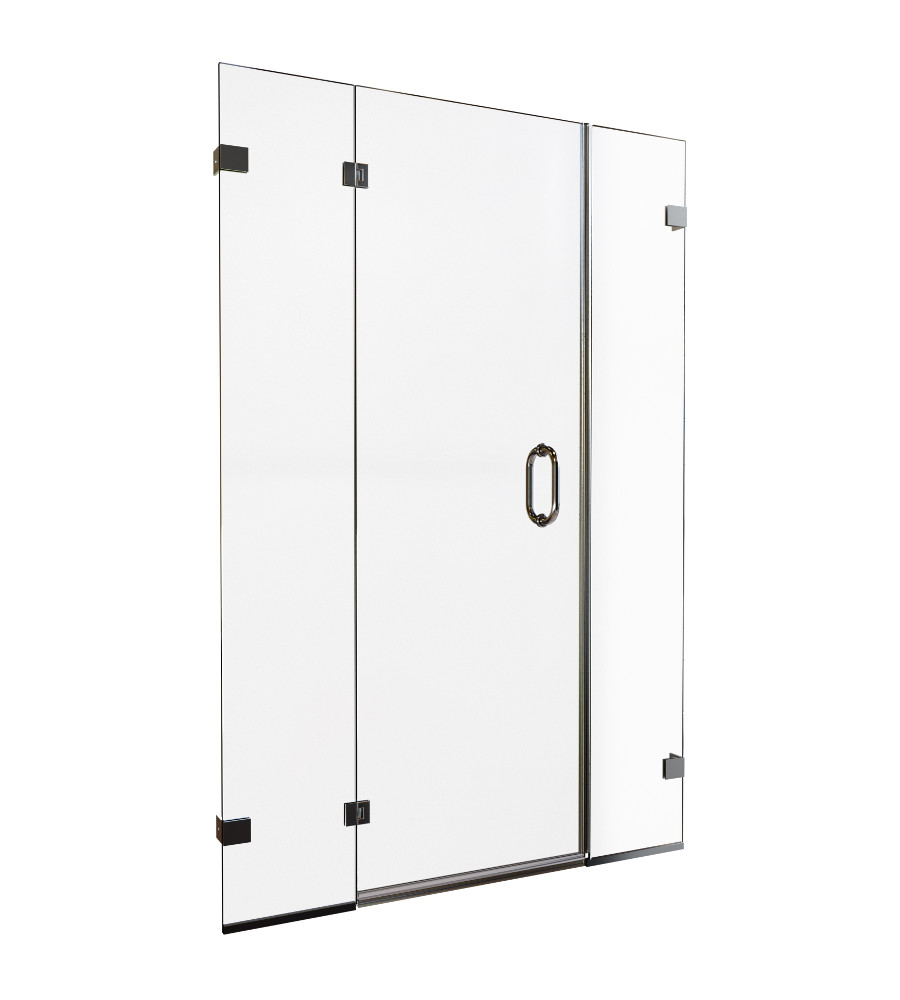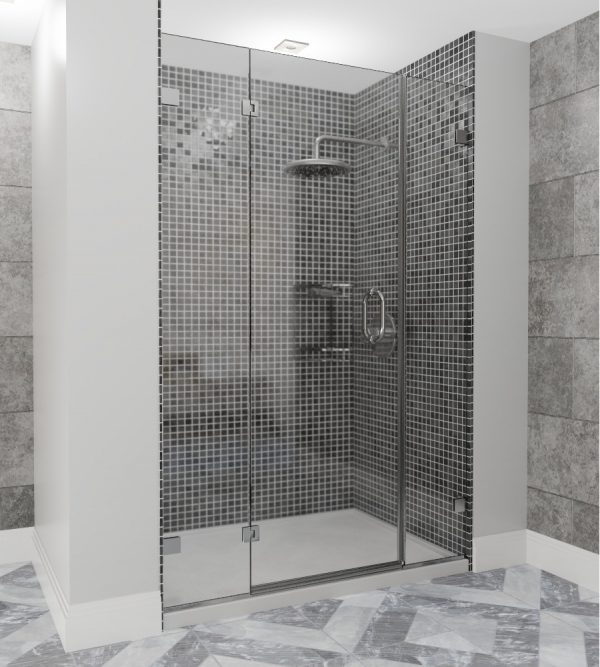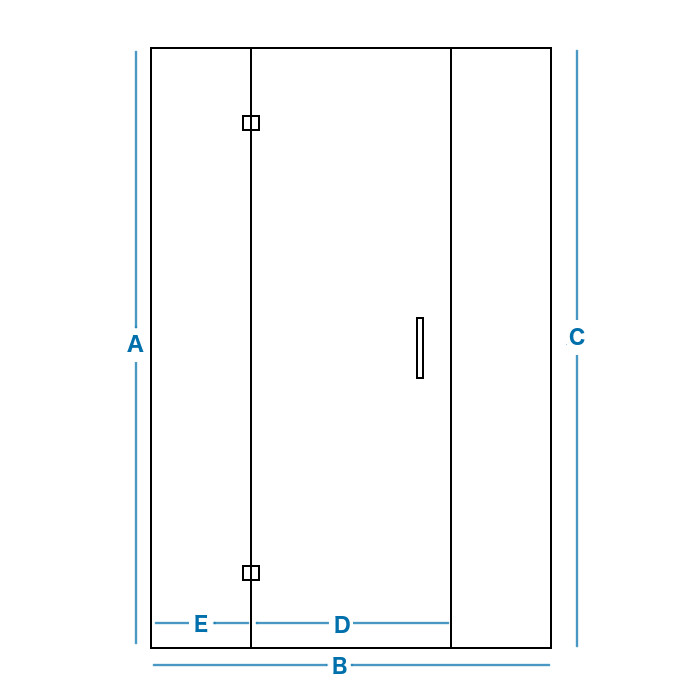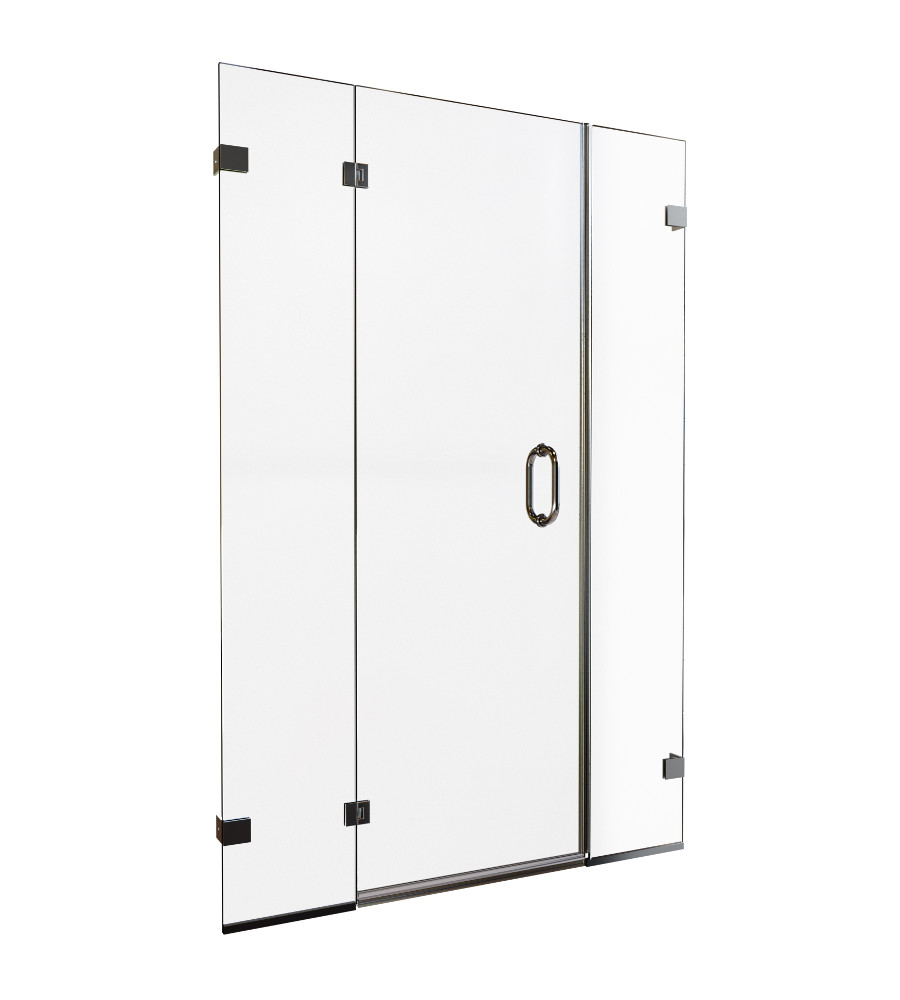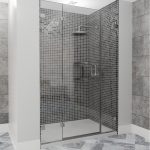 Our Inline Style 7 Glass Shower Door hinges from the left and is made using your individual measurements. It's put together using 3 pieces of glass, with your door in the centre. It's a great symmetrical solution for large shower cubicles.
You can choose from a range of finishes including brushed copper, chrome and black. You can even choose your door handle shape and select from 8mm or 10mm thick glass, for extra personalisation. All our glass panels are frameless, so they allow light to bounce off them for a sparkling clean look.
Choose the perfect stylish shower door to match your bathroom and suit your needs.
Multiple Hardware Finishes
Lead Time is approx: 3½ to 4 weeks
Your quote has been requested, we will be in touch within the next 4 working hours.