Inline Angle 11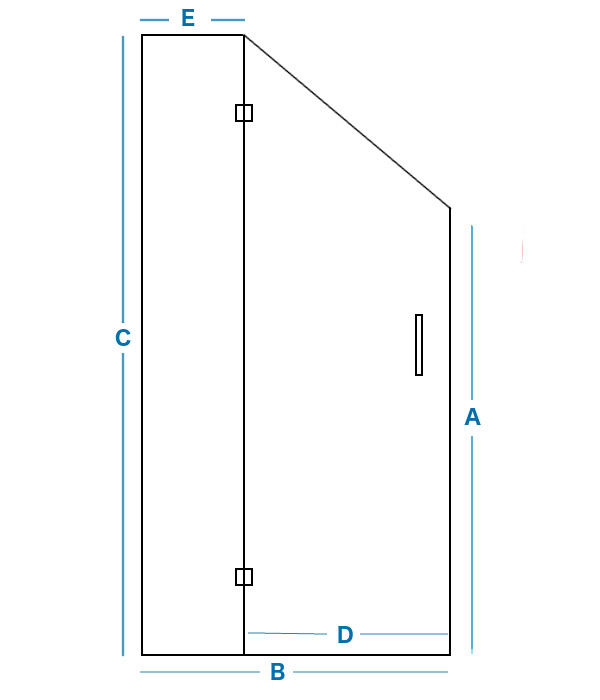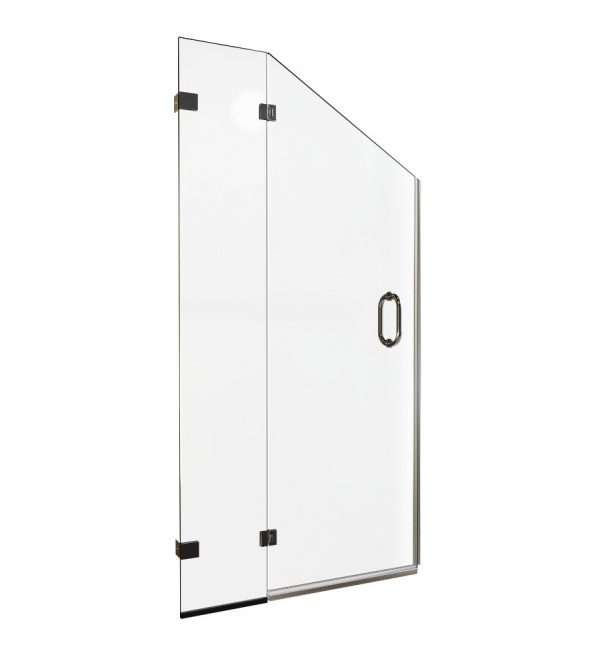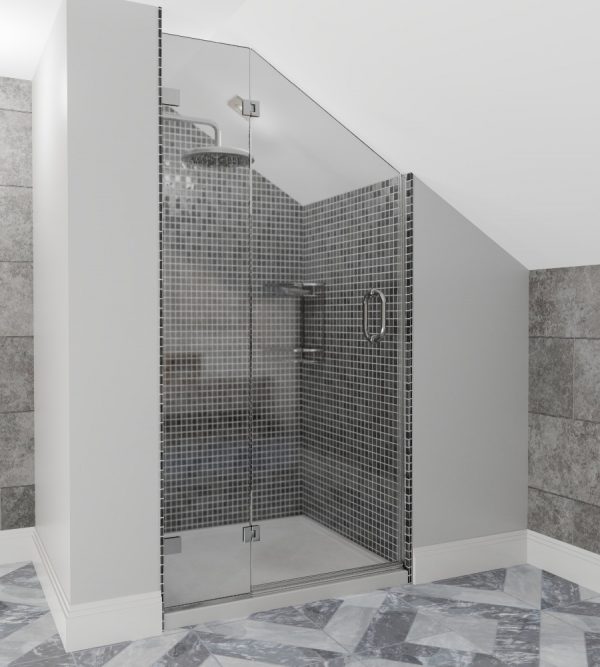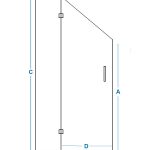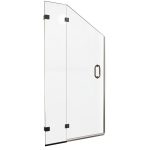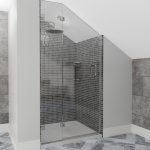 The Inline Angle 11 Glass Shower Door hinges from the left and is made from 2 pieces of strong, high quality glass. The door is angled and made to fit your measurements, so it's ideal for bathrooms with restricted ceiling heights. All doors are customised to your style.
The glass door is frameless for a minimal, chic design and you can choose your glass type, door handle shape as well as your glass thickness, so your shower is completely unique to you and your bathroom.
Select from stunning chrome, black, gold, brass and other finishes for your hinges and door handle to match your fixtures and fittings.
Multiple Hardware Finishes
Lead Time is approx: 3½ to 4 weeks
Your quote has been requested, we will be in touch within the next 4 working hours.