Inline Angle 19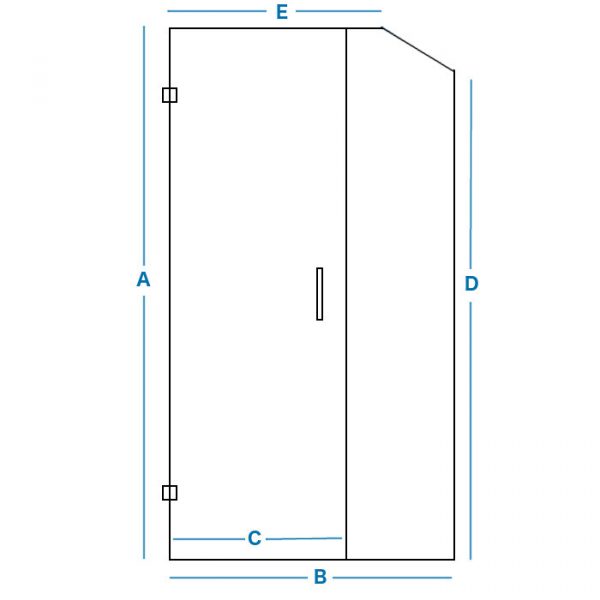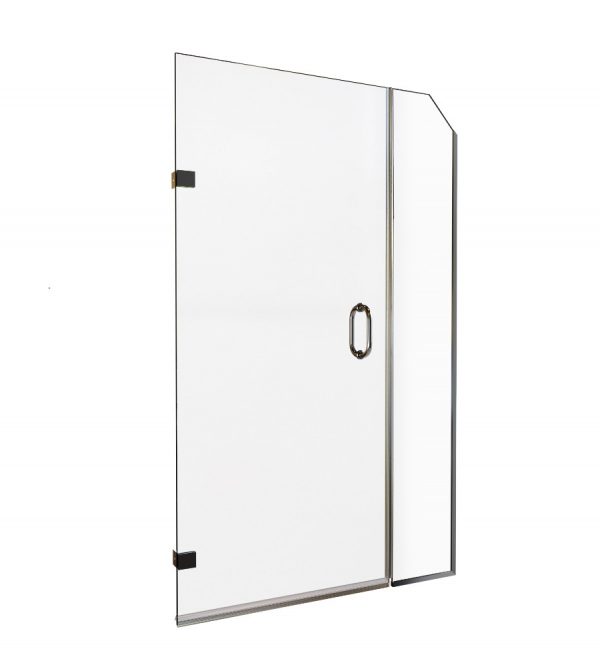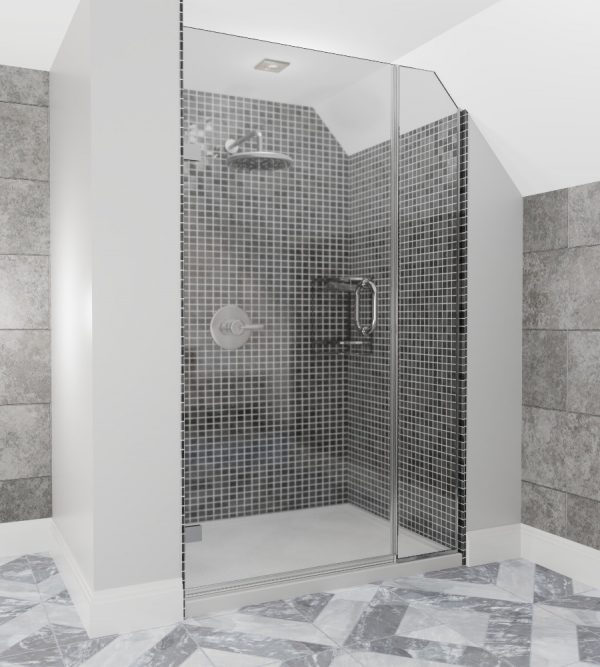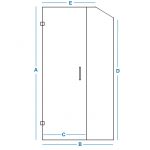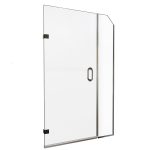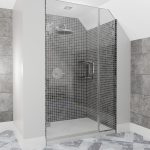 Our Inline Angle 19 Glass Shower Door hinges from the left and is specially made with your measurements. It's designed using 2 pieces of glass, one of which is a-symmetrical, meaning it can fit into almost any difficult space and is great for loft conversions and attics.
Every door we make is custom built using strong, quality materials, giving you a beautiful shower door that is guaranteed to last
Our doors can all be customised depending on what you like and we offer many chances to individualise your door. For example, you can choose from chrome, gold or black door handles and hinges, to match your bathroom, and you can decide which door handle reflects your taste the most
Multiple Hardware Finishes
Lead Time is approx: 3½ to 4 weeks
Your quote has been requested, we will be in touch within the next 4 working hours.