Inline Angle 23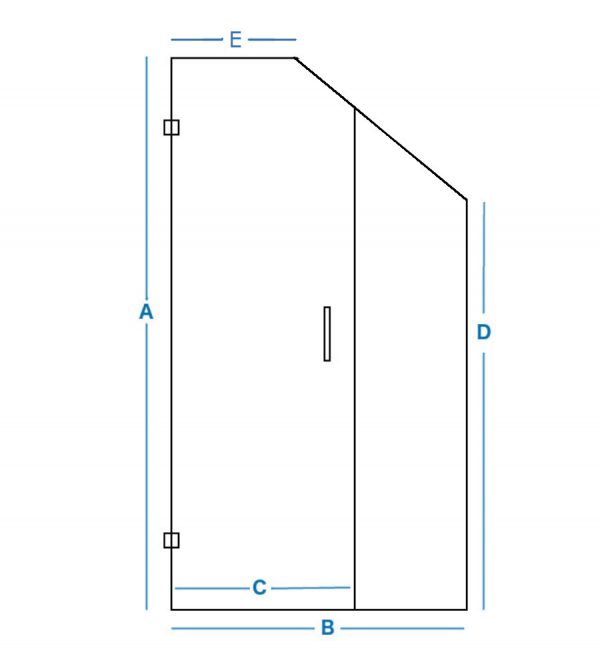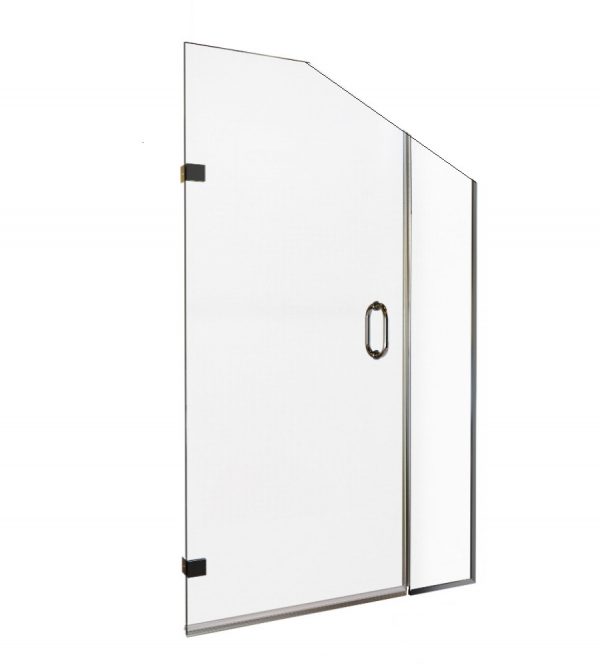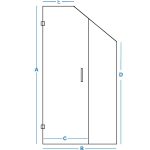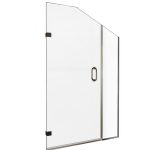 Our Inline Angle 23 glass shower door hinges from the left hand side and can be customised to your own measurements, with finishes to suit your style. It's built using 2 pieces of sloping glass to accommodate ceilings with restricted height. A great way to fit a shower in your attic conversion.
Choose different features to make your door personalised just for your bathroom. You can select from different finishes including brass, chrome and black. Even select your favourite door handle shape and glass type for a shower that's one of a kind.
The hinged door screen is frameless, reflecting light around the room for a shower that's always gleaming.
Multiple Hardware Finishes
Lead Time is approx: 3½ to 4 weeks
Your quote has been requested, we will be in touch within the next 4 working hours.